It's #InternationalDogDay and celebrities are professing their love for their four-legged BFFs.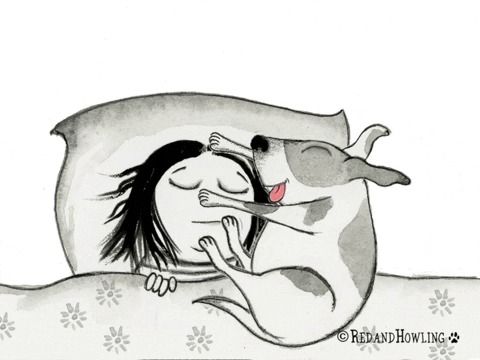 1. Like Chris Evans, who has earned quite a reputation for being an amazing "dog-father." That snuggle doesn't lie.
2. Katy Perry shared this photo looking simply luxurious with her Nugget. That's Mutt Ball 2019 Champion, to you.
3. Then there's Jeffree Starr who admits he celebrates his pooches every day because they are his life.
4. The official Twitter account of the late Stan Lee shared this heartwarming black-and-white photo of the Spider-Man creator and his dog.
5. And how cute are these pics of Donnie Wahlberg's pack?
6. Presidential candidate Julián Castro chose #InternationalDogDay to talk about his plan that would make animal cruelty a federal crime.
7. But he wasn't the only presidential candidate out there celebrating our beloved pooches.
8. Then we have Alyssa Milano, who posted photos of Ringo Star and Barney Beagle, whom she's well aware is not actually a beagle.
9. Paris Hilton posted this video reminding us all of her mini dog mansion that's a replica of her house.
10. Comedian Larry Wilmore shared this adorable video of when he first met his pooch, Buster.
11. And here's a lovely action shot shared by Ricky Gervais of he and his dog spending some quality time together.
It's official. We can't get enough of our furbabies. So, why should we celebrate dogs, internationally, but once a year?
Happy #InternationalDogDay!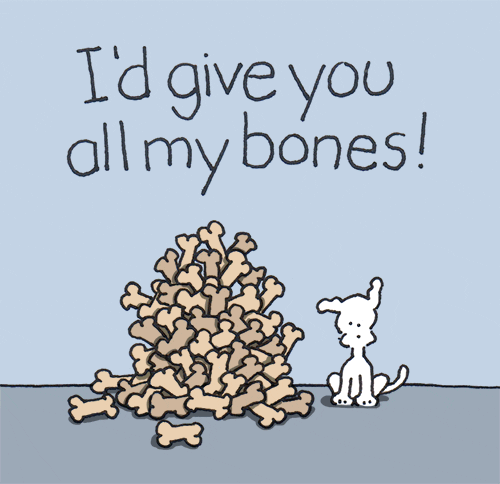 Source: Read Full Article