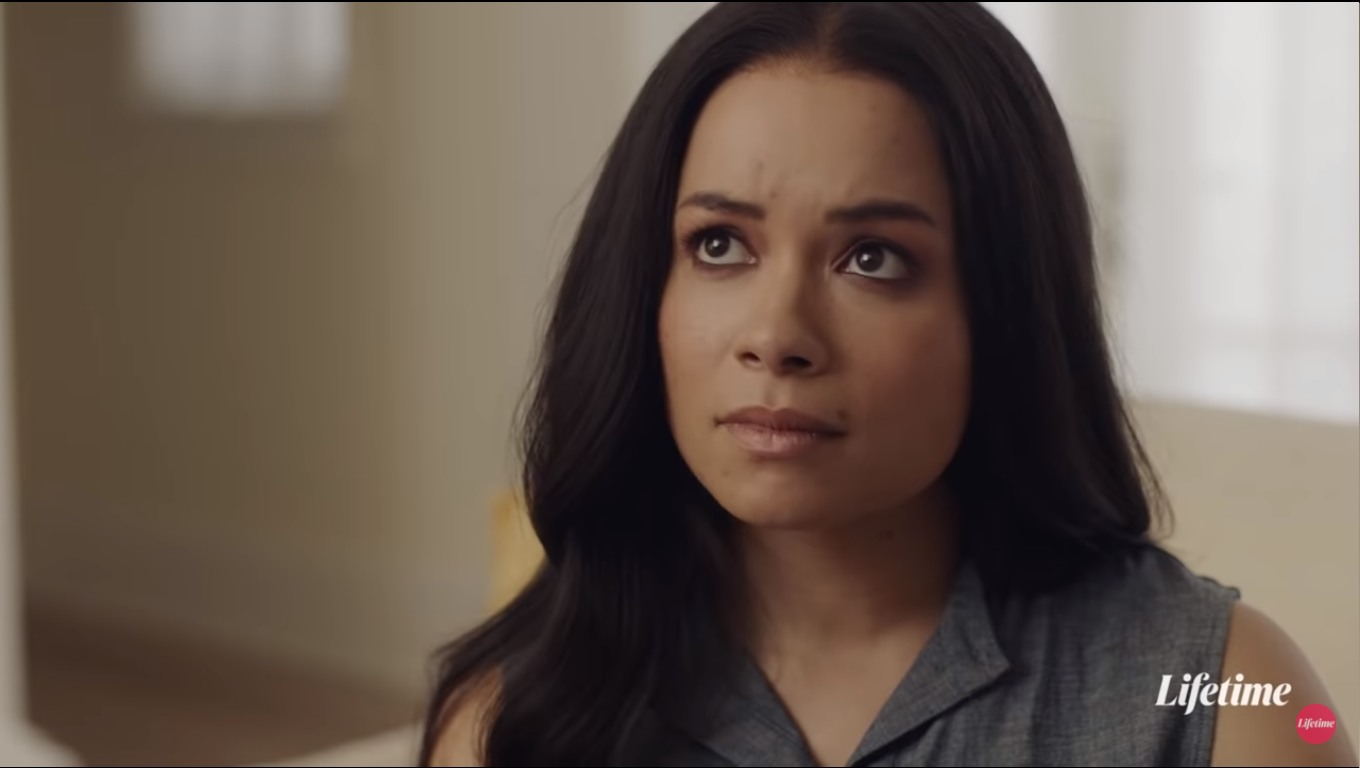 Has anyone else picked up on the fact that the British tabloids were particularly enraged over Lifetime's teaser for Harry and Meghan: Escaping the Palace? The teaser came out last week and it looked cheesy as hell, absolutely, but it just looked like a inexpensive production of a Lifetime movie. No one is expecting Lifetime to do The Crown, you know? But the vicious way the British papers attacked this dumb Lifetime movie was really something. It was like those dumb Salt Island people thought that Harry and Meghan had something to do with Lifetime.
Anyway, Lifetime has released the real trailer and honestly? While the production budget seems, um, cheap, this actually looks good! Like a fun/gothic soap opera which might hit on some uncomfortable truths about the Sussexit. FYI: Sydney Morton returns for the third time to play Meghan, and Jordan Dean and his busted ginger wig and face merkin are playing Harry.
People were joking about the actor playing William, but I actually think this is pretty good casting! The actress playing Kate looks nothing like our Keen Linchpin, but she's got that prissy, affected voice which works well. Sydney Morton is a really good Meghan – I actually think she's the one pushing to make her portrayal of Meghan very realistic and accurate, and you can also tell that she's studied Meghan's speeches. And this mess comes out on Labor Day? Sure, I'll record it and watch it. It should be good!
— Lifetime (@lifetimetv) July 6, 2021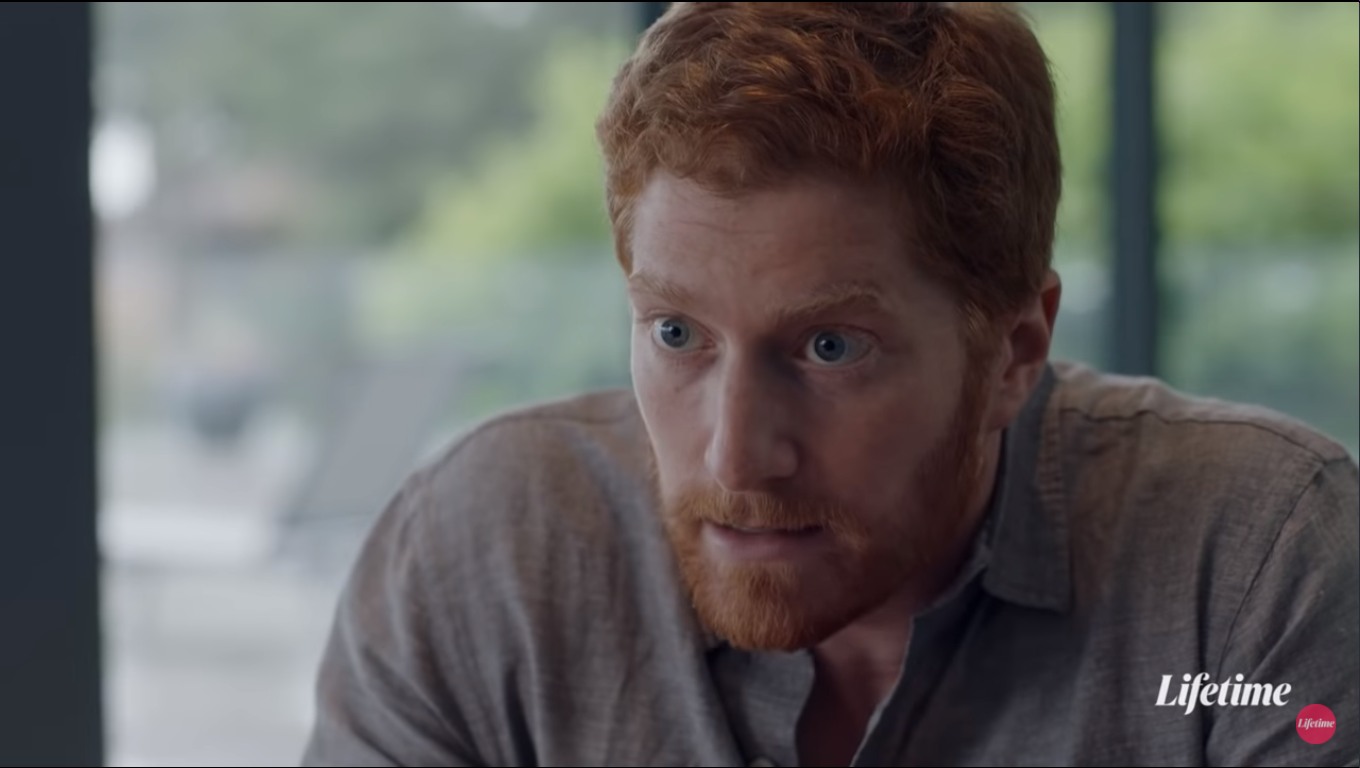 Screencaps courtesy of Lifetime.
Source: Read Full Article