It doesn't sound like Wendy Williams is doin' too well without Kevin Hunter by her side.
As we reported, the daytime diva is set to take back her estranged husband as her business manager months after firing him amid their tumultuous divorce. Apparently, the two had a "series of emotional heart-to-hear talks" in recent weeks and have reportedly gotten to the point where they can work together again.
Now, more details are coming out about why Wendy is allegedly going back to her ex — apparently, it's all to save The Wendy Williams Show!
According to a RadarOnline source, the 55-year-old is "begging her husband to come back and save her show" amid reports that the program will be ending after next season. The insider dished:
"Wendy is reading all the reports about her show ending after next season. She's hearing her staff is looking for new jobs. She sees Kevin as the solution."
Wow. If this is true, gurl must really be desperate!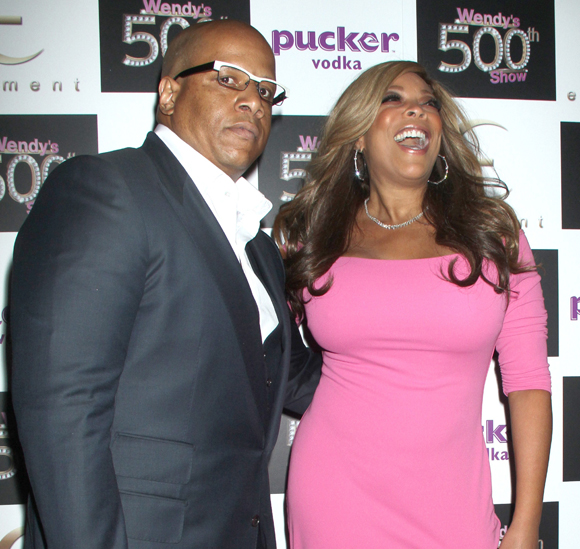 The source went on to claim the talk show icon is "deeply insecure about her own success" because she's always made big business decisions with Hunter by her side, explaining:
"Kevin was with her from day one. She has never made a big successful business decision without him and now feels everything falling apart. She will do anything to save her show, even getting back with him."
What a twist!
A source previously noted while Wendy and Kevin didn't make the best romantic pair, they always had a great business partnership, adding:
"Wendy and Kevin's marriage might be over but they still have love for one another and she realizes that when it comes to business they had a great partnership, there was definitely magic there. Wendy has come around to the idea that it makes more sense for Kevin to stick around, it's best for her business and career and for their family."
Hunter, meanwhile, is said to be mostly interested in what's best for him. The source said the 47-year-old is "willing to work" with his ex-wife, but he wants to make sure whatever deal they come to is in his "best interests" before they agree. This guy!
The news comes weeks after reports started circulating claiming Wendy's staffers have been looking for new jobs due to rumors Season 11 would be the last. 
Season 10 has been chaotic, to say the least. As you might remember, Wendy took a two-month hiatus from the show back in December due to multiple health problems. Weeks after returning on the air, she revealed she had been living in a sober house.
It all came to a crescendo during the show's season finale last Wednesday, where the host broke down and cried as she reflected on the past hellish year. 
We hope Wendy gets the help she needs… and that might very well be her ex.
Related Posts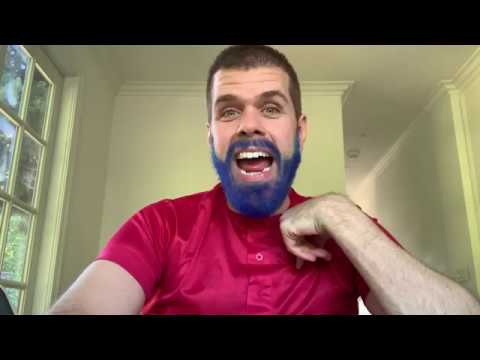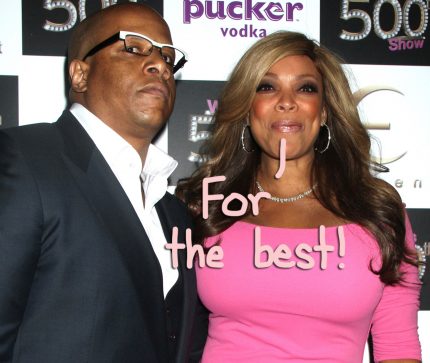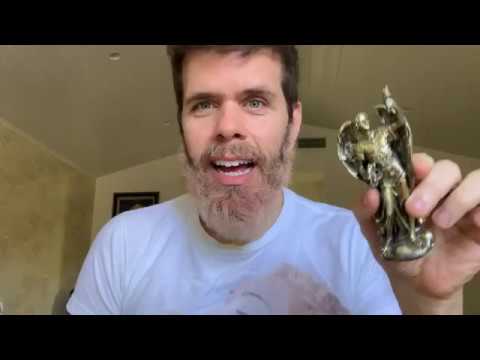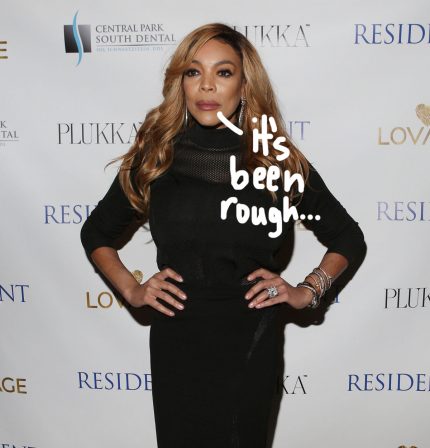 Source: Read Full Article