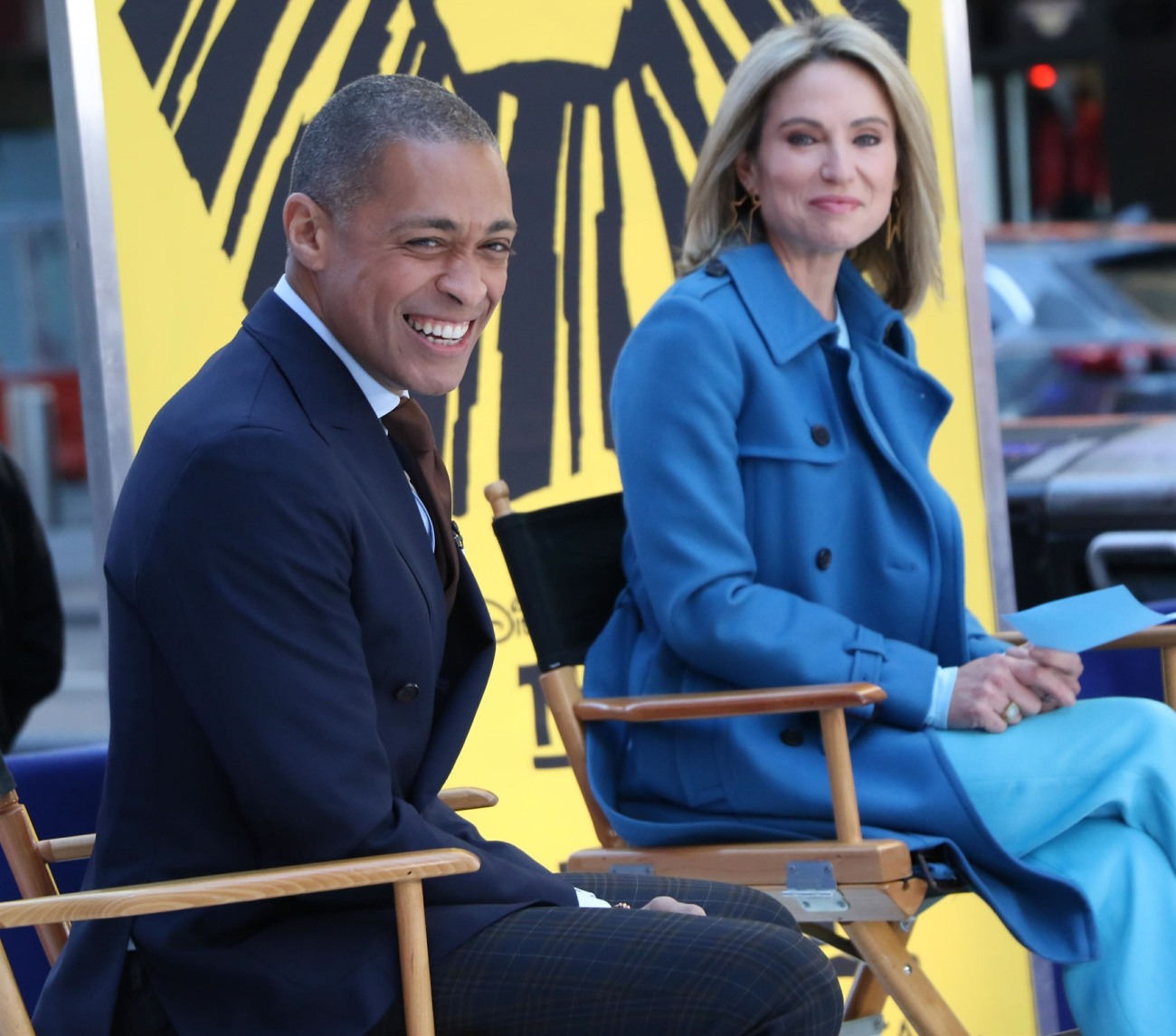 On Monday, ABC News pulled Amy Robach and TJ Holmes off the Good Morning America anchor desk, the same anchor desk where their love blossomed as their respective marriages crashed and burned. Are those two things connected, the love affair between Holmes and Robach and their marriages ending? Perhaps, who can say? LOL. In any case, Page Six added some spice to the story – their sources claim that Holmes has had multiple affairs with GMA staffers.
T.J. Holmes is an alleged serial cheater. The "GMA3" host had at least one other alleged affair in addition to his relationships with co-host Amy Robach and producer Natasha Singh, multiple sources tell Page Six. Multiple sources tell us that Holmes had a relationship with another staffer while working at the network and married to his wife, Marilee Fiebig.

Reps for Holmes did not comment on the allegation.

Page Six reported last week that married co-anchors Holmes, 45, and Robach, 49, have left their partners after an alleged months-long affair, but that the pair were plagued by internal speculation for years — going as far back as 2017 — and were confronted by anchor Robin Roberts about the rumors.

Page Six also exclusively reported that Holmes also had a three-year affair with married "Good Morning America" producer Singh that started in 2016. Singh has since divorced, and told us "no comment" when we reached out. Fiebig found out about the affair in 2019 after discovering several emails, we're told.

Holmes and Robach were taken off the air on Monday in light of the news surrounding their alleged affair, as well as his affair with Singh.

"T.J.'s cheating with ABC staffers was definitely one of the reasons why they were yanked off," says a source. "It has become a distraction." ABC declined comment on his alleged affairs. We're told there are other issues as well.
[From Page Six]
Before this, I said that I was uncomfortable with the idea of a network pulling their anchors off the desk just for having a consensual affair. While an affair is sleazy and tacky – and yes, bad for the ABC/Disney brand – they are both consenting adults and clearly, they have some kind of PR strategy about how to handle the issue. But now I'm wondering if Robach has actually been caught in some crossfire – it sounds like ABC News/GMA has ignored years of Holmes's inappropriate behavior. Carrying on multiple affairs in-house at work? That says to me that ABC is worried about lawsuits and liability. Now, I'm not saying that Holmes is another Matt Lauer – no one is saying that. Lauer is a disgusting rapist pig. TJ Holmes is just a serial cheater, at least as far we know now, if you believe Page Six's reporting. Honestly, Page Six always has their knives out for GMA and Today, so I don't know.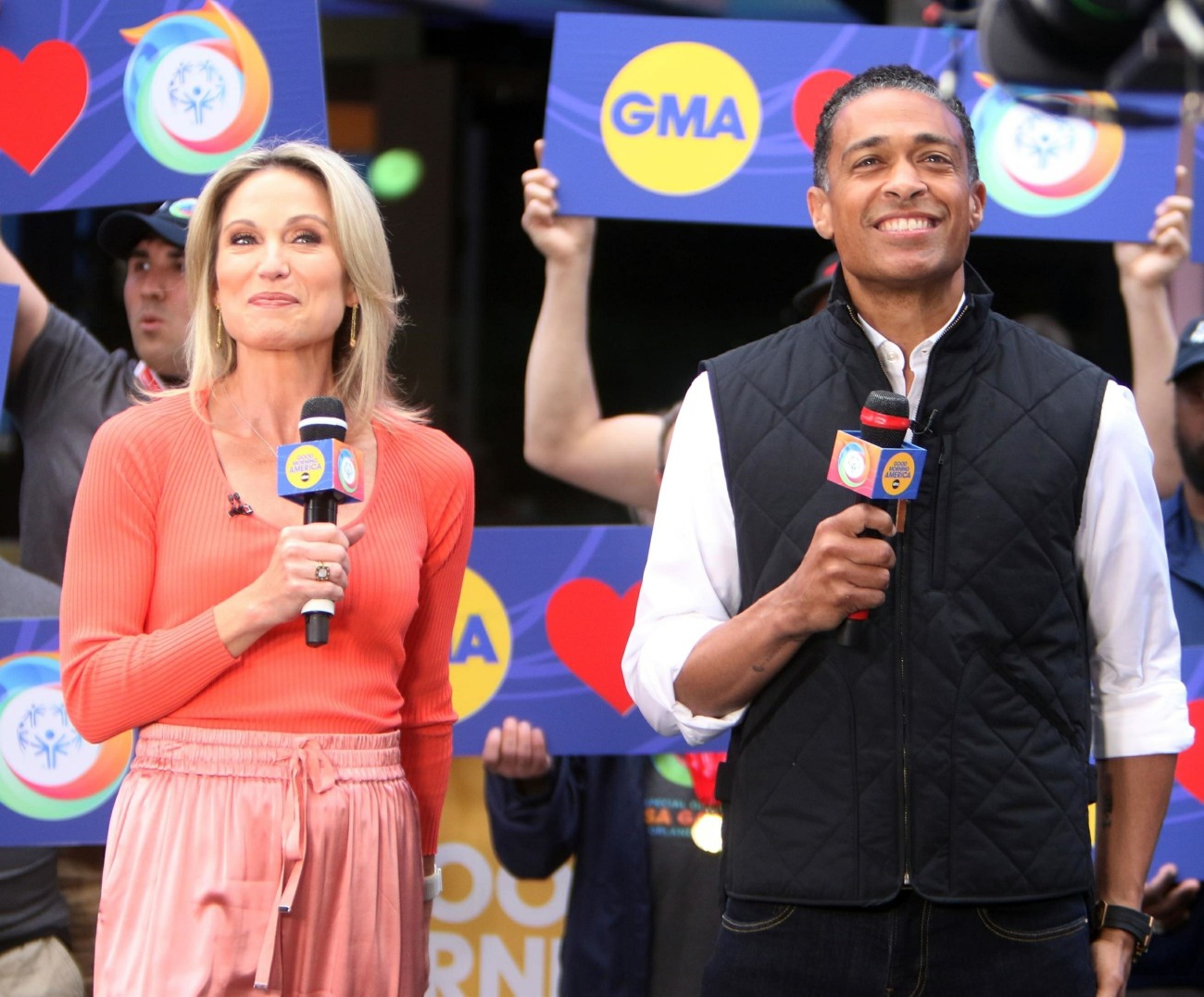 Photos courtesy of Backgrid, Cover Images.
Source: Read Full Article