Jenelle Evans and her scary husband are under investigation by Child Protective Services in North Carolina, according to a new report.
The 31-year-old MTV alum and her 35-year-old husband David Eason are currently the focus of a CPS investigation after the reality TV vet's 14-year-old son Jace Evans ran away again just days ago. As we reported late last week, Jace went missing from the family's eastern North Carolina home for a third time after climbing out of a window.
Thankfully, over the weekend Jace was found safe and sound. But even though he's physically OK, he has not yet been returned to the care of the Teen Mom 2 alum and her husband this time!
Per the US Sun, two law enforcement sources have confirmed Jenelle and David are indeed being looked into by CPS officials in NC. The "ongoing investigation" centers on why Jace has run away from home multiple times in the last few months. It's a big red flag for CPS, obviously. And even though officials themselves declined to comment, one of the sources spilled:
"Jace is not at home and is currently in the custody of CPS, who are investigating."
In the custody of CPS?! Damn!!
BTW, when asked about the CPS claim, a rep for Jenelle offered a statement to the news org that read like an oblique confirmation to us:
"Jace is OK, and is going through the care process. It is standard protocol to evaluate the child's mental health and this is part of his healing process. He was not harmed, and he did not harm himself. Jenelle and her family are asking for privacy and prayers during this time."
Beyond that, the outlet notes Jenelle's rep "denied knowledge of a CPS investigation." Denied knowledge?! So, Jace is "going through the care process," which includes the "standard protocol" of evaluating his mental health amid being pulled out of his momma's custody, and yet the reality TV vet's team will not confirm it's an investigation? OK…
Regardless, this shocking development comes two days after Jenelle herself took to TikTok to reveal Jace had been found after this most recent runaway incident. In a brief video clip posted to that site early on Saturday, she said:
"I just want privacy for me and my family right now. Jace has been located. He's safe. But that's not the point of this video."
She then added:
"I just kind of want to keep my content away from the drama right now. OK? Also, I want to say that I want to get back to making normal content. If I don't address certain issues, please don't badger me for it. Thank you."
Isn't this "normal content" for someone famous for being on Teen Mom? Just sayin'…
Time for healing and moving forward
♬ original sound – Jenelle Evans
FYI, per that same US Sun report from Monday morning, Jenelle had previously and cryptically alluded to Jace's runaway behavior being "all about a girlfriend." And not about being terrified of David? Huh.
Obviously, whatever is going on with Jace, we hope things get squared away soon. This has unfortunately been a regular storyline for Jenelle and her fam in recent weeks. Sending love and light to everyone involved…
Related Posts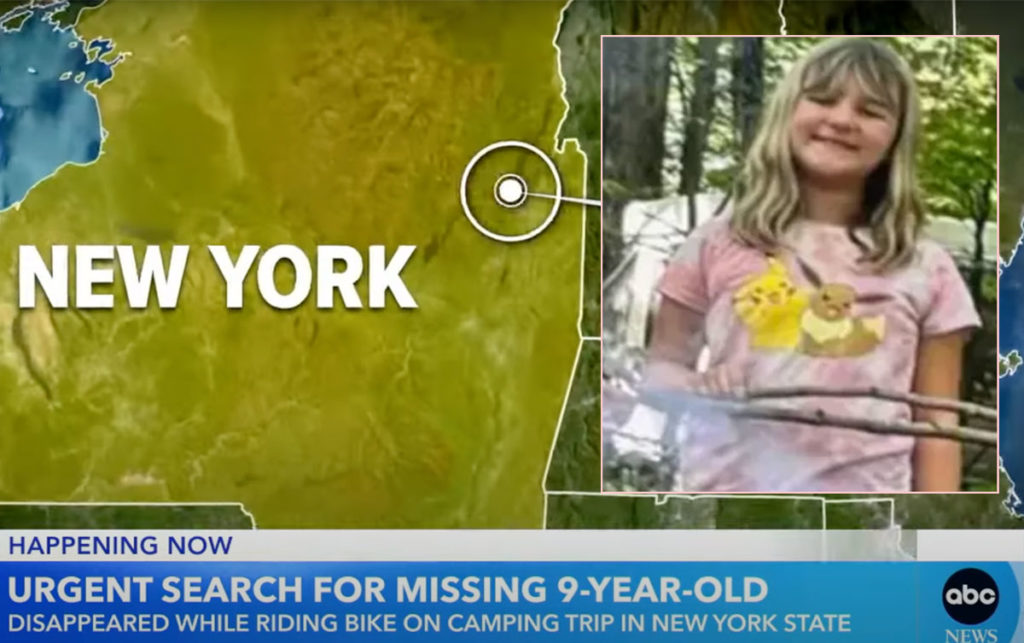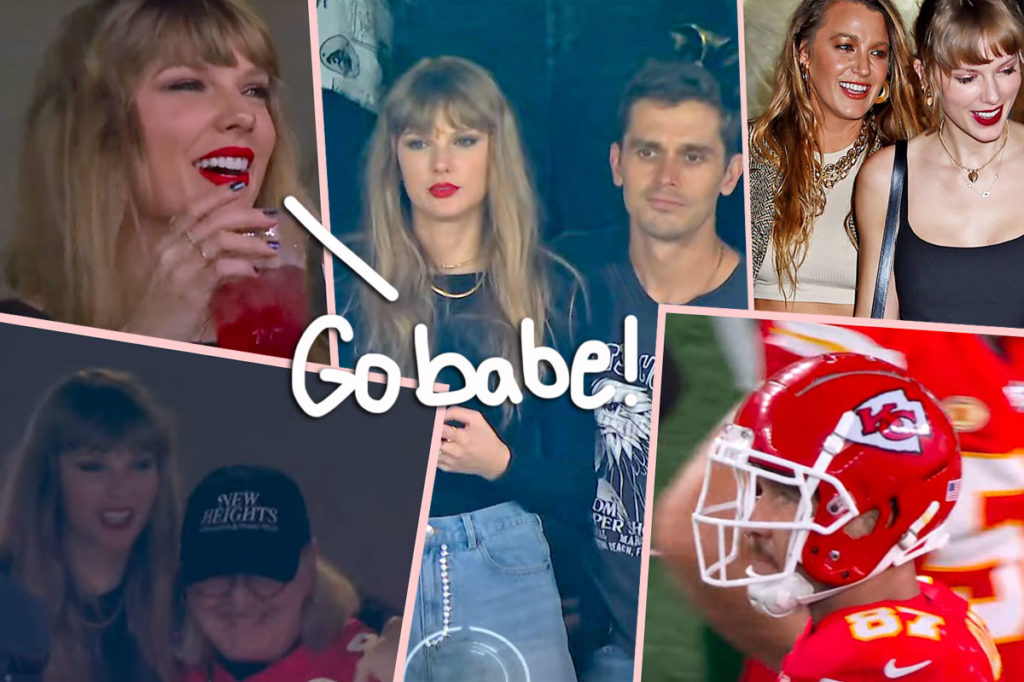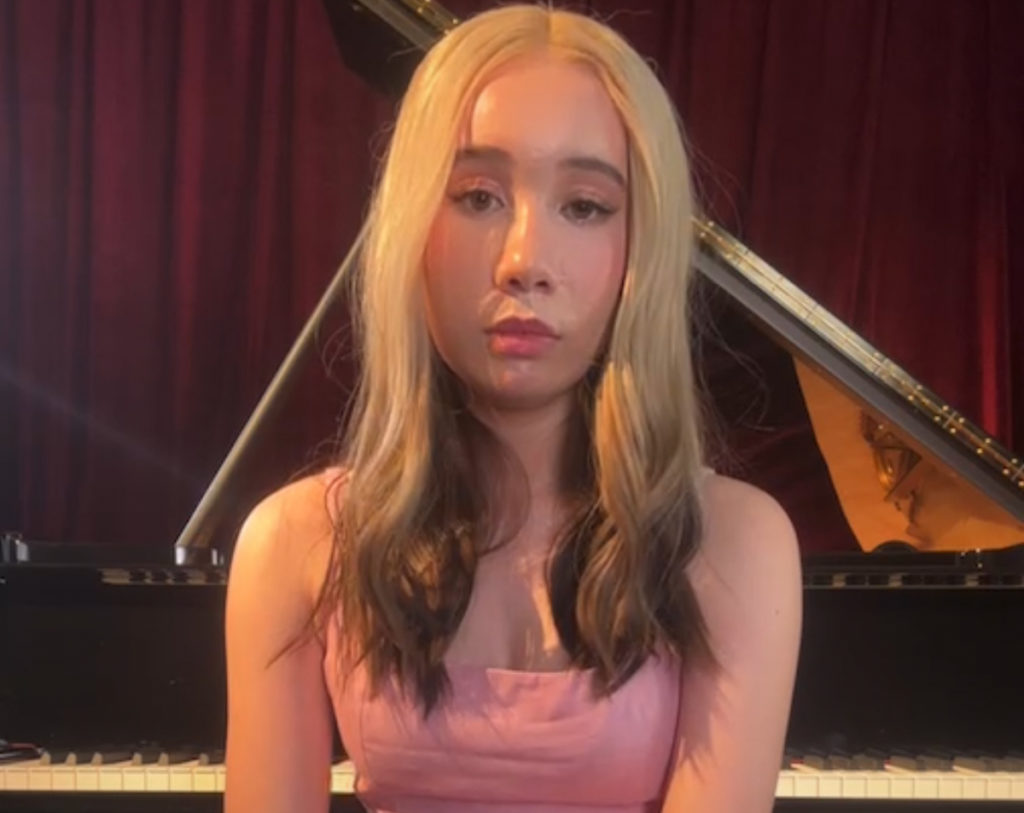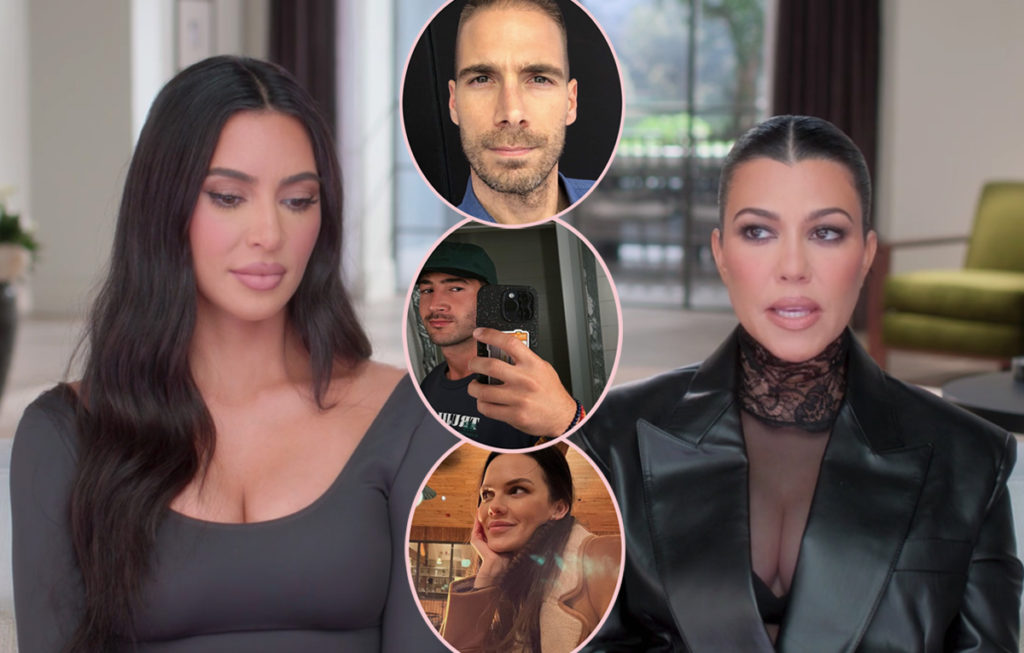 Source: Read Full Article