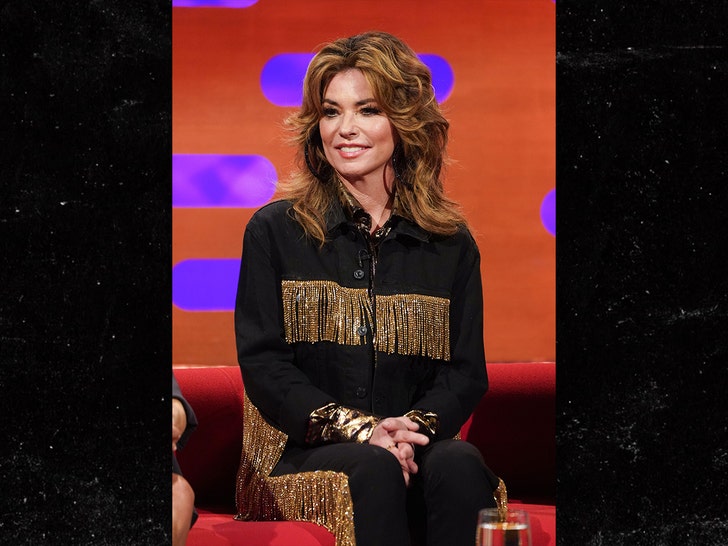 Shania Twain is opening up about her terrifying 2018 throat procedure, saying it left her with a huge scar, but it was more than worth it.
The Queen of Country Pop was interviewed for an episode of "The Graham Norton Show," during which Shania discussed her fears that her open-throat surgery would have a negative impact on her vocal cords. Turned out, the surgery was a resounding blessing.
Shania said, "The operation was very invasive, and I've got a big scar that I am proud of. I'm very happy to have a scar rather than no voice."
She continued, "The surgery was a miracle, and I am so grateful. Going back into a studio after the operation was a discovery and I was re-learning voice."
She added, "I can get very loud and now I can swear really loudly!"
As you may recall, Shania caught a bacterial infection back in 2003 after she was bitten by a tick while riding horseback in Norfolk, Virginia. As a result, she lost her voice and had to take a break from performing, thinking she might never sing again.
It took doctors 7 years to give Shania an accurate diagnosis … she had contracted Lyme Disease, which had damaged the nerves of her vocal cords. Over the years, Shania underwent multiple throat surgeries to correct the problem, but the 2018 procedure seemed to be the most concerning.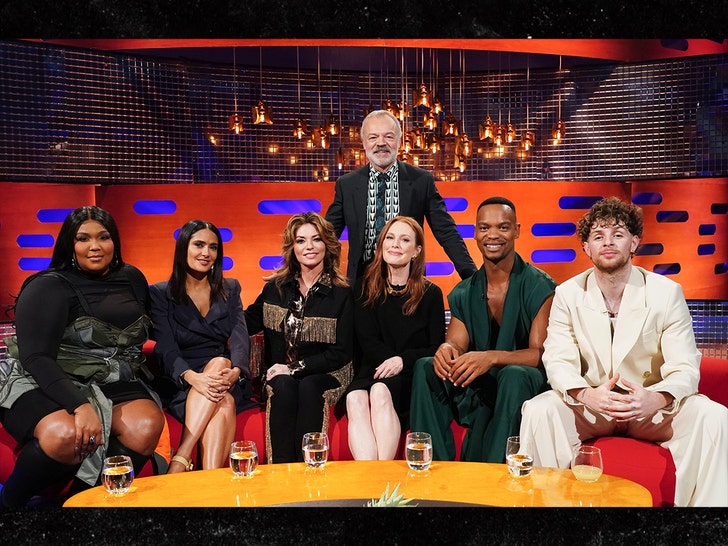 During her interview, which will air Friday, Shania was joined onstage by other major celebs … including Salma Hayek, Julianne Moore and Lizzo. The country star also spoke about her first record since her 2018 surgery, "Queens of Me," saying "I ended up making a very happy, inspired, and celebratory album."
Waiting for your permission to load the Instagram Media.
And just last year … Shania hit the stage with Harry Styles at Coachella. Looks like she's back!
"Queen of Me" tour kicks off this spring.
Source: Read Full Article