Big Little Lies actor Shailene Woodley is never afraid to speak her mind, but when it comes to her personal life, she tends to keep things on the DL. And though fans were shook when news of her possible engagement to footballer Aaron Rodgers emerged in February 2021, the rumors aren't that wild when you consider the rest of Shailene Woodley's relationship history. From a Hawaiian musician to an Aussie rugby star, Woodley's rumored past lovers are all over the place and all kept totally under wraps.
She may not often speak about the people she dates, but Woodley has gotten candid about her views on relationships in general. In April 2020, the actor even opened up to the New York Times about her experience with open relationships. "Listen, I'm someone who has experienced both an open relationship and a deeply monogamous relationship in my life," she said, "and I think we're in a day and age where there should be no rules except for the ones designed by two people in a partnership — or three people, whatever floats your boat!" Fans may never know all the deets about Woodley's former flames, but here's what I do know about her secretive romantic past.
Nahko Bear, 2014-2015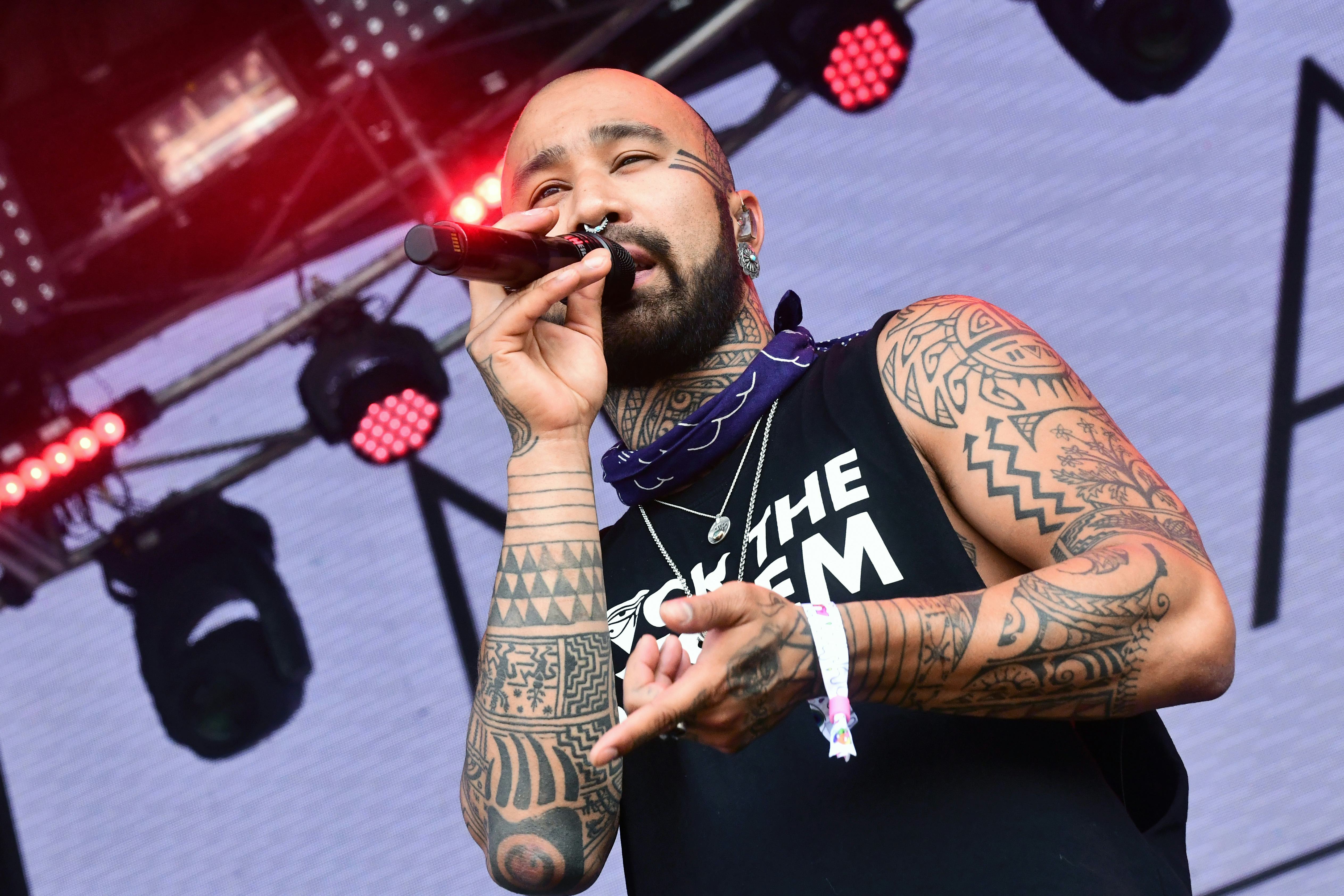 Woodley first sparked dating rumors with indie rocker Nahko Bear in November 2014 when they were reportedly spotted vacationing on the Big Island in Hawaii, per E! News. A source for the outlet reportedly claimed the two had been dating "for a while" already. Six months later, Bear's sister posted a pic with Bear and Woodley in California, and according to J-14, she seemingly confirmed the relationship when she wrote (and then deleted) a comment saying, "She's dating my brother," in reference to Woodley.
It's unclear when the rumored couple split, but it is clear these two are still on good terms. In February 2020, Woodley posted a pic of her maybe-ex on IG to promote his new single, and two months later, she joined him for a socially-distanced Instagram Live.
Ben Volavola, 2017-2019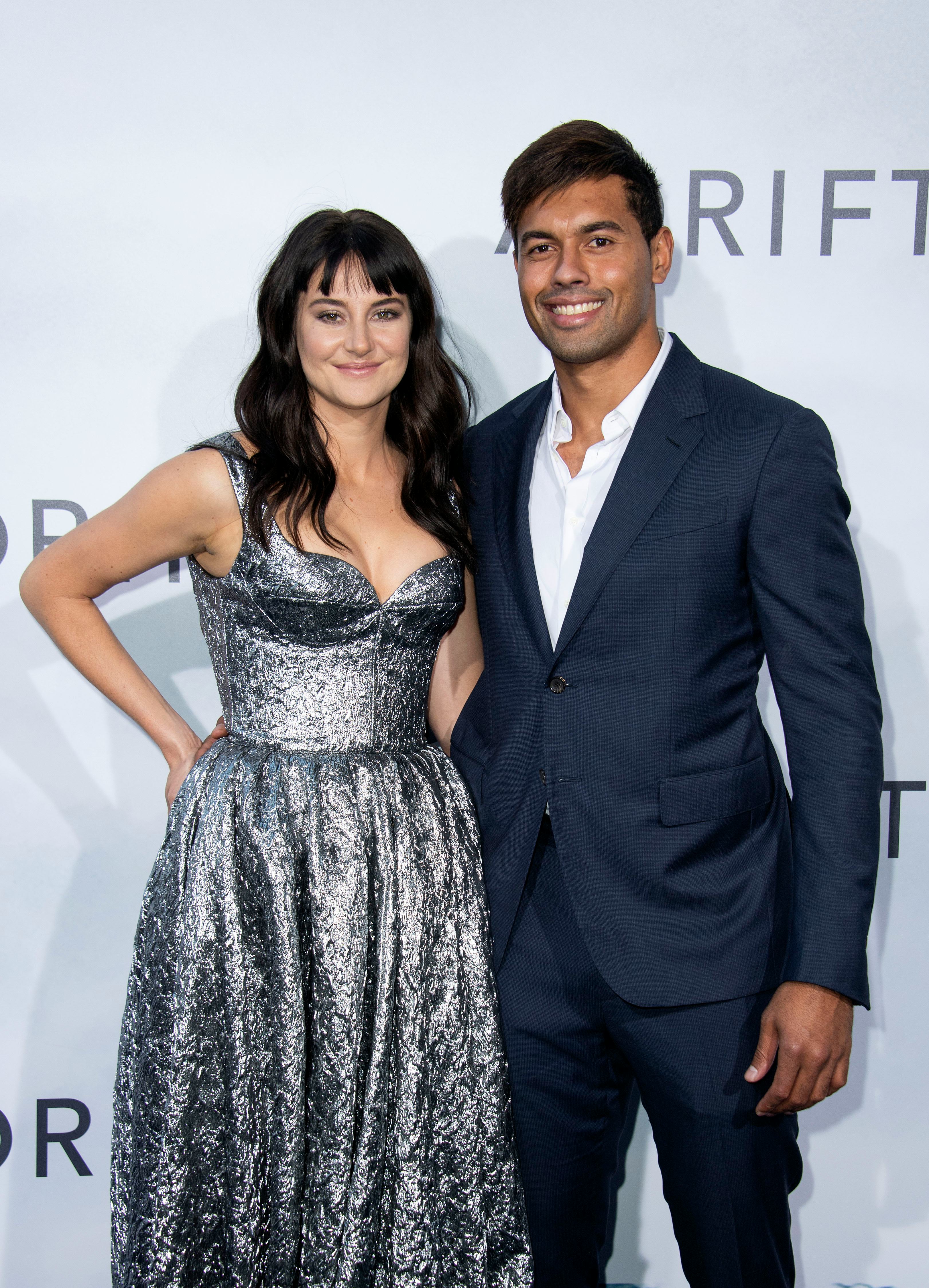 Woodley and Volavola reportedly met in Fiji while the rugby player was competing in the Pacific Nations Cup and the Big Little Lies actor was filming Adrift. By Oct. 2017, the two were spotted smooching in Auckland, New Zealand, and in Jan. 2018, they made themselves Insta-official. During a May 2018 appearance on Jimmy Kimmel Live!, the notoriously private Woodley opened up about her relationship, admitting she knew nothing about rugby before meeting Volavola. That same month, the couple made their red carpet debut for the premiere of Adrift.
However, during an April 2020 interview with Bustle, Woodley confirmed she and Volavola split earlier that year. "I was in a relationship with someone and we were very much on the road to marriage and children," she told Bustle, referring to the rugby player. "I realized I was still at an age where I wasn't able to fully commit. I couldn't be available to him in the way that I wanted to be. I didn't fully love myself."
Aaron Rodgers, 2021
Though it's still not clear when the two became an item (or if they even are an item), E! News reported in February 2021 that Woodley is dating Green Bay Packers QB Aaron Rodgers. "They have kept things private and low key," a source reportedly claimed to the publication. People confirmed the news the same day, reporting that multiple sources claim the relationship is "casual."
But then, just a few days later, Rodgers seemingly let it slip that he and Woodley are engaged during his 2020 MVP acceptance speech at the NFL Honors. During his speech, he told fans he is engaged and thanked his fiancée, and though he didn't name the mystery bride-to-be, fans have a sneaking suspicion that fiancée is Woodley. (Elite Daily previously reached out to reps for both Woodley and Rodgers to clarify but did not receive a response.)
I'll be standing by waiting for Woodley to confirm her rumored romance with Rodgers, but based on her history, there's a good chance I'll be waiting for a while.
Source: Read Full Article