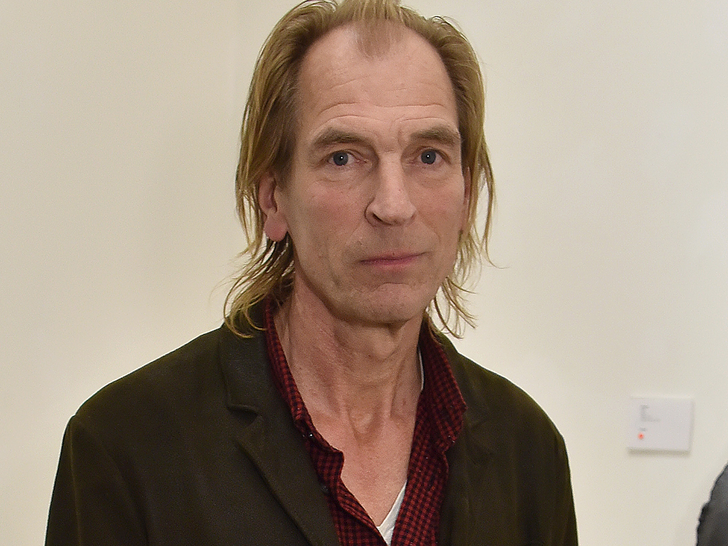 The search for actor Julian Sands continued this weekend — after he disappeared on a hiking trip back in January — and the results were tragically familiar, with no signs.
The San Bernardino Sheriff's Dept. says they went out once again Saturday with a rescue team of about 80 volunteers — including civilians and workers … all in hopes of finding any sign of the British actor. Unfortunately, the agency says they came up empty-handed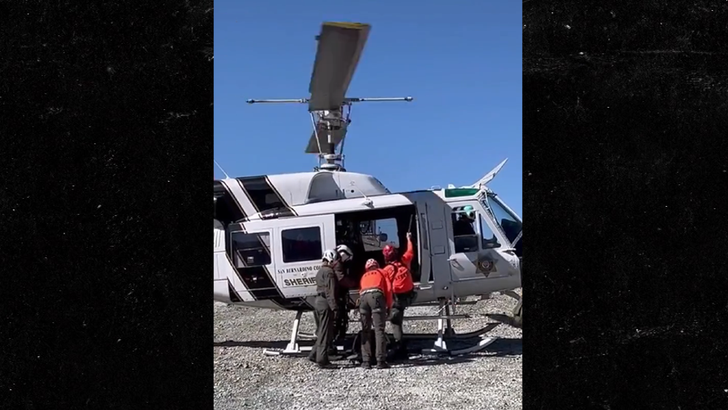 SBSD says they used two helicopters and even drones to scour the Mt. Baldy region — where Sands was hiking at the time. Ground crews were deployed as well … but there was some tech used to reach inaccessible sections.
While it's now June — when all the snow would presumably be gone — the Sheriff's Dept. notes there are still portions of the mountain that are buried in powder and ice … not to mention being surrounded by steep terrain and ravines that make it difficult to navigate.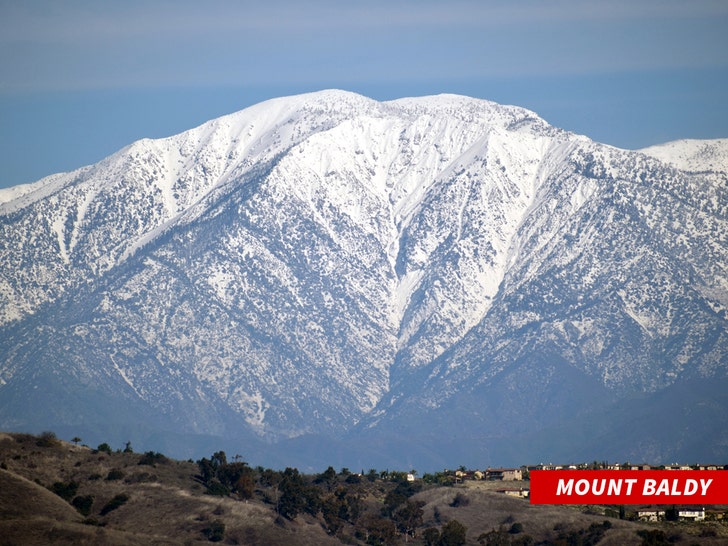 The Sheriff's Dept. goes on to say they've conducted 8 separate searches — consisting of both ground and air tactics — and that their volunteer hours have crept up toward 500.
Despite not having found him yet … SBSD says Sands' missing person's case remains open and active — but those search efforts will continue in a limited capacity going forward.
Some members of Sands' family have said they've already said their goodbyes.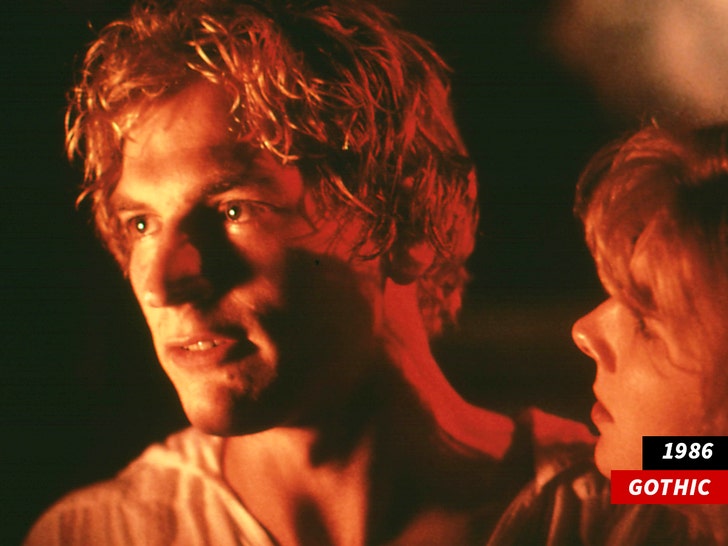 Sands is best known for movies he did in the '80s and '90s — including 'Warlock,' 'A Room with a View,' 'Arachnophobia,' 'Boxing Helena,' 'Naked Lunch,' 'Gothic' and many others.
Source: Read Full Article