Scarlett Johannson is one of the most recognizable actresses in the world today. She's spent the majority of her life in the entertainment industry, having starred in films since her childhood.
One of her most memorable roles was in Lost in Translation, which she starred in alongside Bill Murray. Despite Johannson being only 17 at the time of production, screenwriter Sofia Coppola knew she wanted Johannson for the role.
Screenwriter Sofia Coppola wanted to work with Scarlett Johannson for years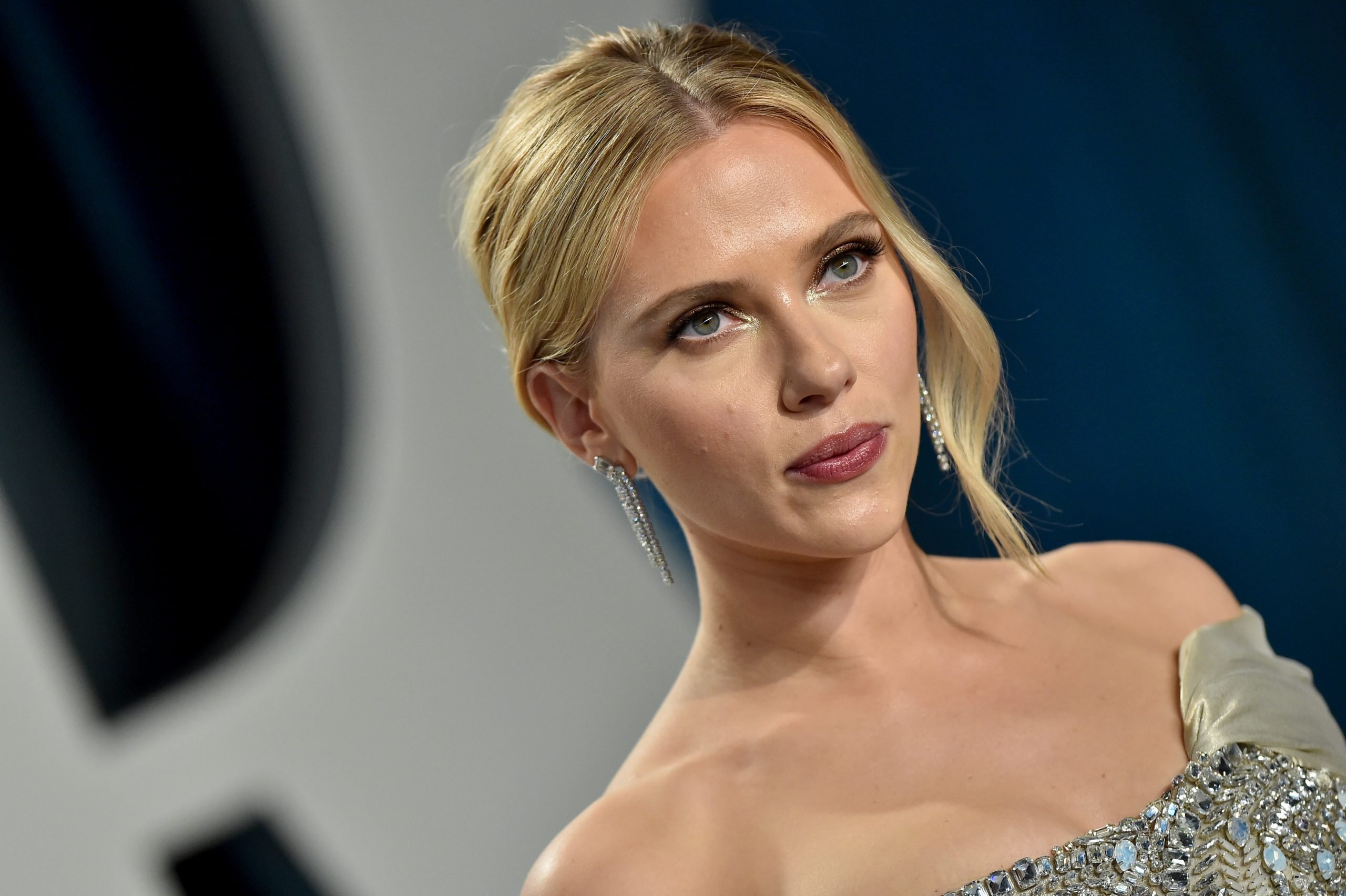 Prior to filming Lost in Translation, writer/director Sofia Coppola was well-aware of Johannson and her talent. She had discovered Johannson from one of her childhood roles and had previously attempted to get Johannson to star in Virgin Suicides.
"I actually met her for Virgin Suicides when I was like 10 or 11, and she wanted me to do something on that film," Johannson said. "But I think it was that script was a little bit intense when I was that age, so she kind of circled back to me. She had been a fan of mine since Manny & Lo, which is so funny, was a film I did when I was 10."
Although Johannson turned down the role in The Virgin Suicides the two would eventually pair up for Lost in Translation.
Scarlett Johannson's 'Lost in Translation' role was written 'with her in mind'
Coppola had begun writing Lost in Translation after traveling to Tokyo. She'd spent a significant amount of times there, and the script was inspired by many of her experiences in the city.
Apparently, she'd envisioned Bill Murray starring in the film from the beginning, and had a strong desire to include Johannson in the movie as well. In fact, Coppola told Johannson that the role had been written with her in mind.
"When I met with her she was like, 'I wrote this with you in mind, and with Bill in mind,' so it really just worked out," Johannson said.
Nobody expected 'Lost in Translation' to be so successful
Despite its modest budget and minimal promotion, Lost in Translation went on to become a huge hit. The movie earned $119 million against its $4 million budget and earned universal acclaim from critics after its release.
Johannson admitted that nobody working on the film envisioned it becoming so successful.
"Nobody had any idea what the film was going to be like," Johannson said. "I mean, probably our DP, Lance Acord, knew what it was going to be like, but I didn't even know it would— you know, nobody knew that it would be so profound, I think. … I mean it was just kind of abstract, you know, it wasn't immediately clear what we were capturing."
Johannson herself realized the movie was special when she arrived on the red carpet at the Venice Film Festival in 2003.
"I was blown away when we were in Venice at the film festival," Johannson said. "We were walking up those crazy stairs and the red carpet, and I just—it was so surreal, I couldn't believe it."
Scarlett Johannson is a superstar now
Scarlett Johannson was only 17 years old and was relatively unknown when she signed on to star in Lost in Translation. Considered by many to be her breakout role, Johannson has since starred in several critical and commercially successful films, including Her and Iron Man 2.
Her high-profile roles have also earned her significant wealth. In 2018, she was named the world's highest-paid actress, earning $40.5 million, according to The Guardian.
Source: Read Full Article