There's been a lot of blame placed on the armorer on the set of "Rust" — by both the public and law enforcement — but her attorney says she did everything in her power to ensure everyone working on the project was safe.
We had Jason Bowles, the attorney for Hannah Gutierrez–Reed on "TMZ Live" Friday who talked at length about his client's case … and shared what he believes were some of the failures that led to the death of Halyna Hutchins.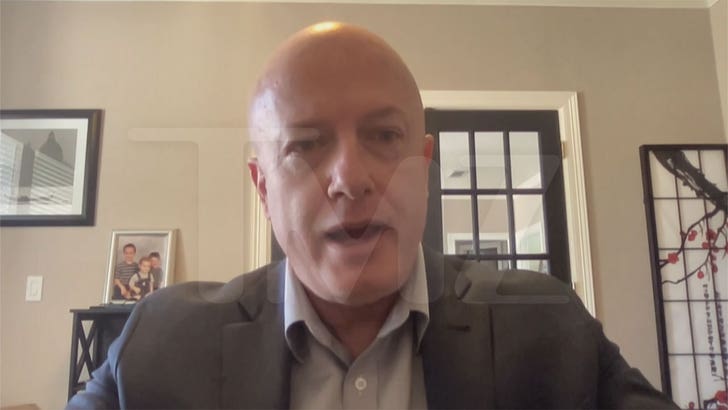 Bowles says Hannah asked assistant director, Dave Halls, to let her know when Alec Baldwin was going to handle the gun that fired the fatal shot so she could inspect it and give Baldwin proper instruction on how to handle the weapon.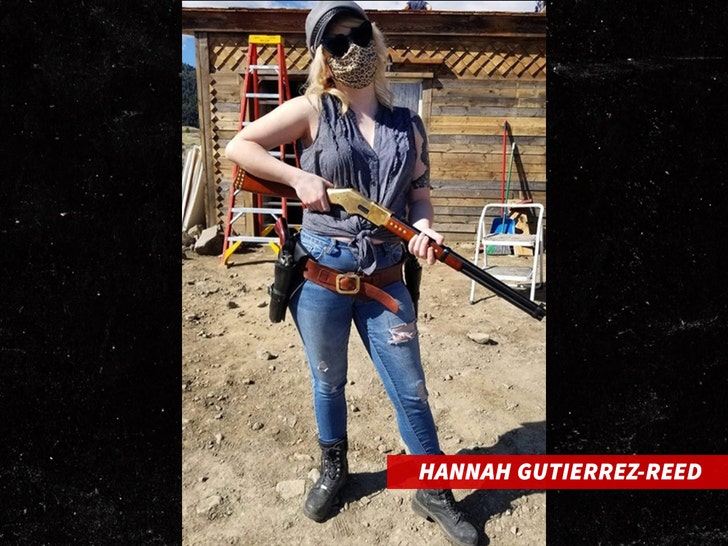 Bowles says Halls never gave Hannah a heads up, simply handing the gun over to Alec without following any sort of safety procedure.

'Rust' Armorer Distraught Directly After Shooting, Says Her Lawyer
What's more — Bowles claims Hannah was stretched very thin on set — taking up both the duties as armorer and handling props.
Bowles tells us at one point, Hannah sent an email to production letting them know she needed to focus more of her time on the armorer duties … a request he says was denied.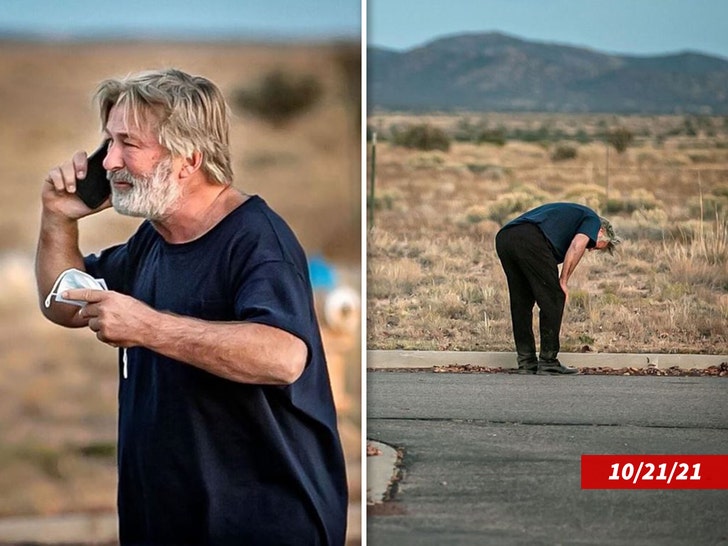 As we reported, both Hannah and Baldwin have been charged with involuntary manslaughter. They're both facing up to five years in prison if convicted.
Source: Read Full Article