We've barely seen Meghan Markle since she became a mom back in May.
The Duchess of Sussex ducked out on Trump's state visit and has only made a couple public appearances. Even her trip to Wimbledon was treated as a private affair as she was just there to cheer on her pal Serena Williams.
Instead she focused on another way to promote the issues important to her — guest editing British Vogue! It was a task she could accomplish without leaving baby Archie, mostly just by making phone calls from her home in Frogmore Cottage.
So when can we expect her to get back to the jet setting life with Prince Harry? Soon, apparently.
Word on the street… by the beach… is she just made another secret trip to another country — for an ultra private vacation!
According to a report originating from the Majorca Daily Bulletin, Meghan and Harry spent five or six days in Ibiza earlier this month!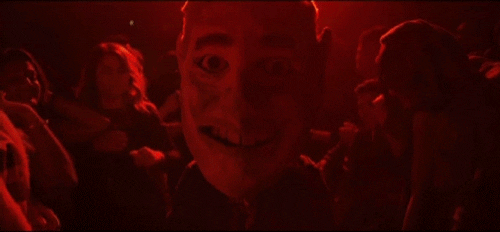 The Duke and Duchess are believed to have snuck away for a very private getaway, just for themselves. Why? Well, to celebrate Meghan's birthday of course!
The Duchess turned 38 on August 4, just after Harry's big celebrity climate summit at Camp Google in Sicily on July 31 — the one where he and other luminaries reportedly arrived in dozens of separate private jets. Because, y'know, carpooling is for poor people.
Harry is believed to have flown straight from Italy to Spain, while Meghan would have flown with Archie on a private jet from the U.K.
Per the report:
"No images have emerged of the Duke and Duchess of Sussex and Archie, who stayed at a villa well away from the cameras.
They travelled with security personnel, and it is reported that local security forces were not needed."
OK, we have to ask… if you're not going to go out and take in the sights and visit the hot spots… why bother to go to Ibiza?? Why not just have a staycation and hire private chefs and stuff? You don't need to take a chill pill in Ibiza, you can do that in your stately home in London.
If you really want to stay completely private, this seems like a pointless trip.
But Ibiza is a fave vacay destination for Meghan, who last went with friends in 2016, shortly before beginning her relationship with the ginger prince.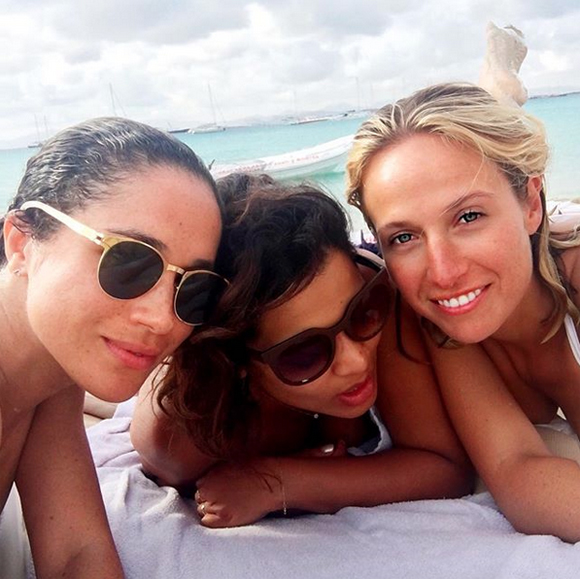 Hey, since it was for her birthday, why not give her exactly what she wants, right?
But seriously, if this is true — two private jet flights (and presumably one more back together) just for to stay in a villa and order room service for a few days, for people who literally have servants?
It does seem wasteful for folks talking about limiting their number of kids to save the environment.
What do YOU think about the reported trip??
Related Posts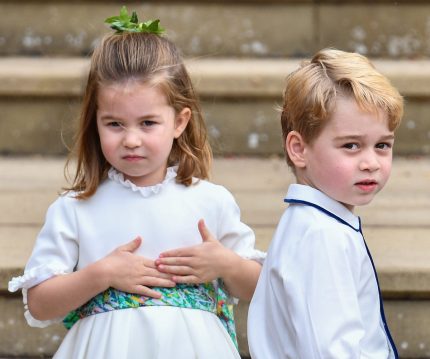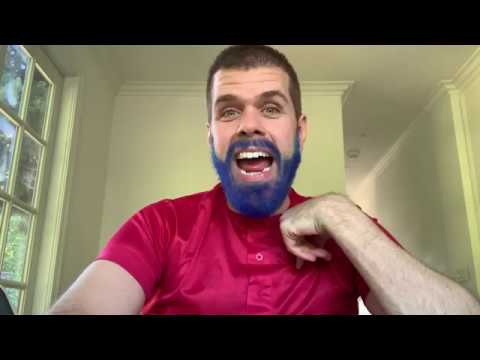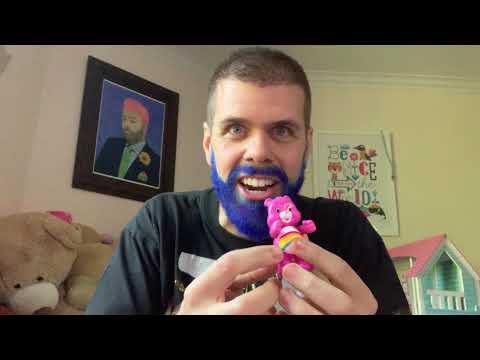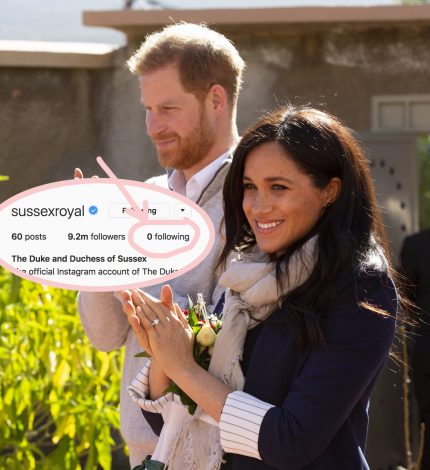 Source: Read Full Article