Heidi Klum shared that her legs are insured for over $2 million, and she's not the only celebrity with an expensive policy on her body parts. The Victoria's Secret model also revealed that one of her legs is insured for more than the other. Here are all the details we know so far.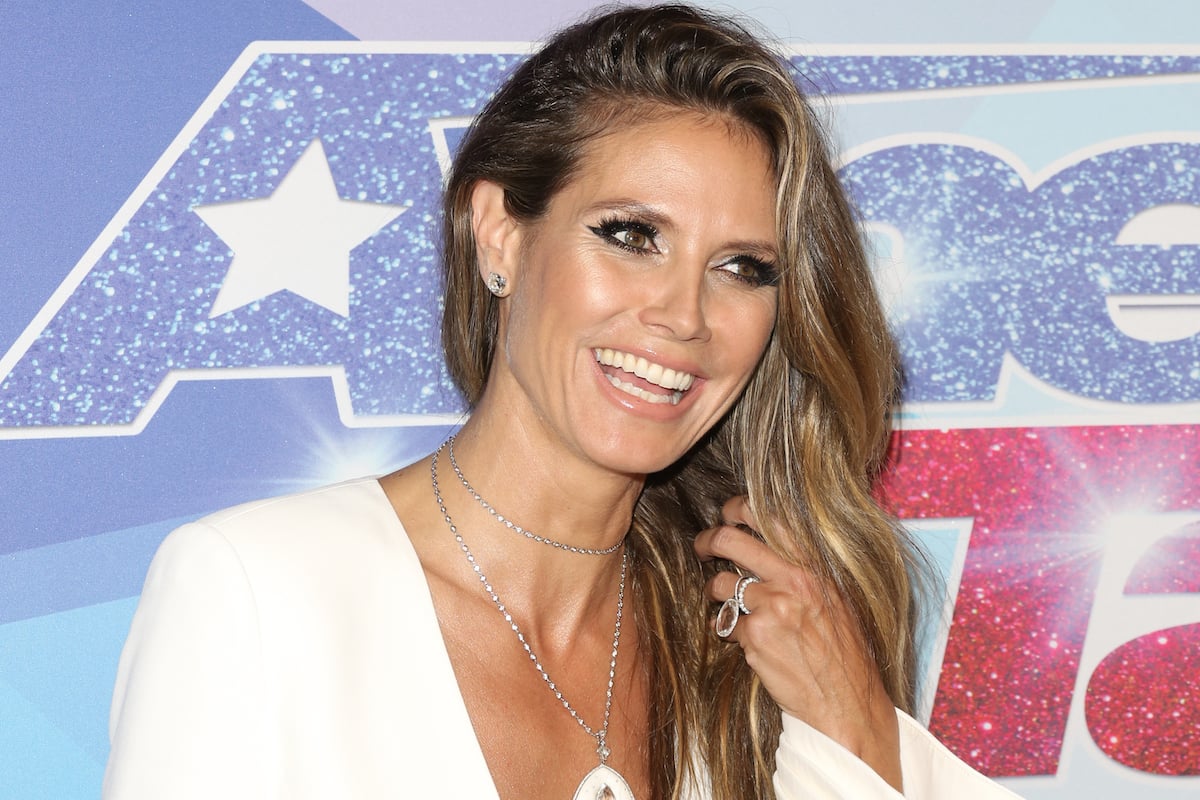 Heidi Klum revealed that a client insured her legs for $2 million
On Jan. 18, Heidi Klum appeared on The Ellen DeGeneres Show. During a game called "Heidi Blanking Klum," the model had to fill in a sentence with the first thing that came to mind. One of the sentences was, "My legs were insured for $2 million … another body part that should also be insured is my ___."
Klum playfully cupped her breasts and smilingly answered, "Is not, but should."
She then clarified that she was not the one who took out a policy on her famous legs. "I didn't insure them, by the way," Klum told DeGeneres. "It was a client who insured them, it wasn't me."
Back in 2017, the model opened up to People about her famous gams. "I always enjoyed, and I still do, wearing super short miniskirts showing off my legs," Klum said. "I think legs are sexy. I do like to put a focus on my legs when I go out or when I get onto the red carpet. I do."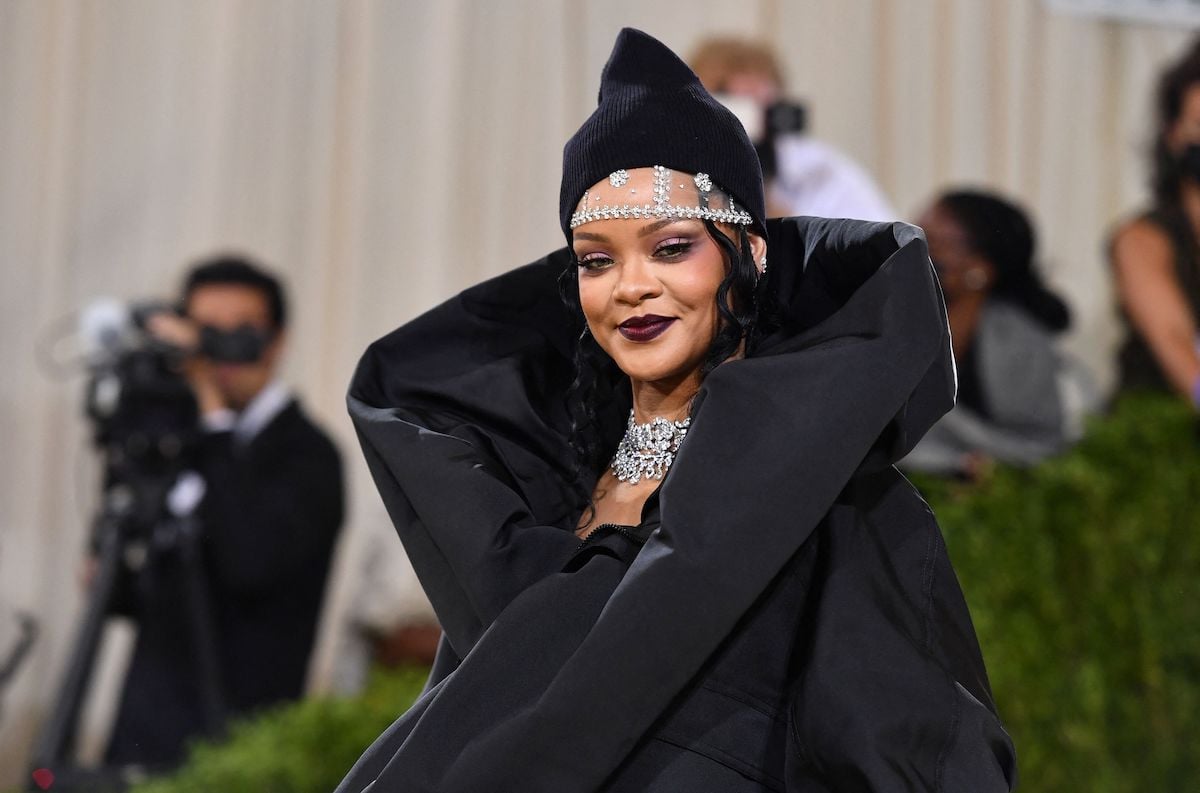 The model isn't the only celebrity to have insurance on her legs
Heidi Klum isn't the only celebrity with an insurance policy on her legs.
According to Yahoo, singer Mariah Carey took out a $35 million insurance policy on her voice and a separate $35 million policy on her legs in 2016.
Rihanna insured her legs for $1 million after winning the Venus Breeze "Celebrity Legs of a Goddess" Award in 2007.
And Sara Lee, Corp. took out a $1 million insurance policy on actor Jamie Lee Curtis' legs when she became a spokesperson for their brand L'Eggs Pantyhose.
Source: Read Full Article