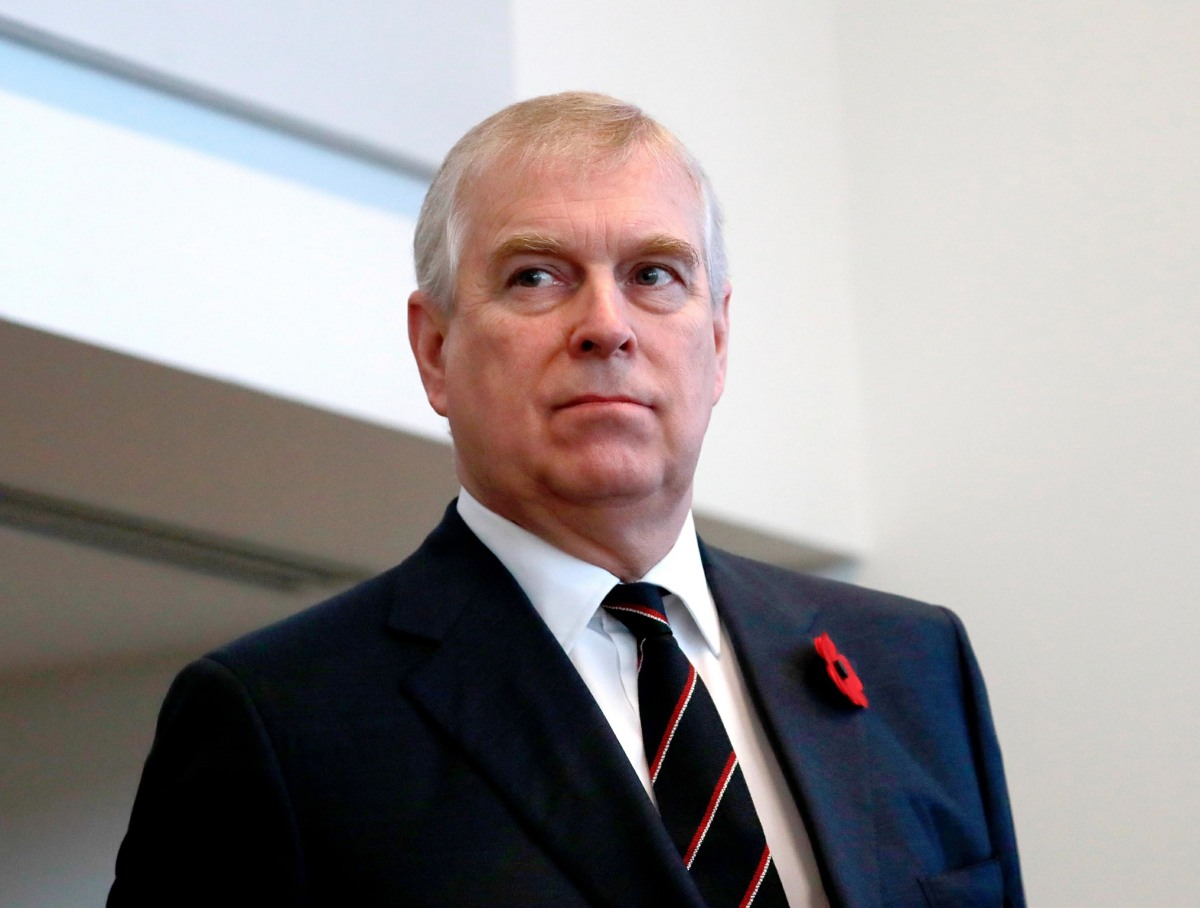 The first court hearing in Virginia Roberts Giuffre's lawsuit against Prince Andrew happens today. I would imagine a significant amount of time at the hearing will be devoted to whether Andrew has actually been "served" and informed of the lawsuit. According to Virginia's lawyer, Andrew was served. The process server left the papers with Andrew's security after getting the runaround for weeks. Besides, Andrew has been well-informed. He's just not doing much about the lawsuit himself. Apparently, Andrew has hired some kind of legal dream team here in the US, and he hopes that he can just throw mummy's money at the problem and it will go away.
Prince Andrew has assembled a 'dream team' of high-powered American lawyers and feels 'confident' that the civil case against him for rape and sexual assault will be thrown out of court. A source familiar with the legal team appointed by the Duke of York to fight a multi-million dollar lawsuit filed by accuser Virginia Roberts – which has its first court hearing tomorrow – told The Mail on Sunday last night: 'The Prince's UK team has slowly but surely been putting together a team of highly-skilled, big-name lawyers to fight on his behalf in the US. People will be surprised by the names of those who will be defending him. It's a dream team of some of the sharpest minds in the business. There is a great deal of confidence among everyone, Andrew included, that the civil suit will be thrown out before it ever comes to court.'

The Duke's legal team in the United States is believed to include Blair Berk, a high-powered, Los Angeles-based lawyer whose previous clients include Harvey Weinstein, Britney Spears, Leonardo DiCaprio and Mel Gibson.

'Blair is one of the best in the business. She's nicknamed The Rottweiler,' said a lawyer who has worked with her. 'She takes no prisoners. If anyone can clear Andrew's name and sort out this mess, she can.'

Intriguingly, Ms Roberts's lawyer David Boies attempted to serve a copy of the civil suit on Ms Berk. Paperwork filed in New York on Friday contained a response from her saying she was 'not authorised' to accept the documents. She failed to respond to questions yesterday about whether she was representing the Prince.

He is 'unlikely' to have lawyers representing him tomorrow when a New York judge will hear from Ms Roberts's lawyers, who will outline the civil case against him and attempt to offer 'proof' that they have successfully served the lawsuit on Andrew in the UK. The source said: 'The other side are very good at garnering headlines but ultimately it comes down to the law. The Prince's legal team has no intention of validating this frivolous suit by attending Monday's hearing. They are confident they can get Virginia's suit dismissed.'
[From The Daily Mail]
As we've discussed before, clearly Andrew has never taken any of this seriously. Virginia's lawyers have said that they attempted to make contact with Andrew's attorneys for months, even years, only to be brushed off and ignored. Now he's bringing that same energy to the lawsuit. I don't know. I think he will regret not negotiating with Virginia privately and quietly.
Meanwhile, Andrew hosted a shooting party at Balmoral over the weekend. The Daily Mail quoted an unnamed "royal source" who said: "This is so brazen it is unbelievable. Prince Andrew is carrying on like nothing has happened and as if he hasn't got a care in the world. It has been bad enough that he appears to have been seeking refuge at Balmoral, where the Queen is trying to have quiet time after a tough year… and it is also tone deaf as if he does not care about what is going on with the legal case." I mean… the whole reason Andrew is in Balmoral is so that he can hide behind his 95-year-old mother and make HER clean up his mess.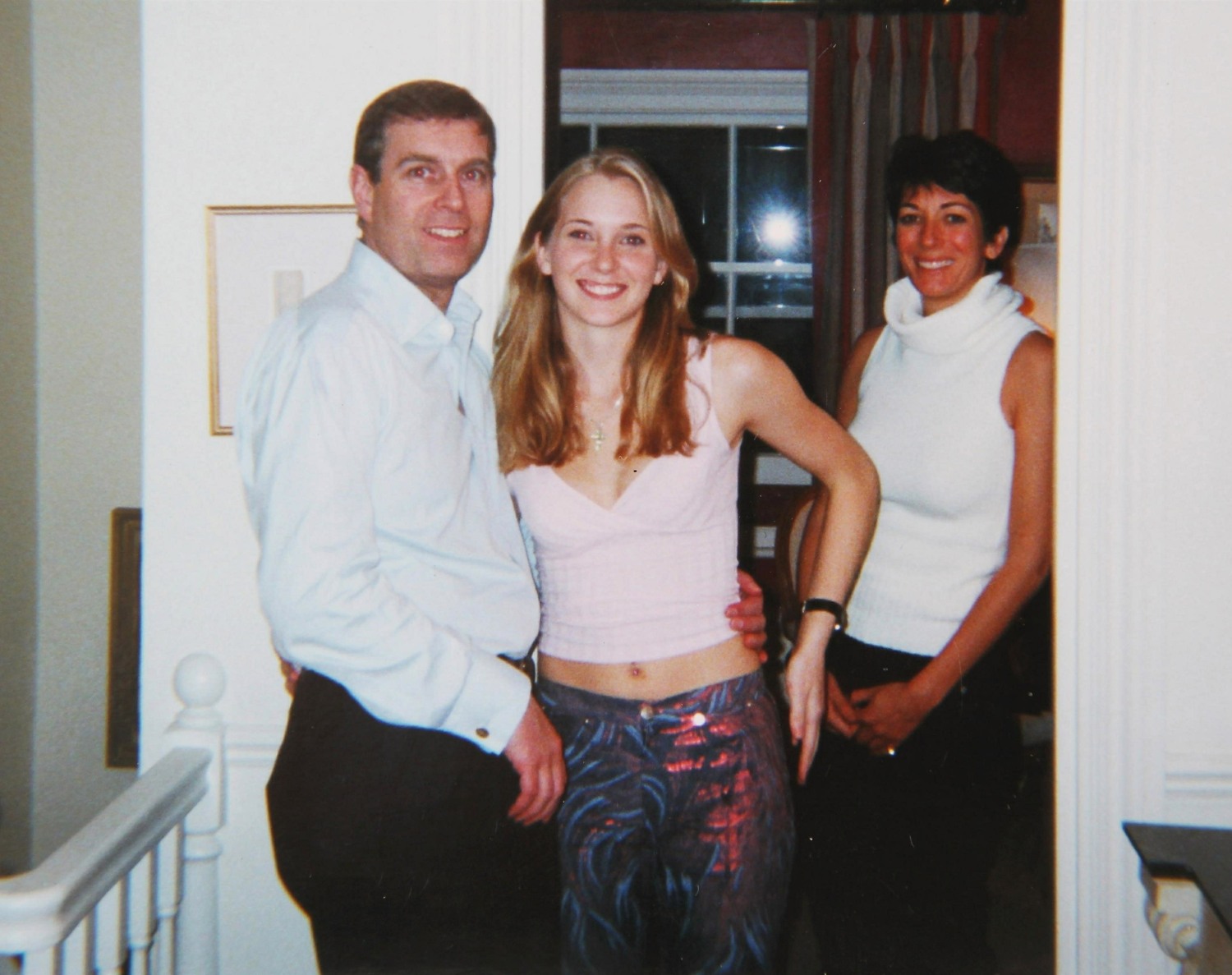 Photos courtesy of Avalon Red, Backgrid, WENN.
Source: Read Full Article