In 2011, Amy Winehouse died of alcohol poisoning in her London home. It was one of the most shocking celebrity deaths. Fans worldwide mourned the six-time Grammy-winning singer. However, there were some who didn't. Three months after her death, actor Neil Patrick Harris and his husband David Burtka served guests at their Halloween party a meat platter made to look like Amy Winehouse's corpse. More than 10 years later, Harris apologized after the photo of the meat platter resurfaced.
A photo of Neil Patrick Harris' graphic meat platter made to look like Amy Winehouse's corpse has resurfaced
Three months after Winehouse's death, Harris and Burtka held a Halloween party for their friends.Modern Family actor Jesse Tyler Ferguson and his husbandJustin Mikita were among the partygoers. When the couple reached the food table they sawa disgusting rotting corpse of a woman that looked like Winehouse complete with her black beehive hairstyle and tattoos.
Mikita took a picture of the gory meat platter with its place card that said, "The Corpse of Amy Winehouse" and the description, "Beef ribs, pulled pork, chicken sausage in a spicy BBQ sauce." Then, he posted it on it in a since-deleted Twitter post. His caption read: "Look who showed up @ActuallyNPH & @GourmetMD's Halloween party last night. Looking good."
Harris, and his husband, David Burtka, attracted criticism, but never addressed the photo.
After more than 10 years, the graphic photo of Harris' meat platter made to look like Winehouse's corpse resurfaced (per Buzzfeed). Many have mistakenly called the grotesque platter a cake, including the person who resurfaced the photo, writer Ashley Reese.
Her now-viral tweet read: "I cannot believe how many very online people over the age of 25 are just now finding out about Neil Patrick Harris's disgusting Amy Winehouse cake…"
Reese continued, "Yea Neil Patrick Harris quite literally had a cake mimicking Amy Winehouse's corpse for Halloween soon after she died. I've loathed that man ever since."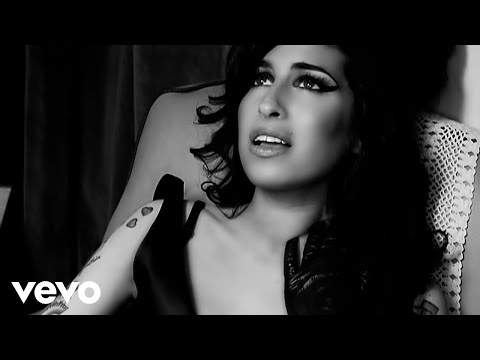 Harris has apologized for his Amy Winehouse meat platter
More than 10 years later, Harris, who stars in The Unbearable Weight of Massive Talent apologized for his Amy Winehouse meat platter in an exclusive statement to Entertainment Weekly.
"A photo recently resurfaced from a Halloween-themed party my husband and I hosted 11 years ago," Harris said in a statement. "It was regrettable then, and it remains regrettable now. Amy Winehouse was a once-in-a-generation talent, and I'm sorry for any hurt this image caused."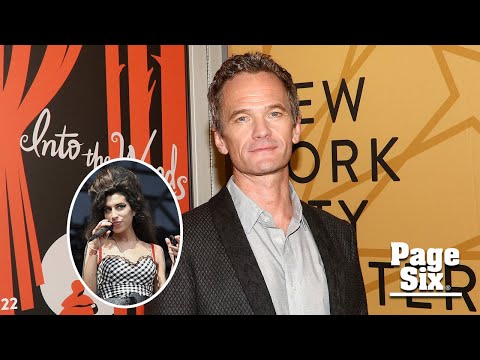 Fans react to the resurfaced photo
The fans who didn't know about Harris' meat platter of Winehouse are shocked.
On Reddit, one fan wrote, "Wtf I wasn't expecting the cake to be that graphic, this is so sick." Another said, "What in the actual f***!? I can't believe I had no idea and I LOVE celebrity gossip. This is absolutely vile."
Meanwhile, some fans' opinions of Harris have changed after seeing the photo. One person wrote, "Wait what the f***. I expected a cake with her face on it— how could ANYONE EVER think this is okay? I'm horrified. And this isn't a joke that would be considered sick now. This is disgusting for anyone, any time. I don't think I can look at him the same."
One fan called Harris and Burtka mean girls, "They could have just had a gross meat platter for Halloween, it didn't need to have the 'Amy' sticker on it. Tasteless even in 2011 (a dark time in our treatment of celebrities with addiction / mental health issues for sure), but despite it being a long time ago, I really think it shows his character (and his husband's). Mean girls vibes from both of them anyway."
It's uncertain whether Harris and Burtka would've addressed their Amy Winehouse meat platter if Reese didn't resurface the photo. Winehouse might not be alive anymore, but her family, friends, and fans deserved an apology long ago.
How to get help: In the U.S., contact the Substance Abuse and Mental Health Services Administration helpline at 1-800-662-4357.
Source: Read Full Article