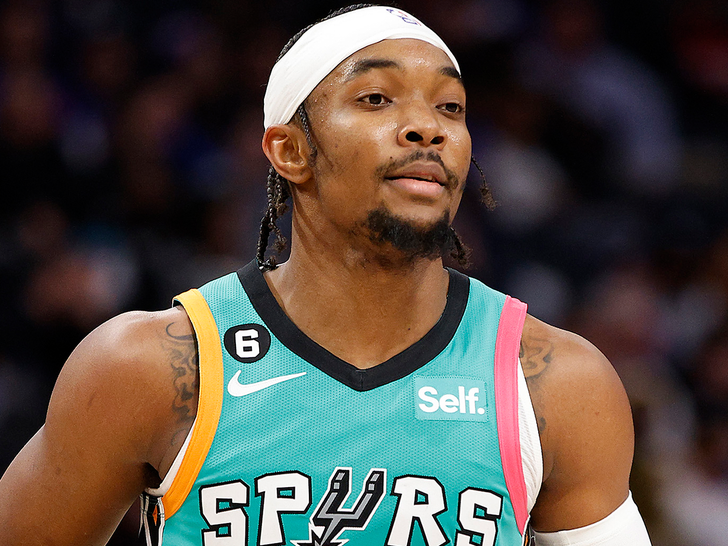 San Antonio Spurs guard Devonte' Graham has pleaded guilty to a misdemeanor charge of driving while impaired stemming from his July 2022 arrest … TMZ Sports has learned.
According to a spokesperson for the Wake County District Attorney's Office, Graham entered the plea during a court hearing on Tuesday after cutting a deal with prosecutors.

NBA's Devonte' Graham Arrested For DWI, Allegedly Had .11 BAC
We're told the speeding charge that Graham was also facing in the case will be dismissed as part of the deal.
A sentencing hearing for Graham has now been slated for next month.
The 28-year-old NBA player was initially hit with the two charges back on July 7, 2022 … after authorities in Raleigh, North Carolina say he had been doing 63 MPH in a 40 MPH zone while intoxicated at around 3 AM.
Police at the time said after pulling over Graham for speeding, breath tests revealed he had a BAC of .11.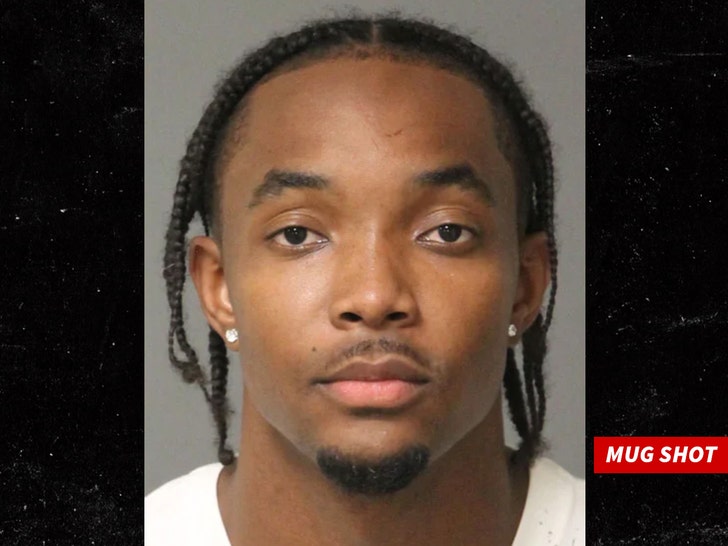 Graham — a former second-round pick in the 2018 NBA Draft — had been playing for the New Orleans Pelicans at the time of the arrest … but he was traded to the Spurs roughly seven months later as part of a deal for Josh Richardson.
Graham went on to play in 20 games for San Antonio, averaging 13 points per game.
We've reached out to Graham's attorney for comment, but so far, no word back yet.
Source: Read Full Article