The initial reports around this story were shocking — the aftermath is soul-scarring.
For those who haven't heard the tragic tale yet, Bianca Devins was murdered early Sunday morning by a man with whom she had a "personally intimate" relationship, according to police.
The 17-year-old was a popular Internet personality who posted on 4chan as "Oxychan" and on Instagram as @escty.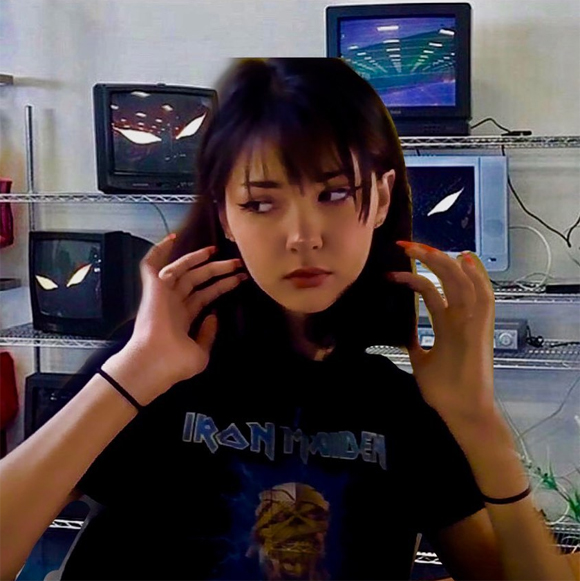 Before police even arrived on the scene, suspected killer Brandon Andrew Clark — who according to authorities had been dating Bianca for a few weeks after meeting online — took photos of the body and posted them.
The disgusting pics showed Bianca's bloody body in Brandon's car, her neck slashed nearly in half.
Brandon then photographed himself as he stabbed himself in the same spot; the presumed suicide attempt was interrupted by police, who brought the suspected killer to the hospital.
Unfortunately this was after the 21-year-old had already put the images on a Discord server and on his Instagram Story. While Brandon's account was taken down, the photos have been shared and reshared online ever since — something which has made things all the worse for Bianca's stepmother, Kaleigh Nicole.
Nicole posted on Facebook:
"It is absolutely disgusting that people are sharing, screenshoting the pictures of Bianca's tragedic death!! Wtf is wrong with you people!!??"
What indeed. Unfortunately this was not secondhand knowledge for Nicole. She continued:
"I have seen the pictures. I will FORVER have those images in my mind when I think of her. When I close my eyes, those images haunt me."
As part of our due diligence in reporting the story we also saw the photos. Frankly, they'll haunt us, too.
However, that's nothing compared to what they've done to Nicole. She also wrote:
"Imagine sitting there, in disbelief and praying to God that this is all some mistake and that your baby will walk through the door any minute. Now imagine seeing those pictures and having everything in you break. Imagine not even being able to yell out and scream or cry because your soul has now just been broken."
So heartbreaking.
Nicole knows her stepdaughter had many fans and asks instead of posting the "sick pictures" to please "post about what a beautiful young woman she was."
"Bianca was a lot of things to so many people. She was young and beautiful and so full of live. She had been through hell and back conquering her own mental illness and she won. She was getting better. Fighting everyday. She was happy. She had just graduated."
The grieving stepmom also touched on Bianca's mental health struggles, and the hope she'd overcome them — hope which was stolen away:
"She wanted to continue her schooling so that she could help people, like her, whom no one else wanted to help. She was so loved and it breaks our hearts not knowing if she ever realized just how loved she was. Even in her deepest, darkest, lowest points, she somehow managed to help so many people who were battling their own demons."
This is just awful.
We can't even imagine being subjected to this as a family, or how to deal with the Internet afterward.
Bianca's sister Liv Devins also mourned online, sharing this sweet memory on her IG page on Sunday: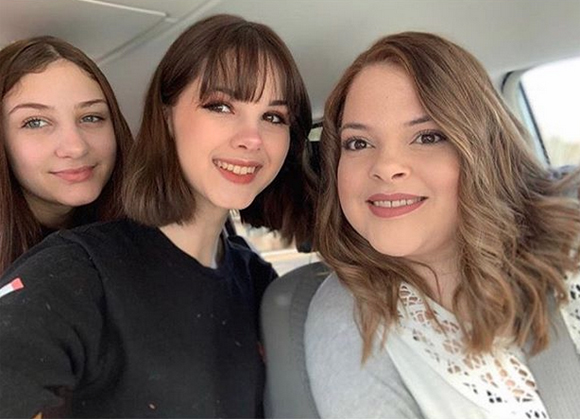 Source: Read Full Article