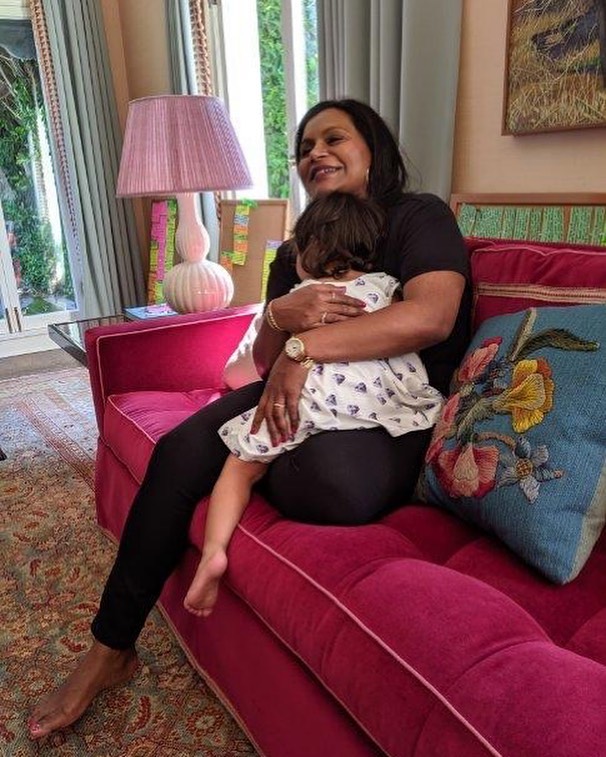 I really like Mindy Kaling. I love her books. Her humor is very similar to mine. She's a rom com fan and she loves fashion. Plus, she's a mom of two kids, Katherine, three, and Spencer, 10 months. If I was a decade younger and wildly more successful, we'd be twins. Seriously, though, Mindy is a driven and very successful businesswoman. She's found a life balance where she writes, produces and raises her kids as a single mother. But Mindy, unlike some, acknowledges she can only strike that balance because of the incredible support she receives from her father and nanny. Mindy is partnering with TJ Maxx to launch a pen pal network to support women through the changes in their life (we'll discuss that more below). She spoke to People about being afraid to ask for help because we feel like we should be doing it all ourselves.
Mindy Kaling is opening up about the incredible support she has received as she navigates getting back to work as the mother of two young children.

The Mindy Project actress and creator, 42, admits it "absolutely takes a village" to raise her 3-year-old daughter Katherine "Kit" Swati and 10-month-old son Spencer Avu, especially as she is back to producing and developing multiple projects.

"I wouldn't be able to keep my full-time professional career and have two children under the age of 3 without the incredibly strong relationship I have with my nanny," she tells PEOPLE. "Also with my dad, who comes over to the house at least twice a day to take my son out for walks and to pick up my daughter and bring her home. My village is small and I wish it was bigger."

Kaling feels "incredibly lucky" to have the resources she needs, but admits it took her a while to get to a place where she felt comfortable asking for support.

"We carry guilt about needing help and most women in the country don't necessarily have the same resources," she reveals. "A lot of people are lucky because they have family who can help them, but my mom passed away in 2011, so I really didn't have a choice.
Particularly during the pandemic, we really got to see how precious and how indefensible childcare providers are."

The Never Have I Ever creator depends on the "feedback and advice" she receives from other moms in her life, both famous friends and those she's had since college and childhood. She explains that it was only heightened when she welcomed Spencer amid the COVID-19 pandemic and realized how much of her support network had been stripped from her.

"If I didn't have the advice and comradery of other women and other moms, I would not be able to do my job as a mom, as the breadwinner in my house, as a writer, as a performer," she admits. "It's particularly indispensable for someone like me."
[From People]
I'm interested to see how child rearing will be affected post pandemic. I think many of us, at least in the US, were shocked by the number of women who were expected to quit their positions to take care of the children after schools closed. I probably shouldn't say this but having my family home opened their eyes to how much I do around the house while also having a job. As a result, they volunteered to take on chores. However, to Mindy's point, I should have asked them to help long ago. Why did I feel I had to give up my days off to laundry and housework on my own? If anything good comes from lockdown, I hope it's the shattering of the idea that the mother is the only one who runs the household.
I'm intrigued by The Change Exchange that Mindy's promoting. She is supposedly one of the pen pals. You can read up on it here, but in short: it's a way to connect with women from all over who are going through the same issues/changes you are. When you sign up for the program, they match you with someone so you get the most from the relationship and the kit they provide offers writing prompts in case you get stuck. I love the idea. It looks like you choose paper or email letters, although Mindy's video shows her video chatting with someone. Hopefully that's a choice and not a requirement. I haven't signed up yet, but I am seriously considering it. I could use a woman to talk to.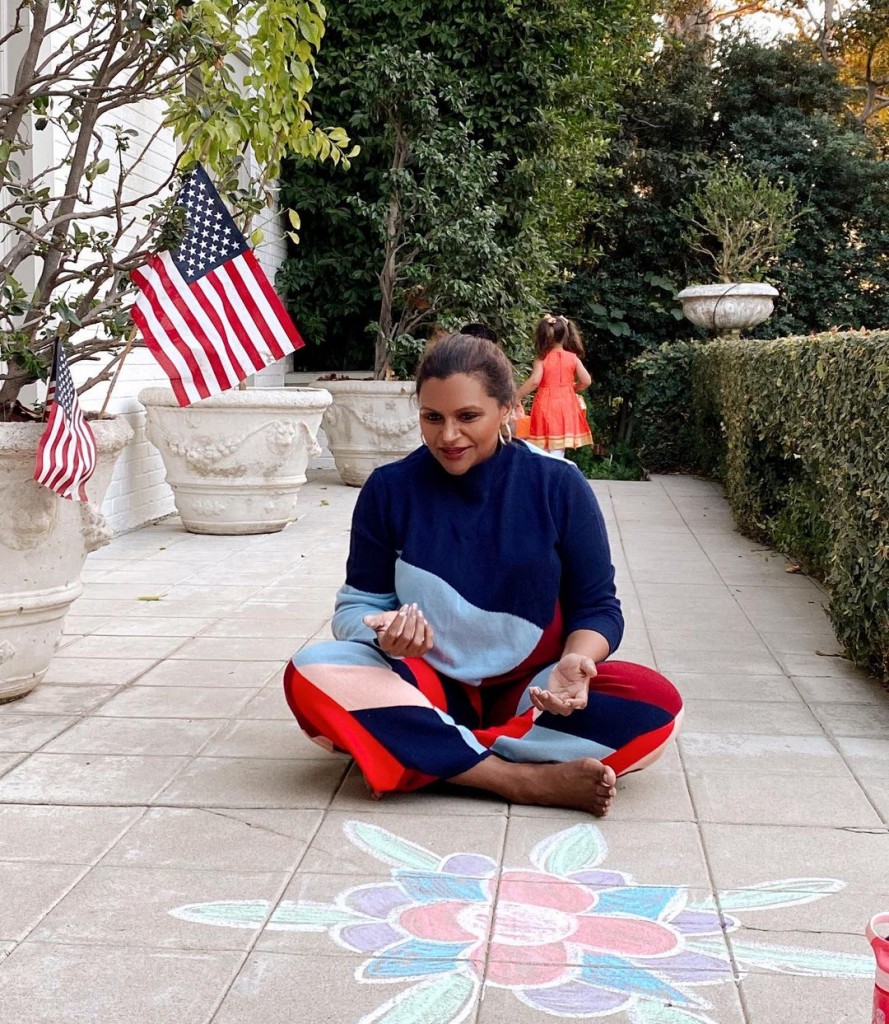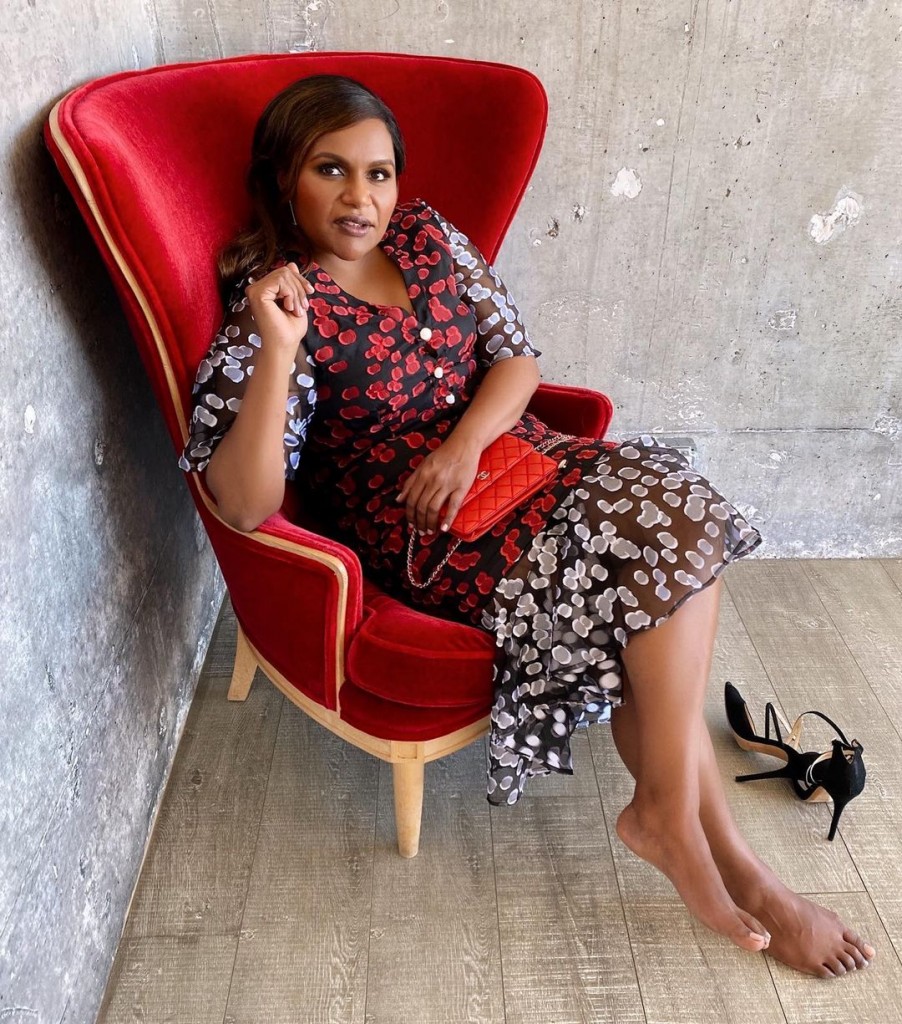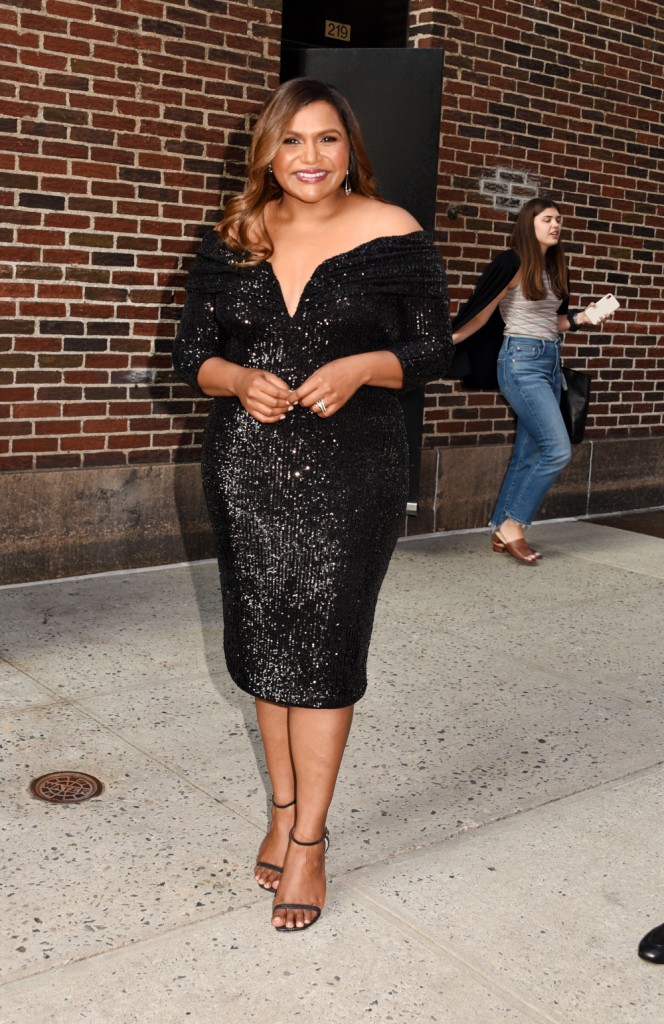 Photo credit: Avalon Red and Instagram
Source: Read Full Article