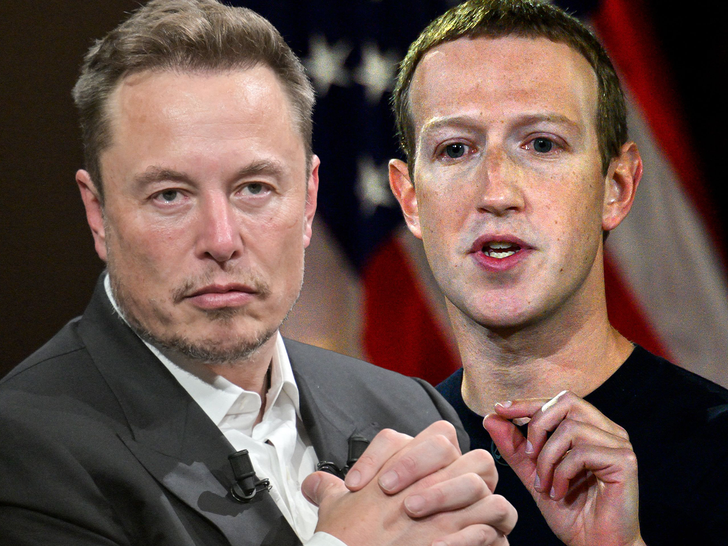 A billionaire brawl between Mark Zuckerberg and Elon Musk?!?
The wild cage match might actually happen … 'cause the Meta CEO just clapped back at the Twitter honcho's callout by saying he's totally down to fight!!
Musk recently pitched the fight idea in response to a report claiming Zuck's company is planning to rival Twitter with a new platform of its own … to which he replied, "I'm up for a cage match if he is lol."
Whether or not he was kidding, the Facebook co-founder got wind of Musk's tweet … and channeled his inner Khabib Nurmagomedov by saying, "Send me location."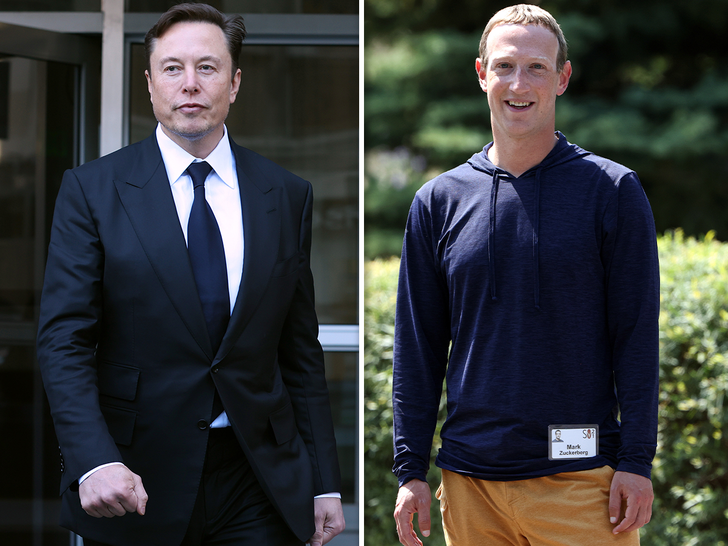 The response, according to The Verge, was NOT a joke … and he's 100% serious about duking it out.
Musk, 51, already seems to have a spot in mind for the potential fight … tweeting "Vegas Octagon" late Wednesday night.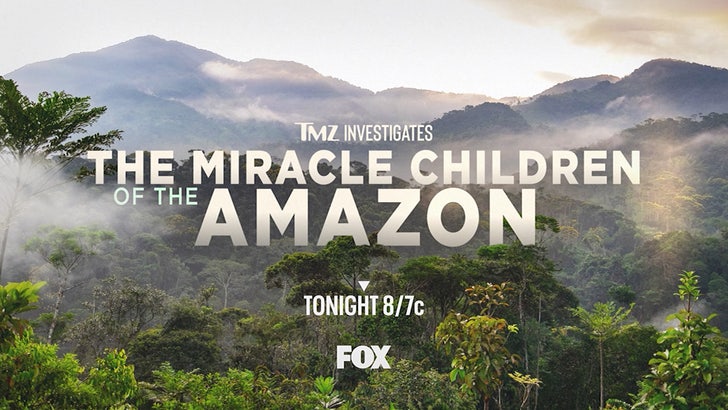 He also teased some of his skills … adding, "I have this great move that I call 'The Walrus,' where I just lie on top of my opponent & do nothing."
Musk better pray the move works, 'cause Zuck, 39, started honing his craft back during the pandemic … and he recently competed in a jiu-jitsu tournament, where he earned a gold and silver medal.
He also claims to have finished the famous "Murph Challenge" — a one-mile run, 100 pull-ups, 200 push-ups, 300 squats, and an additional one-mile run (all while wearing a weighted vest) — in under 40 minutes, which is quite an accomplishment.
Controversial former kickboxer/media personality Andrew Tate is down to have Elon's back, though … 'cause he said he wants revenge for being blocked on all Meta platforms.
Somebody get Dana White on the phone ASAP.
Source: Read Full Article