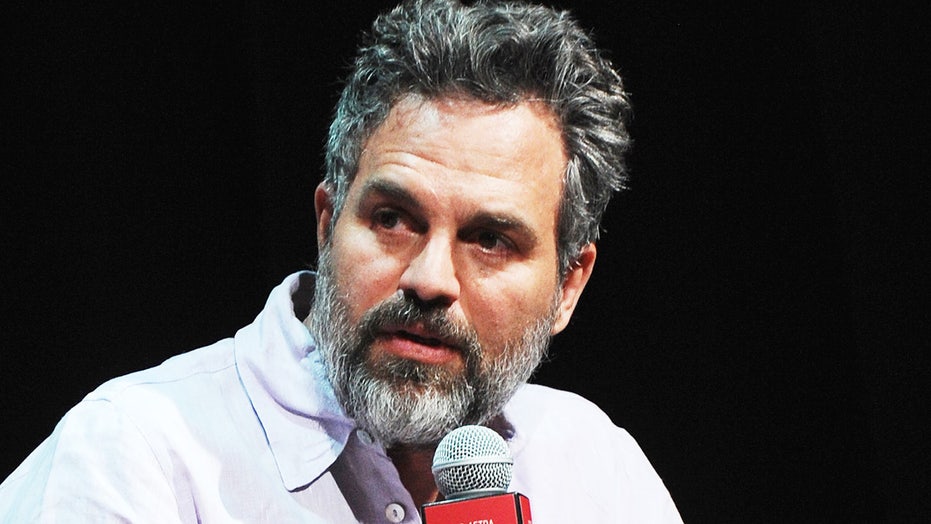 Fox News Flash top entertainment headlines for Dec. 2
Fox News Flash top entertainment and celebrity headlines for Dec. 2 are here. Check out what's clicking today in entertainment.
Actor Mark Ruffalo shared a tweet asking Americans for an "economic revolution" to end capitalism.
The "Avengers: Endgame" and "Dark Waters" actor, who has been an outspoken critic of America's economic and capitalist structure in the past, took to Twitter on Sunday to share an article and ask for the country to consider getting rid of capitalism.
"It's time for an economic revolution," he wrote. "Capitalism today is failing us, killing us, and robbing from our children's future."
The tweet came along with a Nov. 21 op-ed from Time titled "How America's Elites Lost Their Grip," in which writer Anand Giridharadas lays out the case that Americans are increasingly in support of gutting the country's capitalist economy in favor of a new system. The writer credits the rise of people like 2020 presidential hopefuls democratic socialist Sen. Bernie Sanders of Vermont and Sen. Elizabeth Warren of Massachusetts for not only calling capitalism into question but making its removal seem more and more viable since 2016.
Ruffalo, who made $6 million for his role in "Avengers: Infinity War" and is worth an estimated $30 million, previously lent his support in the 2016 presidential election to Sanders before he lost the nomination to Hillary Clinton. Speaking on "The Late Show with Stephen Colbert" in November, Ruffalo admitted that the ensuing years have only strengthened his support for Sanders.
"For me, I started with Bernie on this trip and… when I think about it, what I see is, he led and he led then and now he's leading now," the actor explained. "He was never another party, he never had different views about these things. The rest of the United States has finally caught up to what this cat has been doing already for his entire career. And you know that when he gets into office, he is going to be fighting for us!"
CLICK HERE TO GET THE FOX NEWS APP
In October, the "Hulk" actor took to Twitter to call for democratic socialism once again, writing: "Democratic Socialism says it's a moral wrong that 57% of income is going to the top 1%.  Universal health care. Medical & family paid leave."
Source: Read Full Article