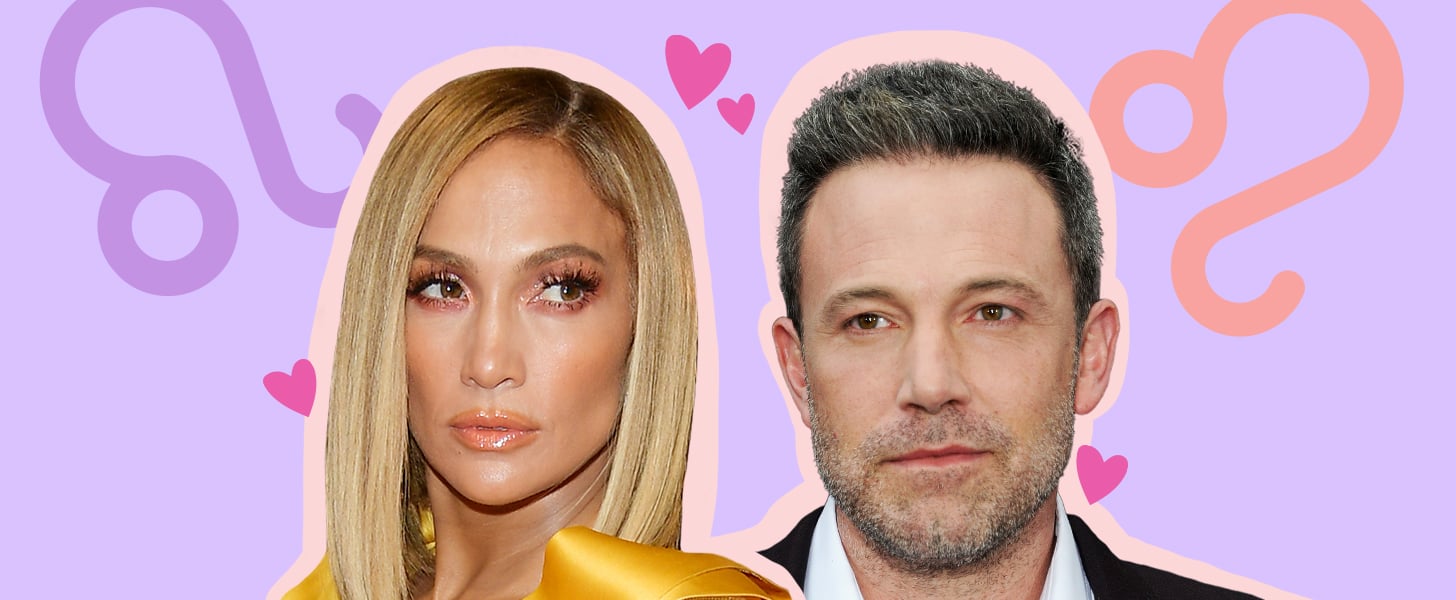 Let's admit it: we were all pretty shocked when we heard the chisme surrounding the "Bennifer" reunion. Jennifer Lopez and Ben Affleck reuniting for a romantic revival had us all wondering if Mercury was in retrograde at the time. But the truth is, we can't attribute Mercury retrograde to this 2000s nostalgic love story. So, what's responsible for these two getting back together? Astrological natal charts can give us some insight into just about every aspect of life, including what sparked J Lo and Ben to give their romance another go after so many years.
Astrology is pretty foretelling. It's been 17 years since these two ended their engagement back in 2004. According to their charts, they had to fulfill karma with other lovers before they could reunite to fulfill their soulmate contract. Coincidentally, Ben and Jennifer's ex-husband Cris Judd share the same birthday. OK, pues, let's just call it for what it is. J Lo clearly has a type! Both Ben and Cris (whom she had a two-year marriage with) are Leos, just like Jenny from the block. However, Cris has a Virgo moon sign and Ben has a Scorpio moon sign. That's the game changer.
Knowing she was once married to Cris and engaged to Ben, who share the same Leo tendencies, what makes Ben so appealing to her? It's his moon sign.
Source: Read Full Article