Lisa Marie Presley was having a very difficult time before her death, according to a new TMZ report.
On Monday, the outlet spoke to several close sources about what the performer's life was like leading up to her death — and what they revealed is heartbreaking. According to several family sources, the 54-year-old had relapsed on opioids and was losing weight rapidly.
As the insiders explained, two months before the Golden Globes, Lisa Marie reportedly underwent plastic surgery and began taking weight loss medication because she wanted to look her best to celebrate Elvis at all the award ceremonies. In just six weeks, she allegedly lost 40 to 50 pounds. Whoa!
The insiders also claimed the singer-songwriter was taking opioids again. This, of course, is an addiction the star struggled with for years after she was prescribed a short-term prescription following the birth of her twins Harper and Finley in 2008. By 2013, she was heavily abusing cocaine (among other drugs) and checked into rehab several times. She eventually overcame the addiction and was said to be sober for several years, so it's devastating to know she was allegedly struggling again.
Sadly, this news isn't too shocking to some. Some interviews Lisa Marie did on the red carpet at the Golden Globes caused alarm from fans, including a conversation with Extra in which she had to hold onto her friend, Jerry Schilling. She was also speaking slowly and slurring her words as she discussed Austin Butler's portrayal of her late father, Elvis Presley, and the California storms. You can see the full interview (below).
Dr. Drew told TMZ there were clear markers from the video that Lisa Marie may have been on something at the time. So, so sad…
As we've reported, the Sticks and Stones vocalist died on January 12 after suffering cardiac arrest. According to family and law enforcement sources, she had been complaining of abdominal pain that morning. Her cause of death has been deferred pending toxicology results, which could take several months.
As noted, Lisa Marie struggled with many challenges throughout her life. From the age of 13 to 17, she experimented with drugs until she was put into The Castle, a Scientology center in Hollywood, to get clean. In the late '90s, she married Michael Jackson, who was battling his own addiction to opioids. Then came her 2008 addiction. In 2019, she opened up about her past in the foreword to Harry Nelson's book, The United States of Opioids: A Prescription for Liberating a Nation in Pain, saying:
"You may read this and wonder how, after losing people close to me, I also fell prey to opioids."
She continued:
"It is time for us to say goodbye to shame about addiction. Across America and the world, people are dying in mind-boggling numbers because of opioid and other drug overdoses. Many more people are suffering silently, addicted to opioids and other substances. I am writing this in the hope that I can play a small part in focusing attention on this terrible crisis."
She also referenced her children, Benjamin Keough (who died by suicide in 2020) and Riley Keough, 33, both of who she shared with her first husband Danny Keough, as well as her twins whom she shared with Michael Lockwood, noting:
"As I write this, I think of my four children, who gave me the purpose to heal."
Losing her son at just 27 years old was certainly a crippling loss for the mother. We're sorry to hear she was reportedly struggling in many other ways in the final weeks of her life. Our hearts go out to her daughters and mother Priscilla Presley as they grieve yet another devastating family loss, especially amid a legal battle over the star's trust. Here's to hoping they can continue to lean on each other to get through this dark time.
If you or someone you know is experiencing substance abuse, help is available. Consider checking out the resources SAMHSA provides at https://www.samhsa.gov/find-help/national-helpline.
Related Posts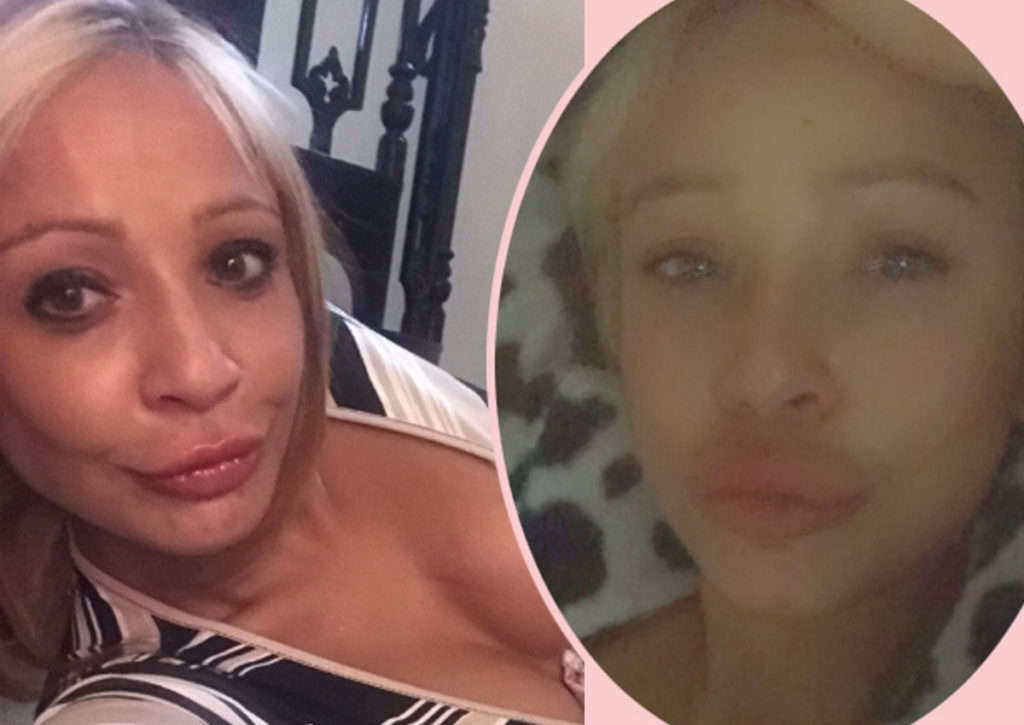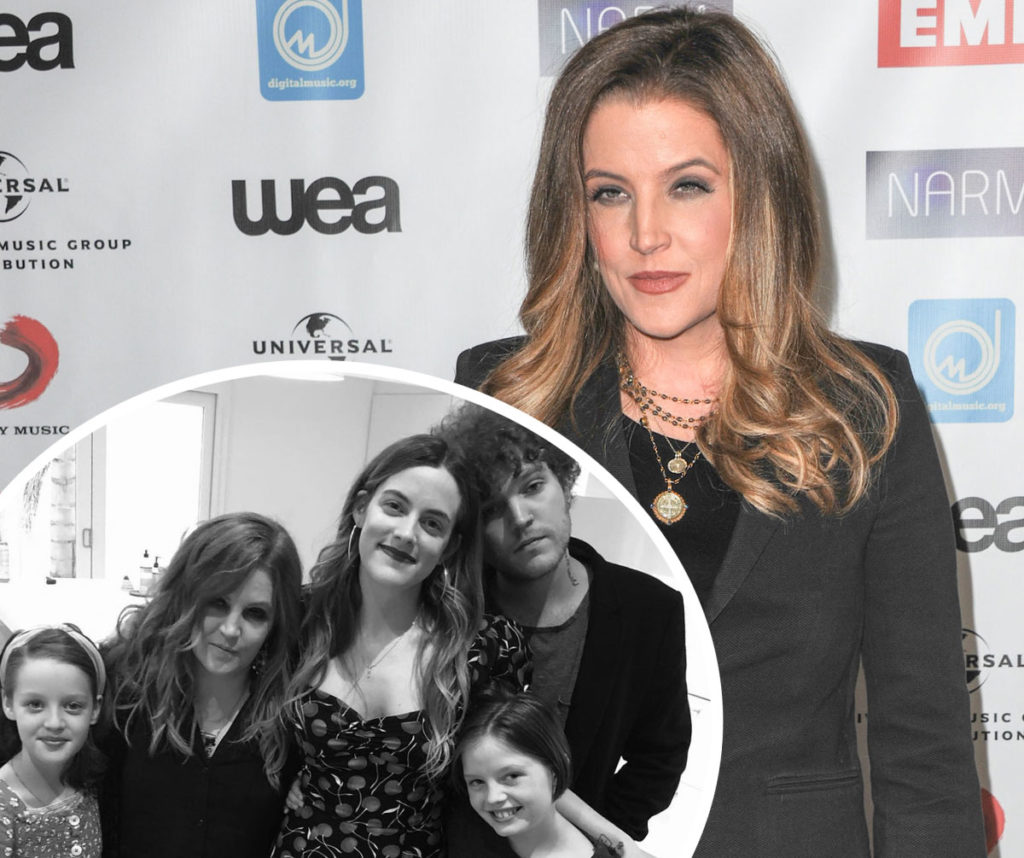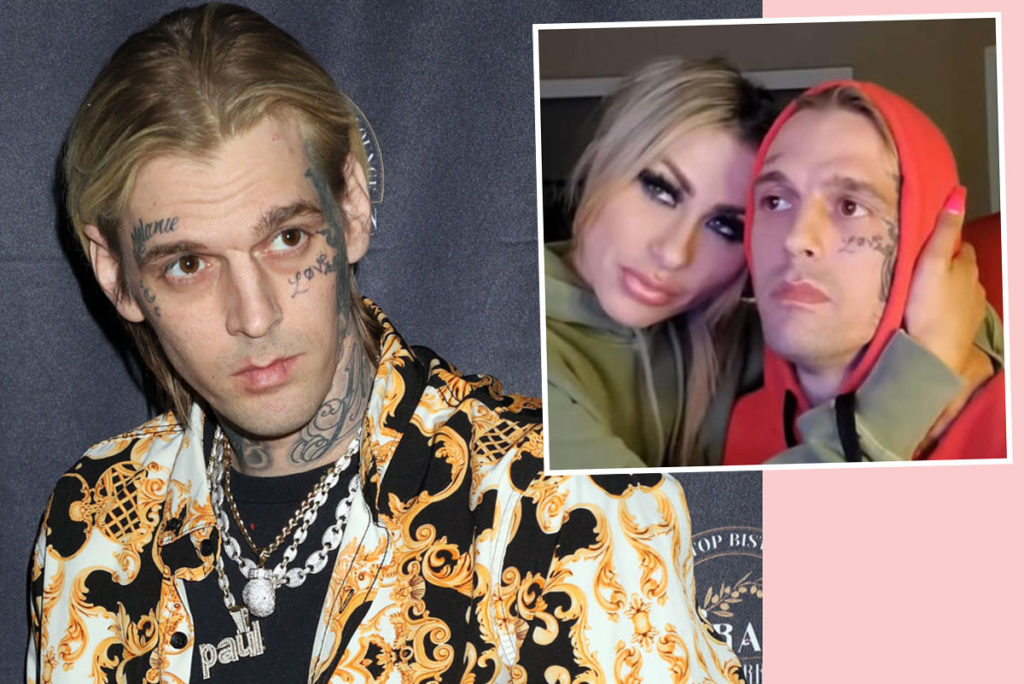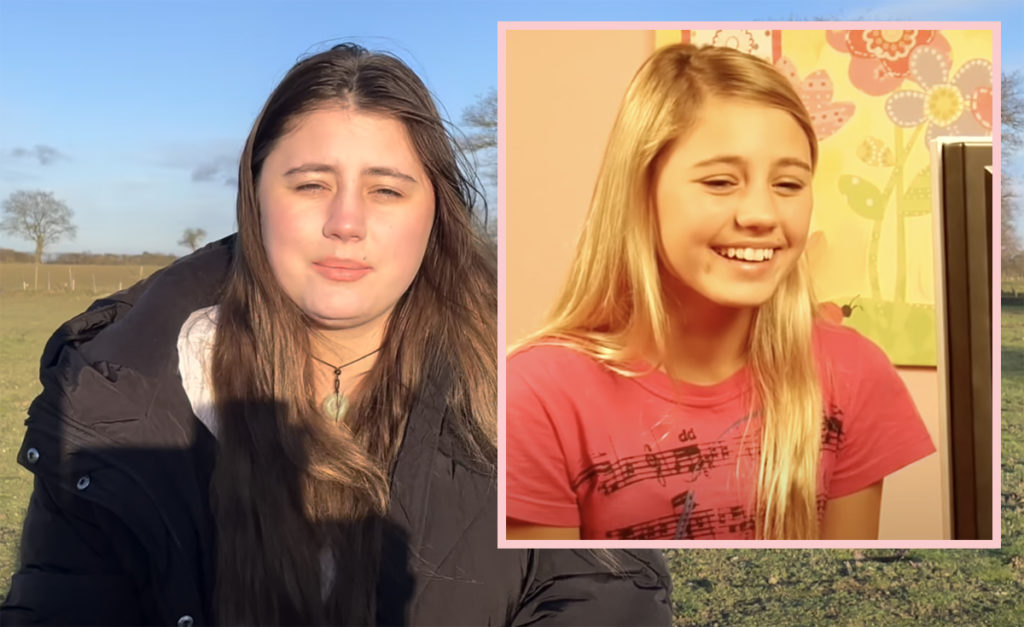 Source: Read Full Article