When even Olympic medalists have to deal with body shaming, you know there's a serious societal issue going on.
Former Olympic skier Lindsey Vonn clapped back at her haters on Friday with an empowering message about body positivity. Alongside several snaps of the athlete in her bathing suit (which displayed cellulite and very normal folds in her body), she shared a compilation of some of the hateful comments she has received. They included:
"She thinks she's a lot hotter than she thinks …fat knees"
"BOOB-LESS"
"I'm in my 60's and birthed 2 kids and look better"
In her caption, Lindsey wrote:
"I've posted quite a few swimsuit pics lately, which is scarier than it seems. Even as an athlete there are ruthless comments and media stories that tear apart my body and I admit it sometimes hurts me. I'm a normal person and sometimes I slouch, my stomach folds over, my cellulite shows on my butt, or I don't fill out my swimsuit top just right….But, I always remember how my body has helped me achieve amazing things in my life and I am proud of how strong I am."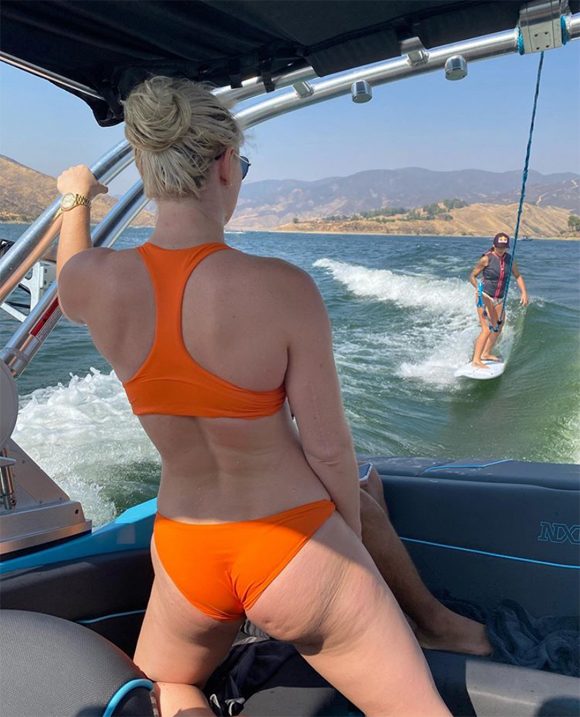 She continued:
"I'm not a size zero and that's perfectly fine with me. One thing I can promise all of you is that I never Photoshop my photos and am proud to officially never had any plastic surgery of any kind. No Botox, no fillers, no mini surgeries. Literally nothing. I am 100% natural and 100% Lindsey. So to anyone who is feeling self conscious or down about their appearance; stay strong, stay healthy and love yourself no matter what the haters say.
Special thanks to all of you who have been positive and supportive… lets keep up the culture of body positivity going!



"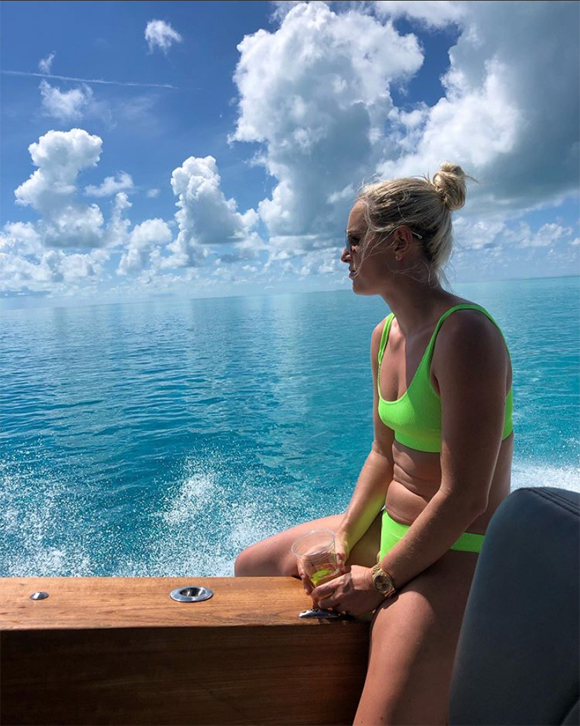 Followers applauded Vonn's honesty, with Natalie Portman and ballerina Misty Copeland among those who liked the post. The gold medalist's fiancé, hockey player PK Subban, voiced his support in the comments. He joked:
"I can confirm she's

percent all natural…






Proud of you!

"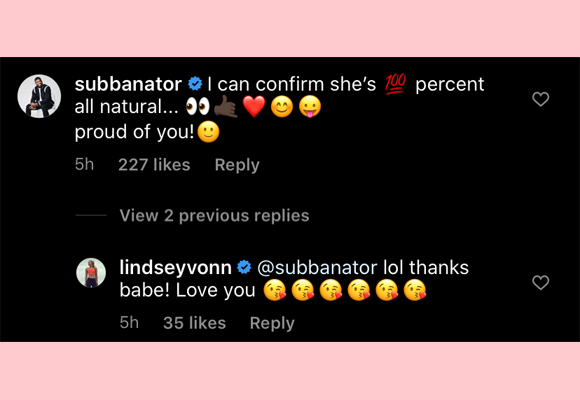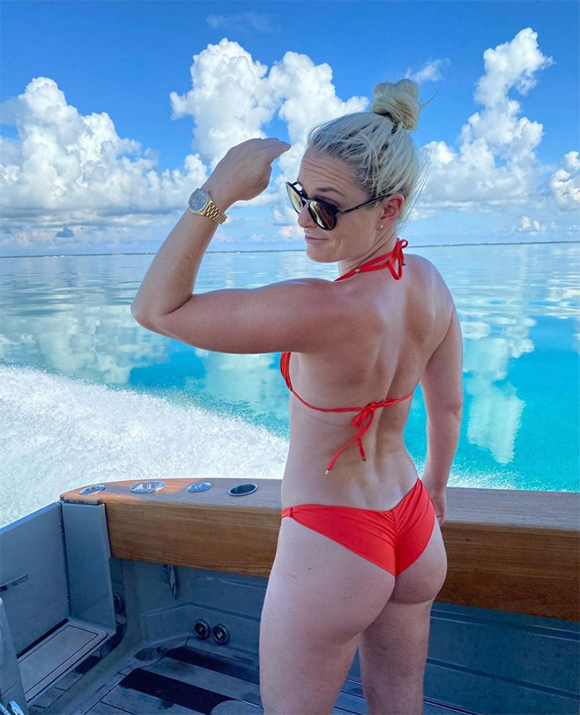 The couple recently celebrated Lindsey's birthday in the Bahamas. The 36-year-old captioned one unbelievable shot:
"When I look in front of me sometimes I can't believe how far I've come. Who knew ski racing and surgeries could bring me here. Thankful for everything I have; my love @subbanator, my family and my friends. Don't forget to appreciate life because it's short. Cheers to today!


#thankful #birthdaytrip #nofilter #hardworkpaysoff"
Hopefully people will take this empowering message to heart. Lindsey's clearly feeling good, and she looks great to us! Keep doing you, girl!
Related Posts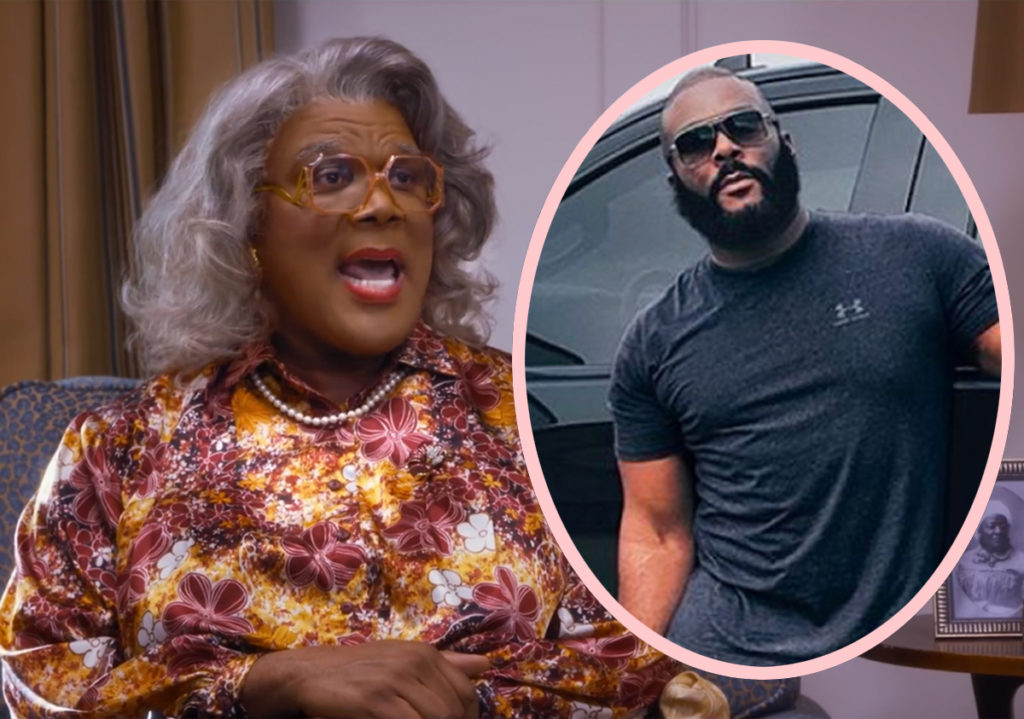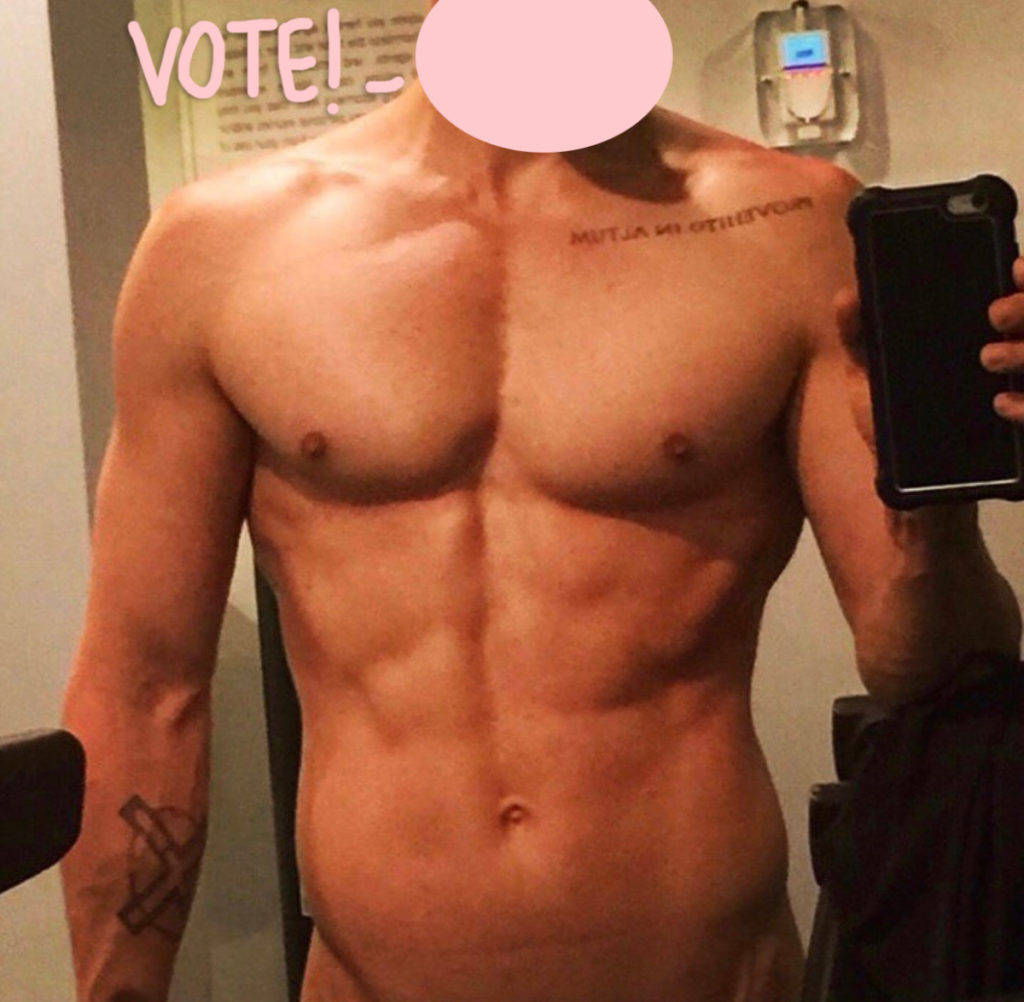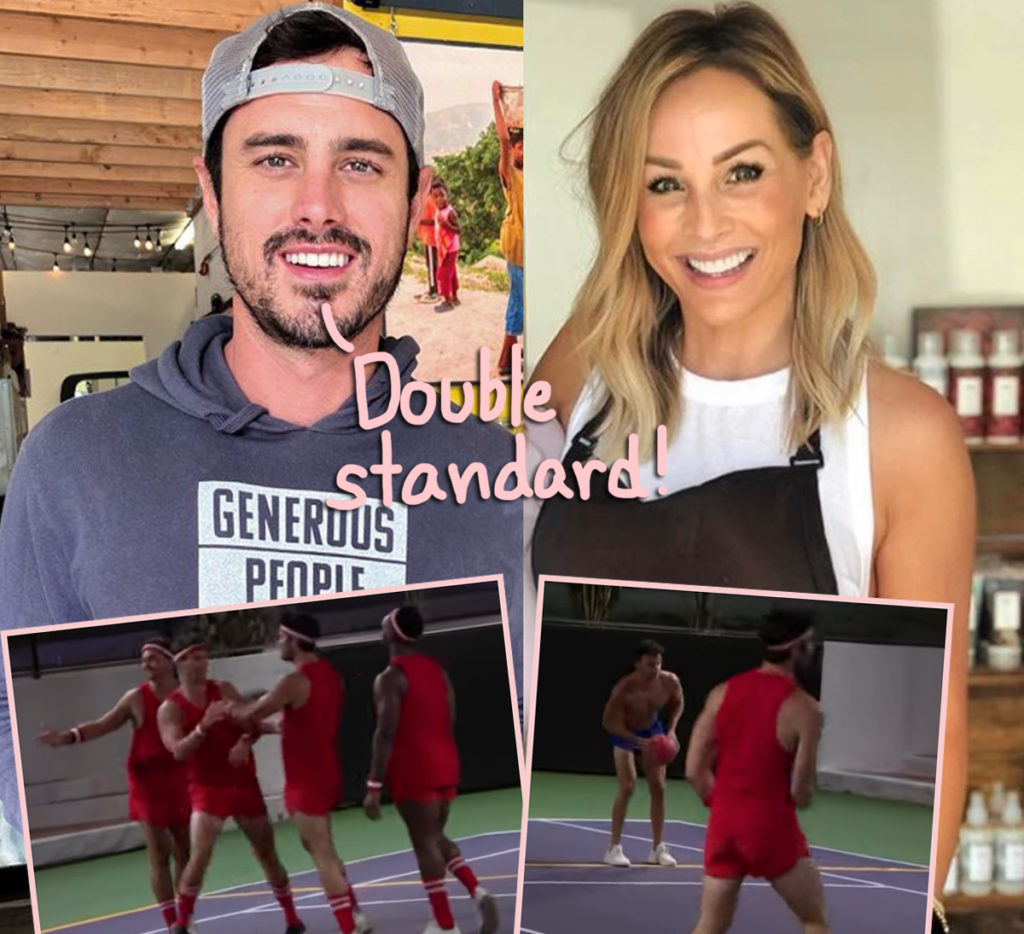 Sponsored Content
7 Mistakes You're Making With Your Money During the Pandemic
By The Penny Hoarder

Source: Read Full Article