Lamar Odom has some grave concerns for Bam Margera.
It seemed the former skateboarding star was finally on his way to recovery. Things had hit another rock bottom as Bam went missing for a weekend and made some really scary "suicidal threats" online and to family members. But after his 5150 psychiatric hold ended, it seemed like things were finally looking up. Bam's estranged wife Nikki Boyd was even letting him talk to his son Phoenix again, which was supposedly motivating him to get better!
After he was in communication with his little boy, it seemed as though something changed. He even started a detox at one of the Odom Wellness Treatment Centers, which was an amazing sign. But last weekend we learned the 43-year-old left the rehabilitation center early — and we've been waiting ever since for the other shoe to drop.
In case you missed it, back on June 19 Bam reportedly ditched the San Diego rehab center, according to TMZ. And NOT at the completion of his program. The outlet was told by a close insider that he didn't want to complete the detox. Lamar once again tried to convince him to go back into the treatment center, but to no avail. He did get Bam to stay with him personally rather than run away, but it didn't last. The Jackass star stayed with Lamar for no more than three days, then split with friends.
According to the outlet, the TV personality was spotted at a restaurant in Malibu then ultimately headed to Las Vegas. It was unclear who was going to be spending that Sin City trip with him, but according to Lamar, whoever it was must be bad news.
In an interview with the publication on Friday, he said of Bam's friends and lifestyle:
"Who you surround yourself with is critical. We are the company we keep."
Oof.
He's right, though. According to FHE Health, when dealing with addiction, your personal relationships — your support system — is the "single most important thing" in recovery. The addiction treatment center says one bad or unsupportive relationship in your life has the power to push you right back into drugs or alcohol, no matter how far you've gotten. Such a heartbreaking reality…
Bam has been trying for years to get clean and stay sober, but so far it just seems like one struggle after another for him. We were hopeful his son would finally be the motivator he needed, but as of now it's all in his hands, and it looks like his priority was partying in Vegas.
We continue to wish him the best. Hopefully things will start to look up for him soon.
If you or someone you know is experiencing substance abuse, help is available. Consider checking out the resources SAMHSA provides at https://www.samhsa.gov/find-help/national-helpline or check out StartYourRecovery.org
Related Posts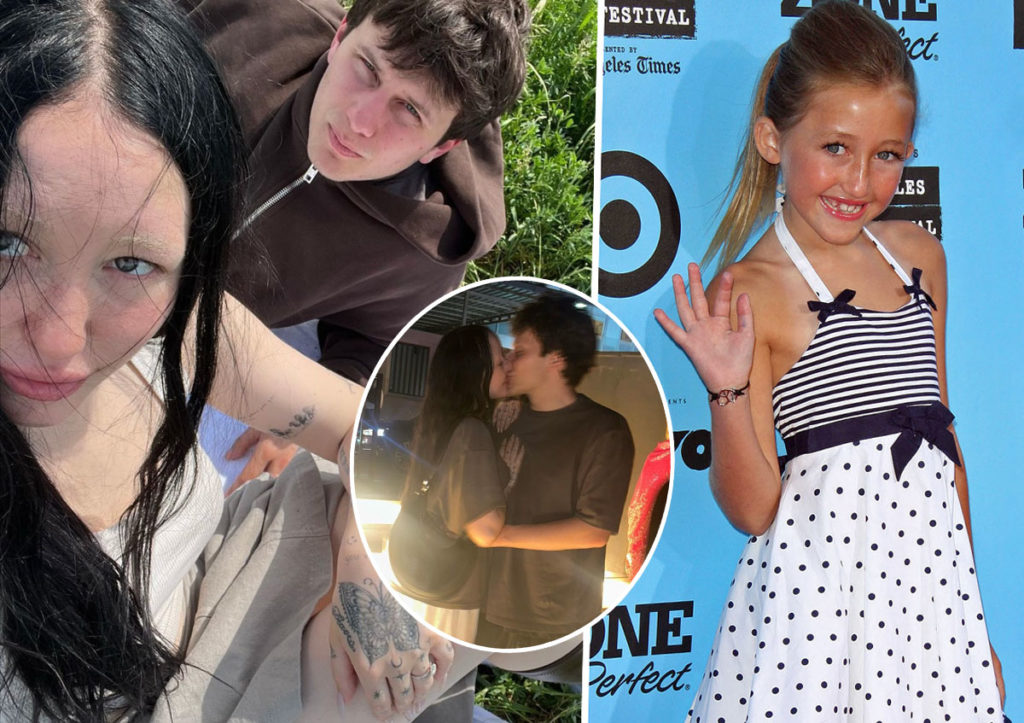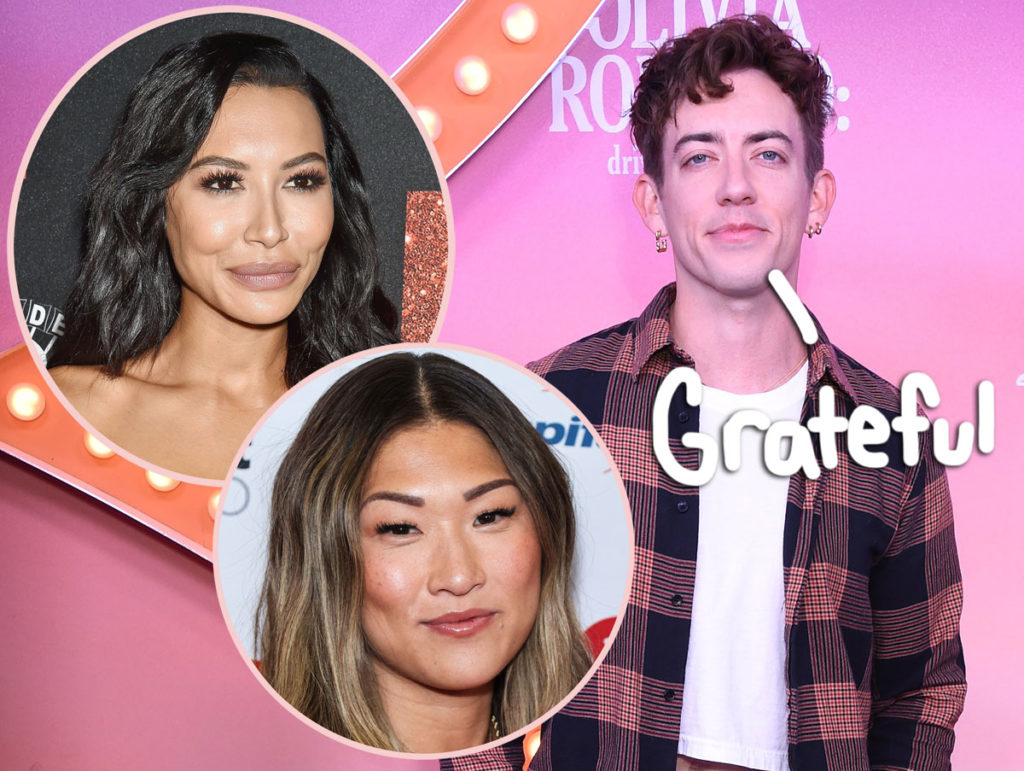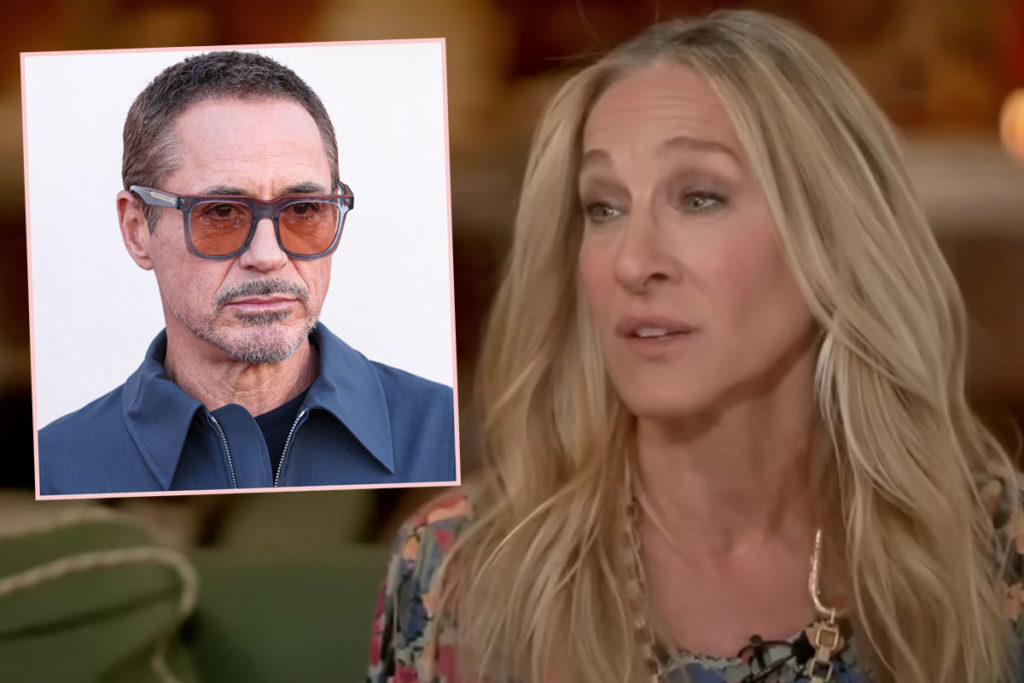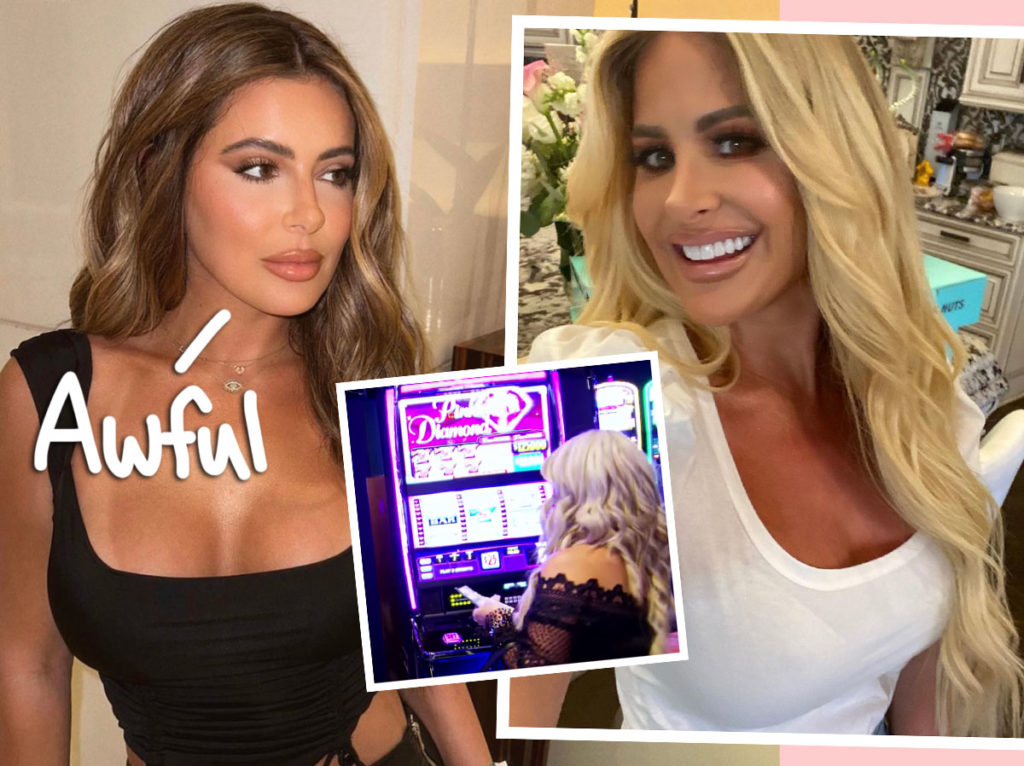 Source: Read Full Article