Kim Kardashian West gives absolutely zero f**ks about mean tweets!
During Jimmy Kimmel's hilarious, pre-recorded segment for his late night show, which also featured Zendaya, Tiffany Haddish, Will Ferrel, and more stars, dropped on Thursday, and had the KUWTK star throwing shade right back!
Related: Watch Kim Kardashian & Kendall Jenner Get LAUGHED At During The Emmys!
She obviously couldn't contain her laughter as she read off what one Twitter user wrote:
"I'd rather plant poison ivy plants in my anus before hearing another word about Kim Kardashian!"
The momma of four co-signed the idea:
"Go ahead and do that, please."
LOLz!
The original poster, Michelle, got wind of her TV moment, responding:
Now we're left wondering if her thoughts on Kim K. have changed…
Go watch the full clip (above) for more hilarious tweets read by your fave celebs!
Related Posts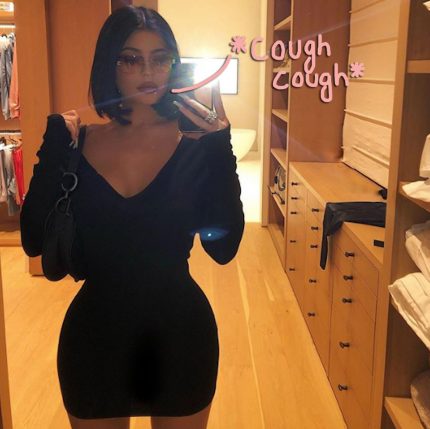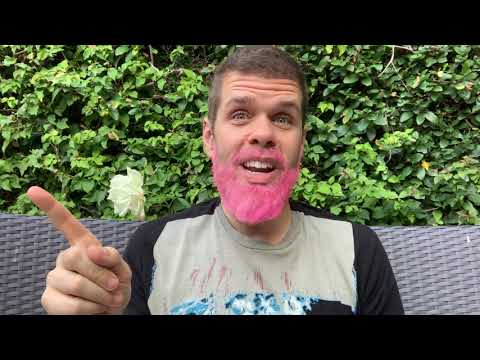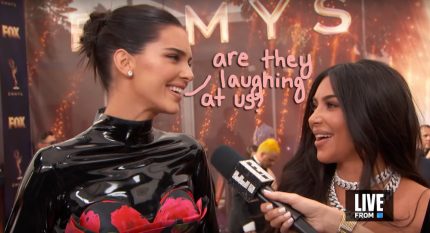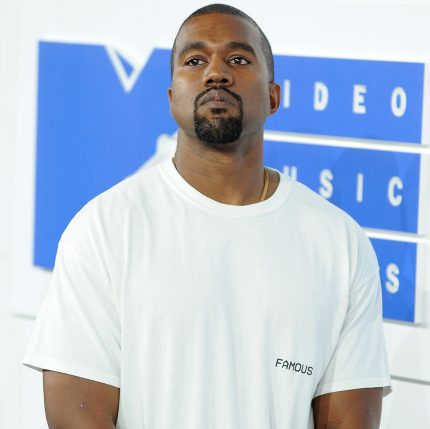 Source: Read Full Article