From inmate to shapewear spokesperson!
It's been nearly a year since Kim Kardashian West helped free Alice Marie Johnson from her life prison sentence. Now, the KUWTK star is helping the former prisoner enjoy even more liberties — like the freedom to walk in a store and know anything she tries on will look great on her!
What's the 64-year-old's secret, you ask? It's not just a new lease on life: it's SKIMS Solutionwear (formerly known as Kimono)!
That's right! Kimmy Kakes enlisted the great-grandmother to be one of the many faces — and bodies — of her inclusive shapewear and lingerie brand. Johnson kicked off SKIMS' campaign featuring real women by starring in a powerful video where she modeled the black sculpting bodysuit and gushed over the "war angel" who changed her life.
After telling viewers the sad story of how she was serving life plus 25 years with no parole for a non-violent drug offense, Johnson gushed:
"Kim saw a video of me. She heard my story. She said, 'This is so unfair.' And by the way, I had no idea who Kim Kardashian was."
Well, she certainly does now!
SKIMS' campaign will continue over the next three weeks with more videos featuring 26 women sharing intimate stories about why they love their bodies — and how SKIMS lets them life their best, freest lives.
Ch-ch-check out Johnson's debut as a SKIMS spokesperson (below)!
Thanks, SKIMS!
Like all things KKW, the launch of her shapewear line didn't come without controversy. As we reported, the momma of four got heat over the original name of the line, Kimono, which blatantly ripped off the name of the traditional Japanese garment. 
Initially, the star stood by her decision to trademark the moniker and use it as the brand's name. She told the New York Times:
"I understand and have deep respect for the significance of the kimono in Japanese culture and have no plans to design or release any garments that would any way resemble or dishonor the traditional garment. I made the decision to name my company Kimono, not to disassociate the word from its Japanese roots but as a nod to the beauty and detail that goes into a garment."
But after more pressure from critics — and the Mayor of Kyoto, Japan, Daisaku Kadokawa — to drop the name, Kanye West's wife found a more appropriate, non-cultural-appropriation-y moniker for her line. 
The rest, as they say, is SKIMStory.
Will you be buying some SKIMS, Perezcious readers?
Related Posts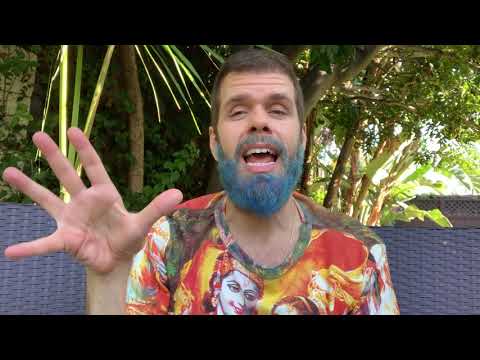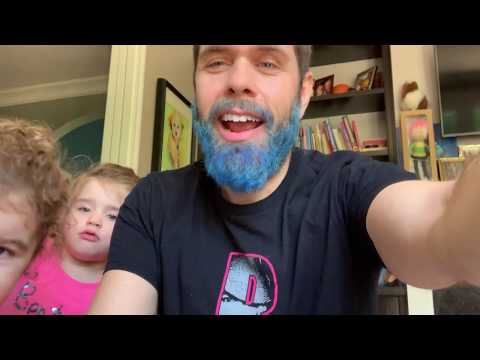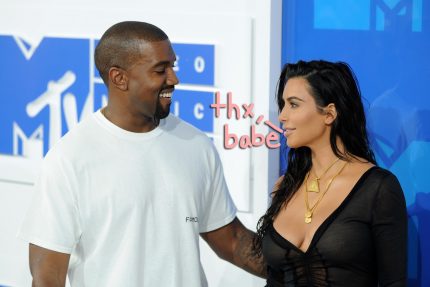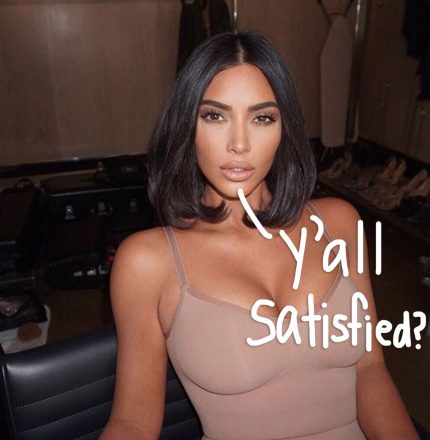 Source: Read Full Article