Whelp, Kevin Costner must be hating the fact that Yellowstone is coming to an end after season 5! Because he allegedly might not have enough funds when the show is done to cover his child support payments if his estranged wife, Christine Baumgartner, gets her way in their divorce battle.
As you may know, Christine asked the 68-year-old actor to give her a whopping $248,000 per month for their three kids: Grace, Hayes, and Cayden. Meanwhile, Kevin believed around $52,000 would be more fair. He's arguing she allegedly only requested the ridiculous amount to spend on cosmetic procedures and potentially other expenses that have "nothing" to do with their children. But there appears to be more behind Kevin's push back on the child support payments!
He claims he cannot pay the massive amount each month, especially once Yellowstone is done. He said in court documents filed this week, per Page Six:
"I will earn substantially less in 2023 than I did in 2022. This is because I am no longer under contract for Yellowstone, the principal source of my income last year."
Kevin – who has starred as the patriarch John Dutton since the popular series began in 2018 – then called Christine's request "astonishing," noting that her assessment of his finances was not correct as his earnings are "variable and can change quite dramatically" at any point. The Bodyguard star argued that she even "understood" this year was going to be "a difficult year financially." But Christine doesn't seem to care too much about that detail now! Ultimately, if the 49-year-old's demands are granted, he would not be able to "afford to pay those amounts and pay my living and business expenses without liquidating assets."
Yeesh. That doesn't sound good for Kevin…
This filing is the latest in the nasty divorce battle between the Oscar winner and Christine. As we've reported, she filed for divorce from Kevin in May after nearly two decades of marriage. Their breakup was messy from the beginning after he accused Christine of refusing to move out of their home. She insisted her estranged husband had no "legal basis" to kick her out of the house. However, Christine ended up changing her mind and agreed to leave on August 31 – only if he agreed to shell out more money for child support. Clearly, Kevin is not willing to also budge on that matter at this time!
Innerestingly enough, though Christine already appears to be on the move. No, she's not already moving out. Instead, she, Grace, and Hayes were seen leaving El Lay via LAX for a short trip. Escaping the divorce drama, perhaps?! It's unknown where the trio was going, but Christine will be back soon as she has to be at a Santa Barbara court on Wednesday for a hearing on the former couple's prenuptial agreement.
So expect even more drama from these two once their hearing start! Reactions to Kevin's claims, Perezcious readers? Do you think Christine child support demands are outrageous? Let us know in the comments below
Related Posts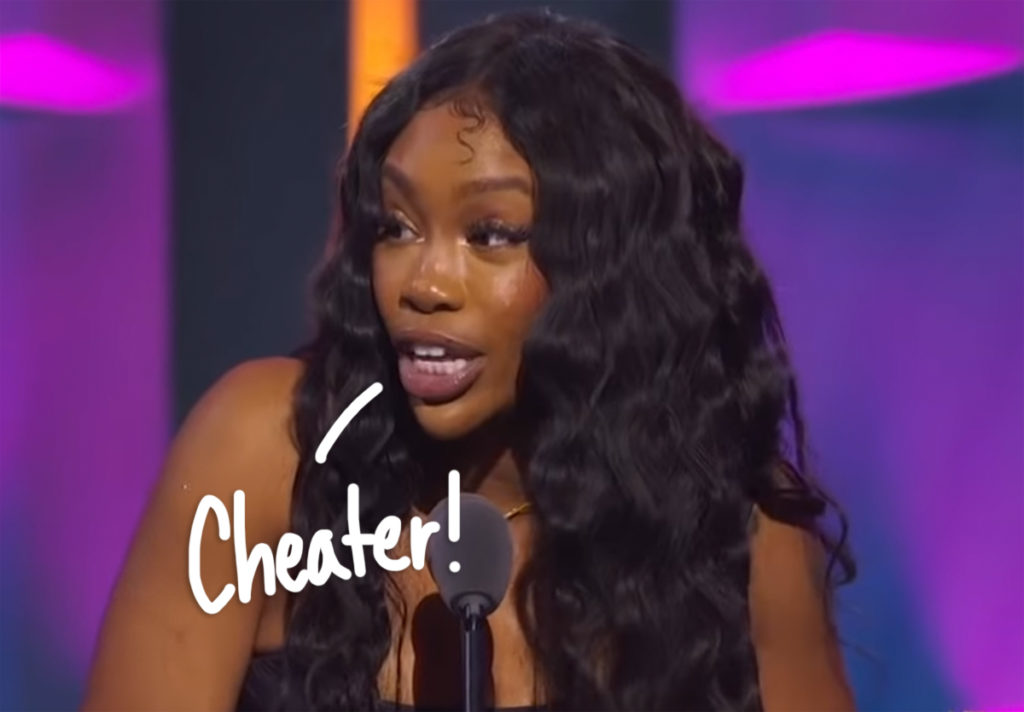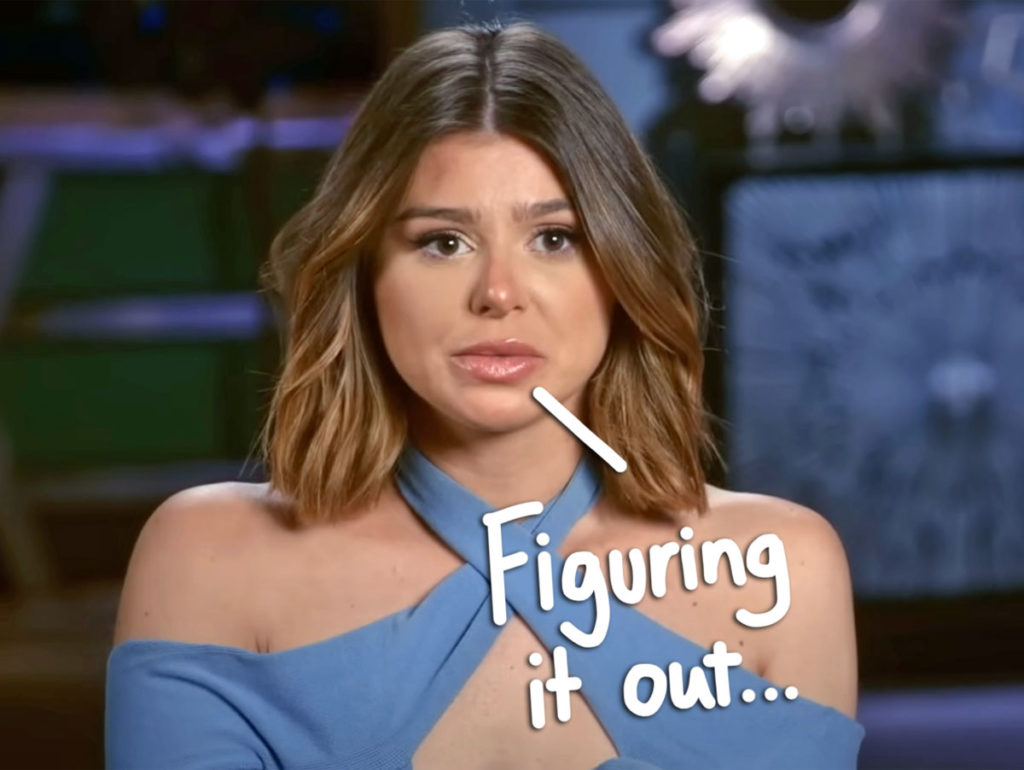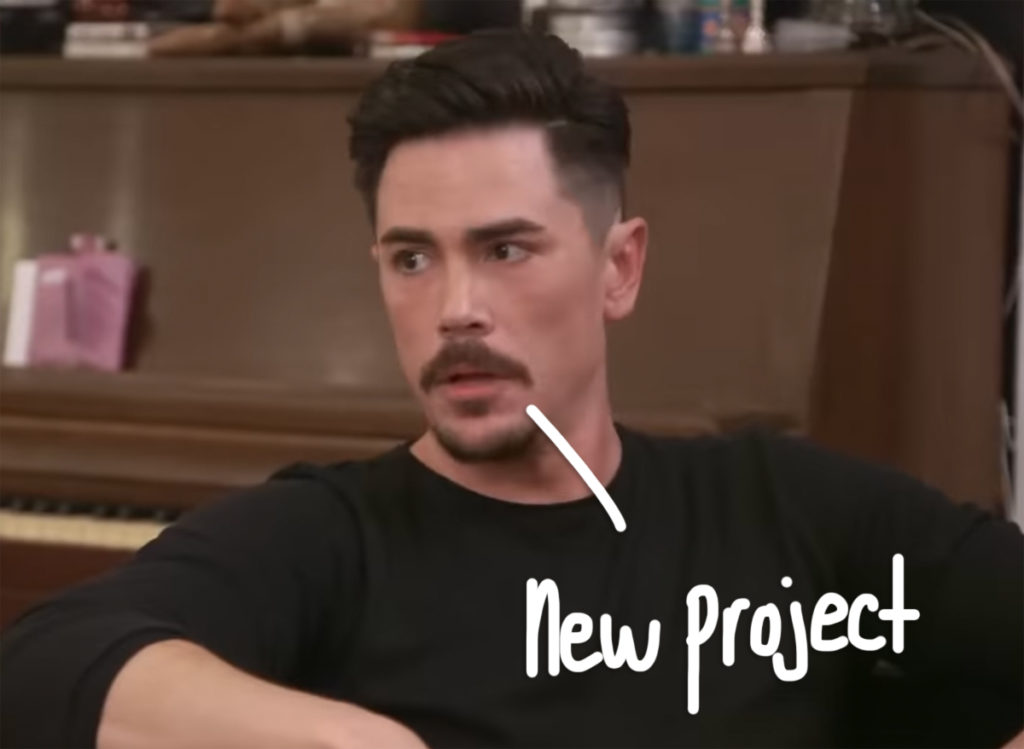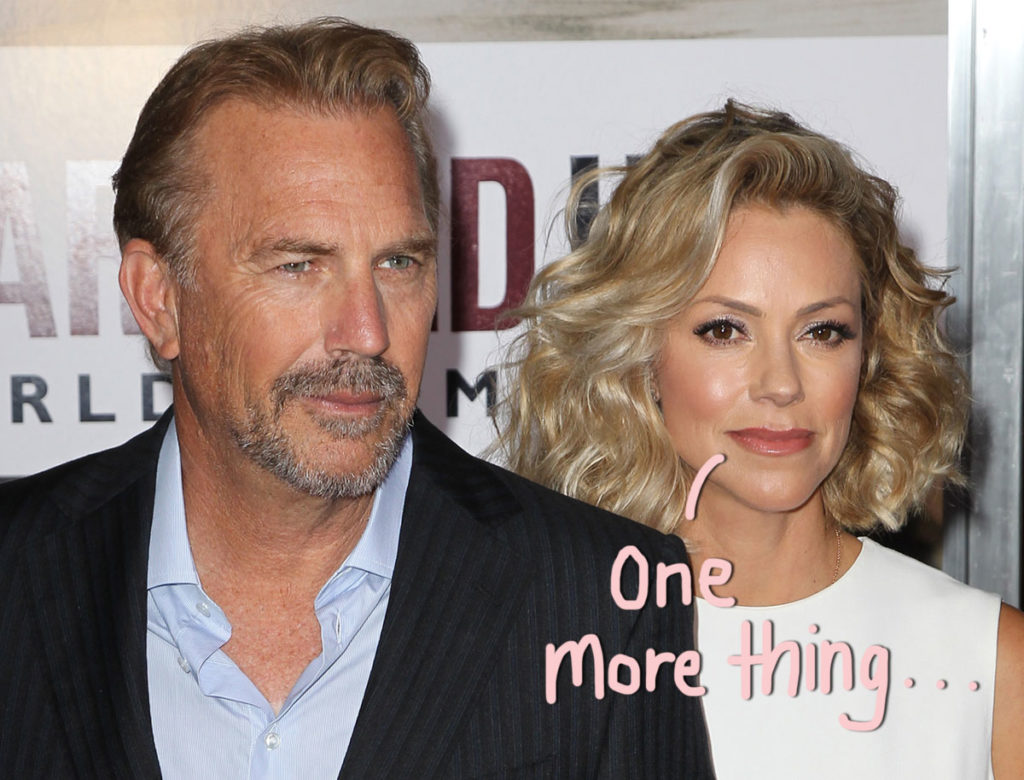 Source: Read Full Article