Jennifer Lopez and Ben Affleck are back! The couple just made their first official ~red carpet appearance~ since getting married, showing up in matching all-black fits at the Ralph Lauren runway show in in San Marino, California.
Honestly, it's a vibe: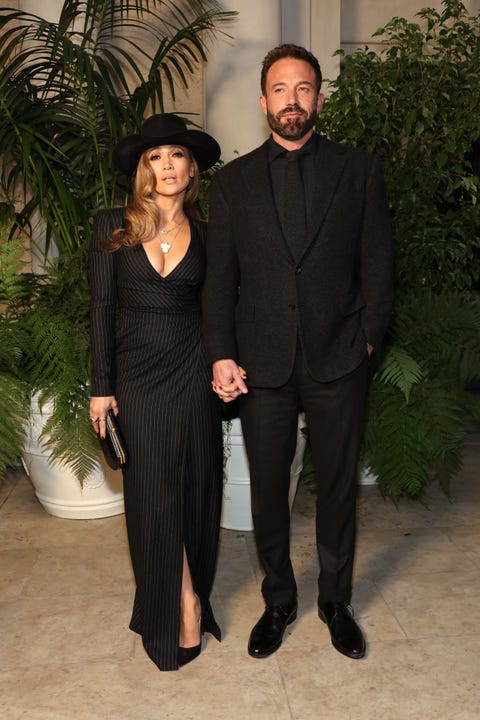 And they look so happy!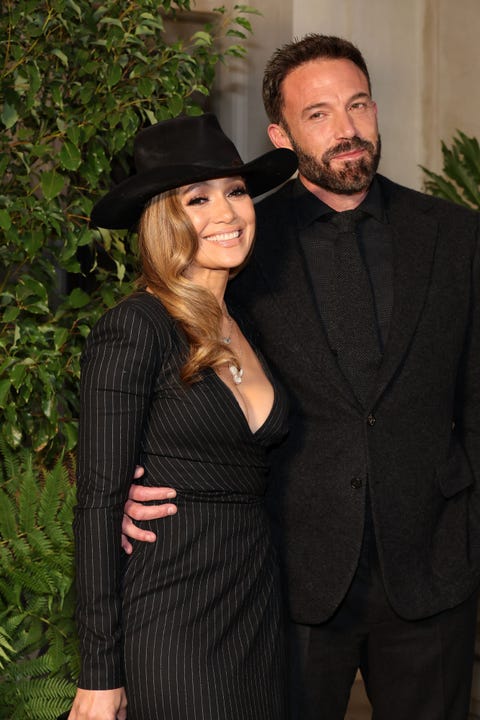 Lol: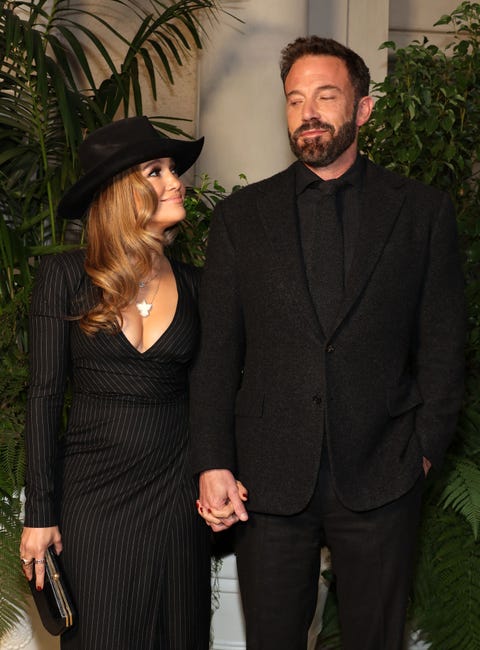 These two got married back in August (following their Las Vegas ceremony), saying "I do" in front of friends and family at Ben's Georgia home. Naturally, Jen dished all the details in (where else?!) On the JLo.
She added, "Nothing ever felt more right to me, and I knew we were finally 'settling down' in a way you can only do when you understand loss and joy and you are battle tested enough to never take the important things for granted or let the silly insignificant nuisances of the day get in the way of embracing every precious moment," she wrote. "We find ourselves in that long-desired time of life: having gratitude for all that life has shown us, even its trials and tribulations. That night really was heaven…."
Cuuuuuute.
Source: Read Full Article