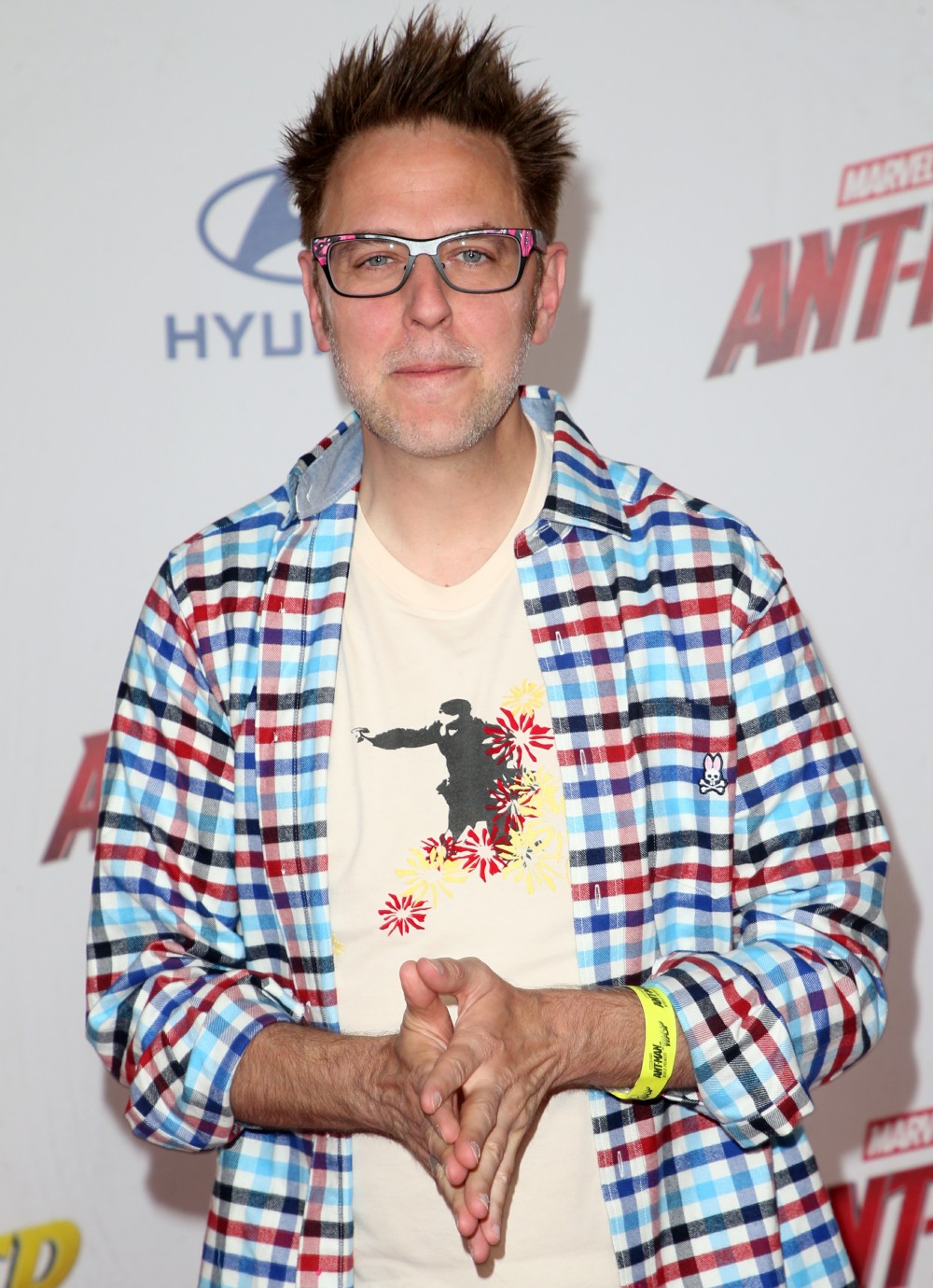 In 2019, Martin Scorsese gave many interviews in support of his then-current film, The Irishman. The Irishman was produced by Netflix and it premiered on Netflix and it also got a limited theatrical release. Which is pretty much the current model now for so many dramas and art films – limited theatrical releases in a couple of cities, concurrent with a film release on streaming. This is because the business of theatrical releases has changed dramatically over the past twenty years, and now theater chains are really only interested in tentpoles, cartoons, superhero films and franchises. Scorsese spoke about that shift repeatedly in 2019, saying that in his opinion, Marvel films are "not cinema" and that they amounted to "theme parks." He went further in a NYT op-ed, saying that superhero films have no "revelation, mystery or genuine emotional danger. Nothing is at risk. The pictures are made to satisfy a specific set of demands, and they are designed as variations on a finite number of themes."
So, people were really mad that Marty took a sh-t all over their favorite Marvel films. They called him old and out-of-touch. Marvel actors were sent out to defend the honor of their films and it was all just so stupid. Marty had a point, in my opinion, but if you enjoy Marvel films, good for you. Don't let Marty yuck your yum. The reaction from Marvel fans was ridiculous, and it continues to be ridiculous to see the Marvel people attempt to drag a man who should be regarded as an elder statesman of cinema (and a man who is actually making a good point). Now we've got James Gunn – the same man who was (briefly) thrown out of Marvel for his history of disgusting tweets – trying to talk sh-t about Marty.
James Gunn is the latest director to address Martin Scorsese's divisive 2019 Marvel-bashing incident, claiming that the "Goodfellas" director was simply attempting to garner attention for "The Irishman." The "Guardians of the Galaxy" director dropped the criticism while promoting his upcoming film "The Suicide Squad" on MTV's "Happy Sad Confused" podcast.

"I just think it seems awful cynical that he would keep coming out against Marvel — and then that is the only thing that would get him press for his movie," Gunn, 55, told pod host Josh Horowitz. "He's creating his movie in the shadow of the Marvel films, and so he uses that to get attention for something he wasn't getting as much attention as he wanted for it."
[From The NY Post]
James Gunn is a man who was briefly fired from Disney/Marvel because he tweeted disgusting and creepy sh-t about pedophilia. This same man thinks Martin Scorsese – one of the godfathers of modern filmmaking – is a clout-chaser who only name-dropped "Marvel" to promote his own film. The director of The Suicide Squad thinks the director of Taxi Driver/Goodfellas/Age of Innocence/Casino/Raging Bull NEEDS to name-drop "Marvel" to get attention and promote his latest movie. I'm sorry, but James Gunn is a f–king idiot. Disrespectful to the elders of his filmmaking community too.
After being rightly bashed on Twitter, James Gunn tweeted this. Nope.
— James Gunn (@JamesGunn) August 4, 2021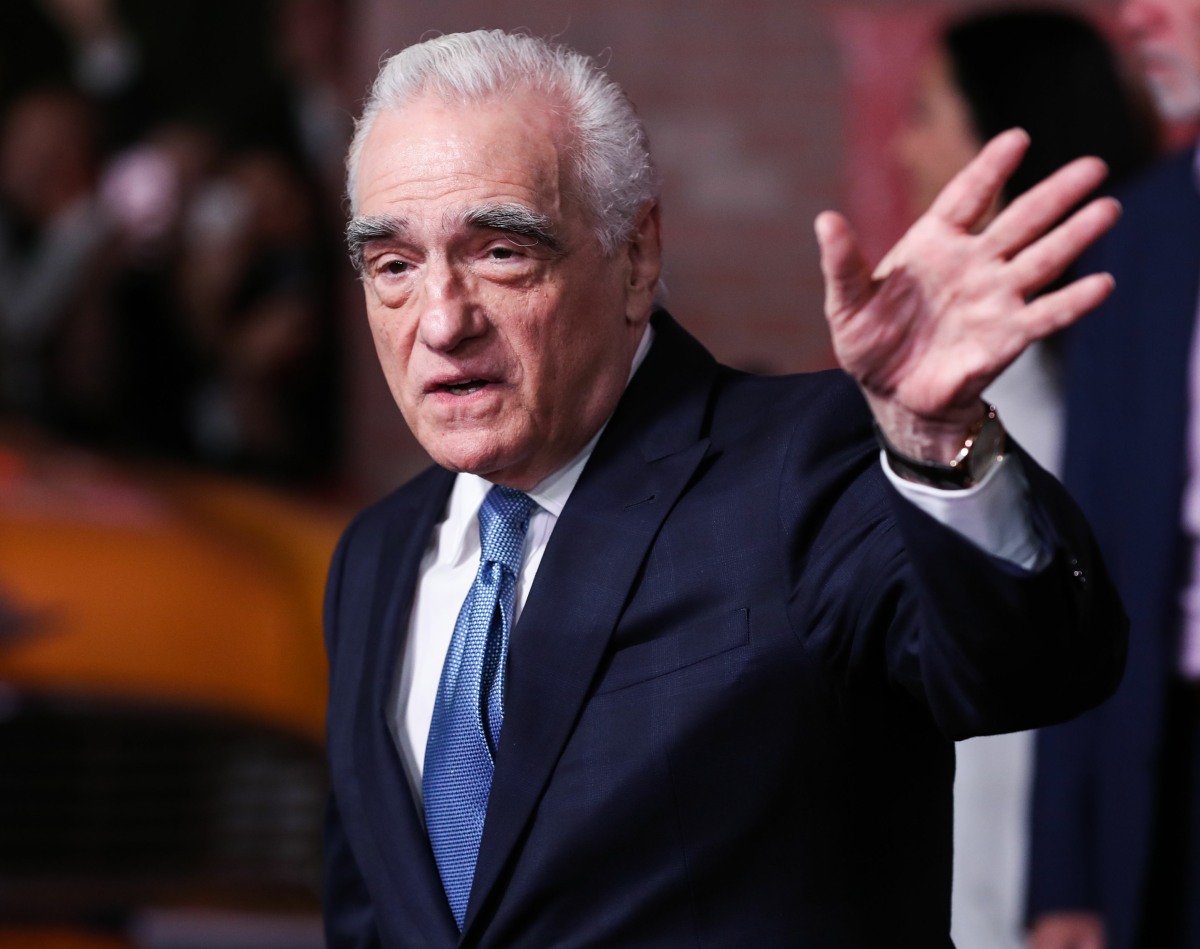 Photos courtesy of Avalon Red.
Source: Read Full Article