Brazilian star Mayra Dias Gomes has landed yet another magazine cover! The best-selling author, professional wrestling personality and rising model is on the cover of FHM USA, only two months after gracing the cover of Playboy Denmark.
The May edition of FHM USA celebrates sobriety and female empowerment by featuring a photoshoot with Mayra, shot by Hollywood paparazzo Karl Larsen. (You might remember one of Karl's most iconic photos was of Paris Hilton, on the back of a police car, crying on her way to jail!)
The cover model has been public about her recovery from drugs and alcohol, turning regular folks into fans by detailing her journey on social media, and on this month's FHM mag. She says her problems began when she lost her father, Brazilian soap opera giant and Academy Award nominated writer Dias Gomes, in a tragic car accident, at 11 years old, and found out he had died through a news article online.
After publishing multiple books, moving to Hollywood on her own at 21, and becoming a music journalist for the most iconic magazines in the world, she decided to pursue professional wrestling, and was discovered by Smashing Pumpkins rockstar Billy Corgan, who brought her into his wrestling company, the NWA.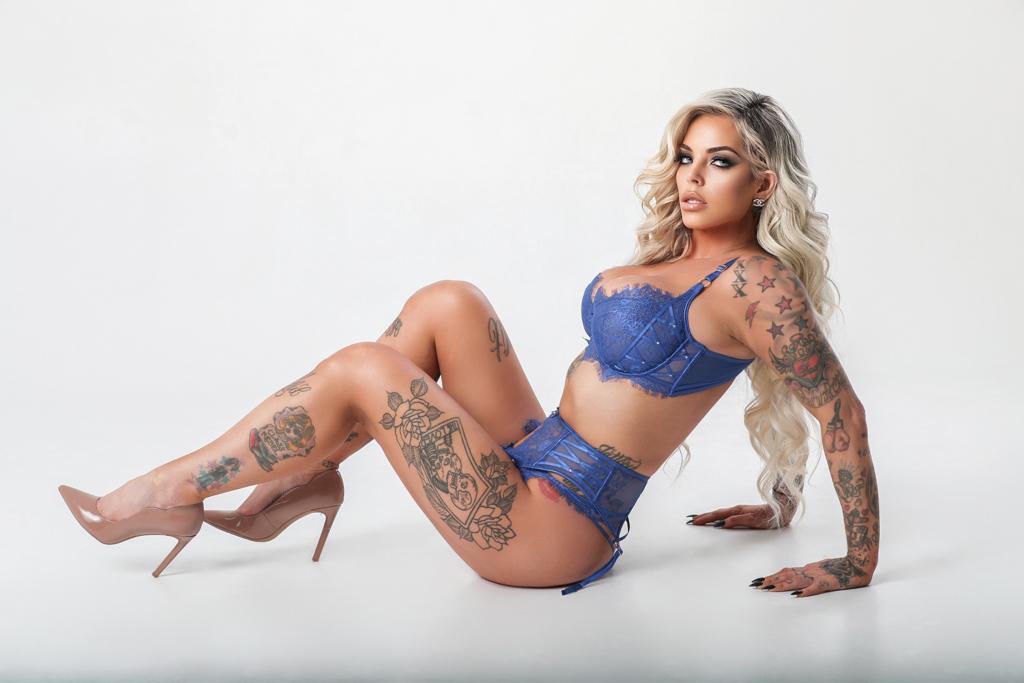 Mayra has now become a recovery advocate, participating in several events to tell her life story, which she described as a classic "drugs, sex and rock'n'roll tale". We might as well just call her a rockstar! She recently posted on social media about the experience of speaking to a group of sober men living at the Novak's House facilities, owned by former Jackass alumni and best-selling author Brandon Novak. Novak made a post thanking Mayra for sharing her amazing sobriety story, while commenting the men at the facility loved it so much and were still talking about her appearance days later. We wonder why!
She also appeared on MTV VJ Matt Pinfield's show Sound, Sobriety and Success, where she discussed her friendship with late singer Aaron Carter. Aaron tragically passed away in November of last year, having drowned in his bathtub after using a combination of inhalants and Xanax. Mayra said she got to know him at a time when he was sober and doing really well, and that his death left her heartbroken.
This fascinating Brazilian bombshell has the beauty and the brains, and is currently writing a new novel to be published in the US. We just can't wait to read all the juicy details about Mayra's life story!
Related Posts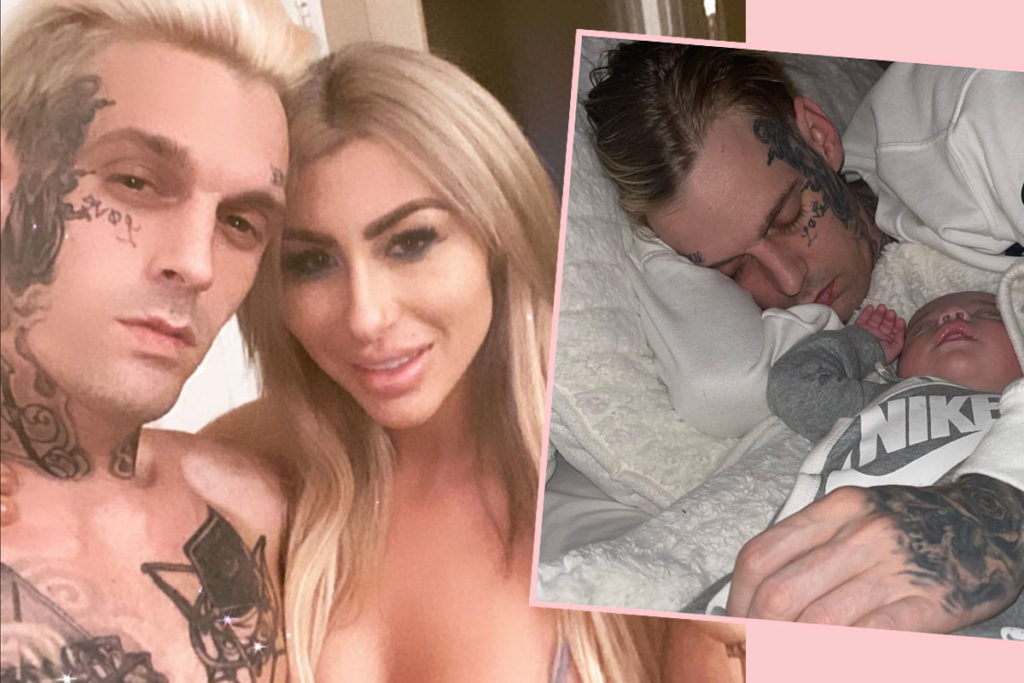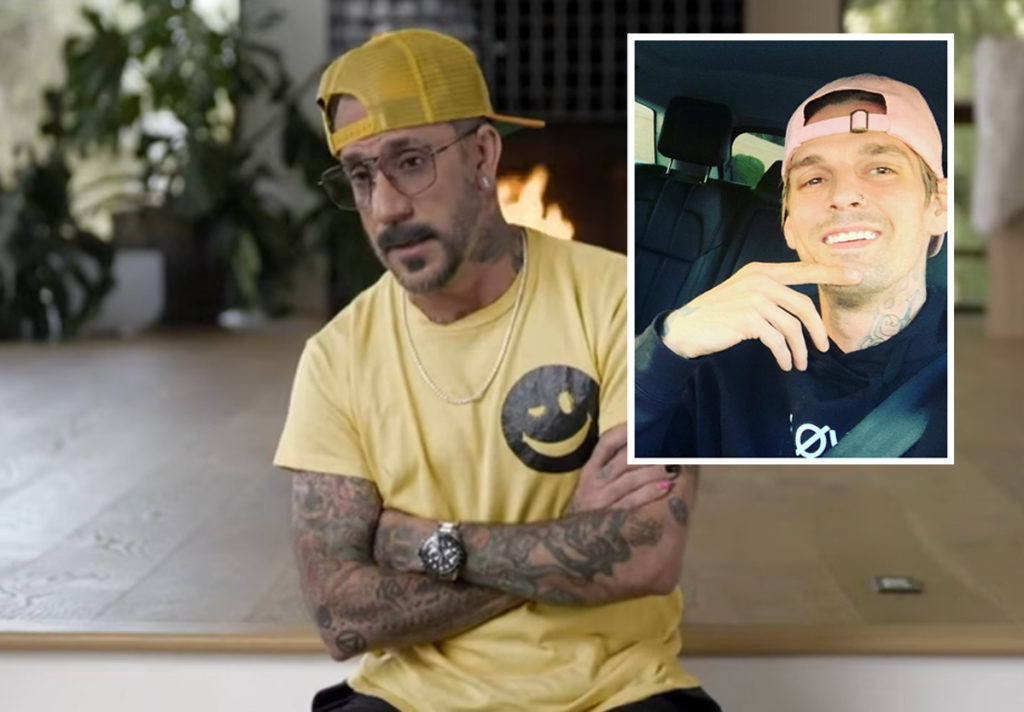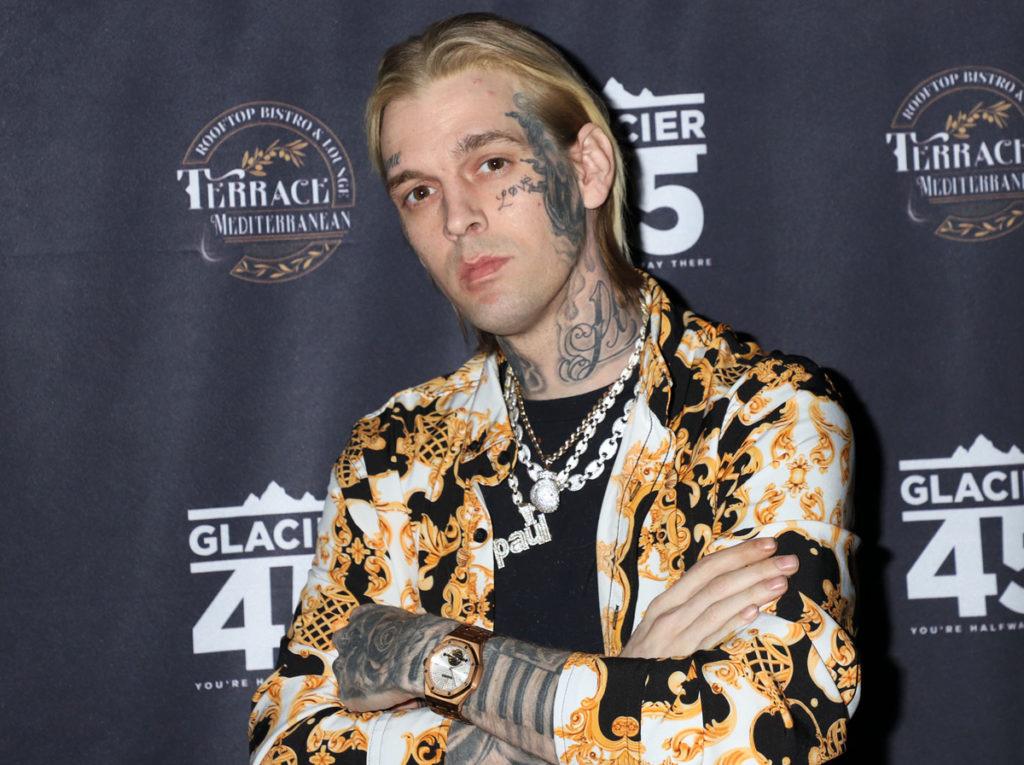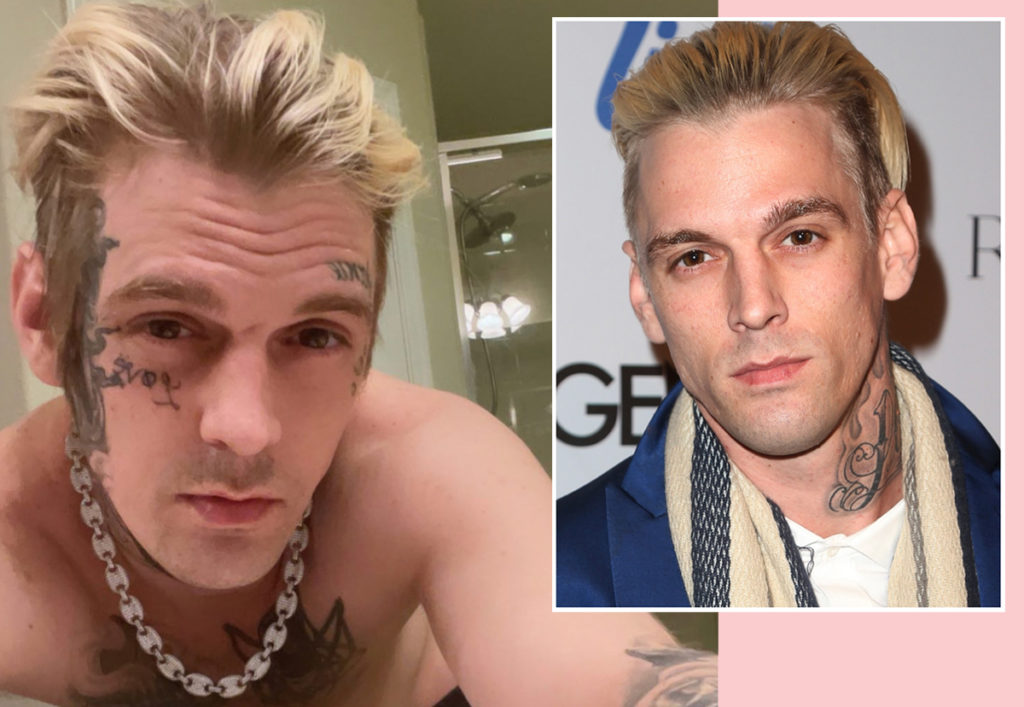 Source: Read Full Article