Children can get away with almost anything, and while they pick up on several things as they grow, cursing isn't one of the best. Lizzie McGuire actor Hilary Duff can attest to this as she confessed to accidentally teaching one of her kids to swear. Still, the former Disney actor finds her baby cursing to be hilarious.
Hilary Duff accidentally taught one of her kids to swear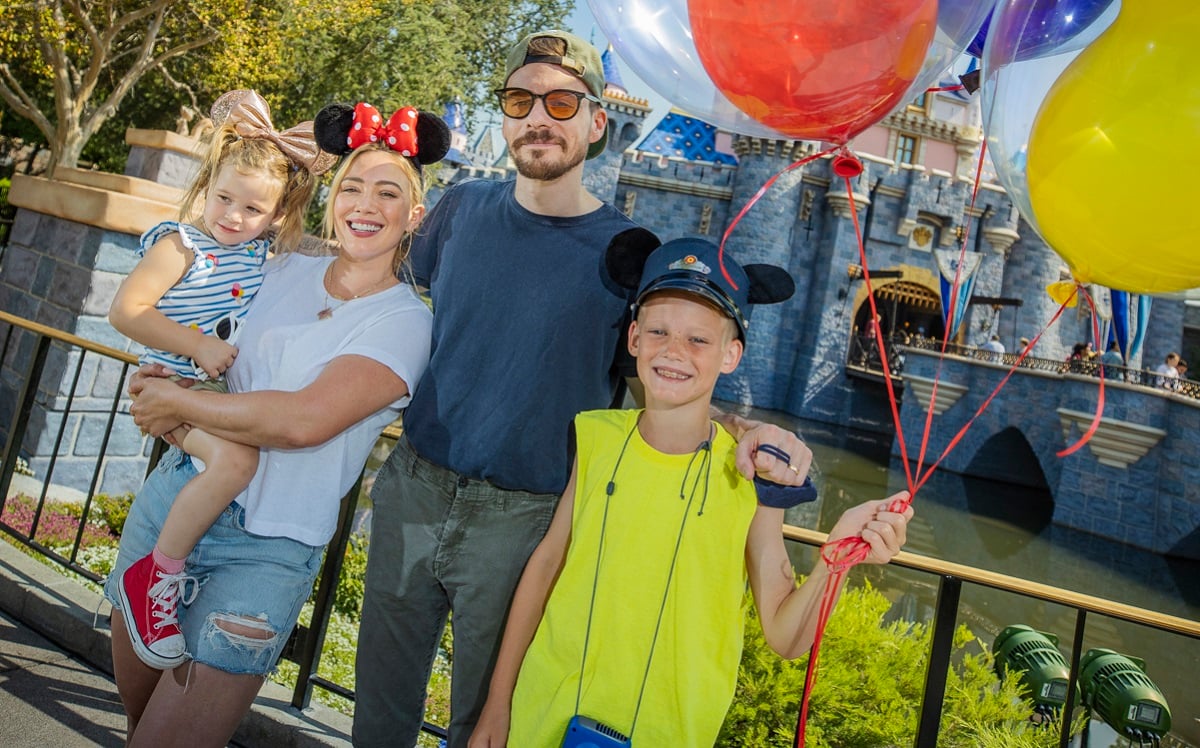 In a recent interview with Bustle, Hilary Duff was asked if she lets her kid get away with bad behavior if she thinks it's funny. The star replied, "Only every day. We think it's hilarious when Banks says 'b—ch." She says, 'bye b—ch- and I love it."
Duff said she anticipates getting a call from her eldest daughter's school because of the curse word. But she is prepared for it saying she'll own up to it. She said, "Yeap! I taught it to her. Actually, she heard me say it to my friend once leaving the house. I was like 'Bye b—ch,' and she was like, 'Bye b—ch.". Duff continued saying, "It's hilarious. I would be lying if I said I didn't love it."
Duff is the proud mother of three. Her son Luca Comrie is nine years old, while her second-born daughter Banks Violet Blair is three. The star recently welcomed her 9-month-old daughter Mae James Blair. Luca is Duff's eldest child from her previous marriage to athlete Mike Comrie. She shares her two youngest children with her current partner, Matthew Koma.
Duff delivered her youngest child through home birth
Duff often gets real about being a mom. She revealed to her fans that she had a home birth for her second daughter through a series of Instagram photos. A source close to the actor told E! News that she had always wanted to experience home birth, and with baby No. 3 on the way, it felt right.
As it turns out, the decision wasn't a rushed one. Duff had delivered her second child, Banks, through home birth and, therefore, had the necessary experience to do it again. Appearing on the Informed Pregnancy podcast, Duff revealed to Dr. Elliot Berlin that she felt frustrated with the long periods between contractions but overall found the experience rewarding and "would totally do it again."
Duff called her first pregnancy "the loneliest time of my life."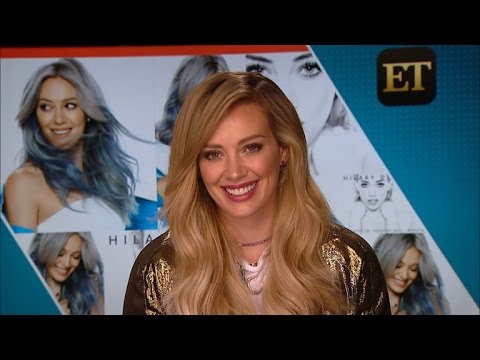 Duff became a mother at the young age of 24. While the actor told Parents Magazine she was prepared for the responsibility, she still got a lot of hate for it. The How I Met Your Father star said that she received a love of comments telling her that she was too young to have a child.
However, the mother of three shared that the timing of it all was great for her. Duff admitted that she enjoyed being a young mom and noted that although she was ready for more children, she knew she had plenty of time to pace things out.
Still, that doesn't mean the pregnancy didn't carry its fair share of challenges. Speaking about the realities of young parenting, Duff revealed that she had an easy pregnancy in the first few days but ultimately got exhausted.
She, however, did everything to ensure Luca was safe. "I'll step up to the plate when there's a screaming baby, and he needs something." At the same time, Duff was dealing with feeling disconnected from many of her friends who weren't mothers. She admitted to it being "one of the loneliest times in my life," as she recalled no longer being able to relate with any of her friends.
Source: Read Full Article