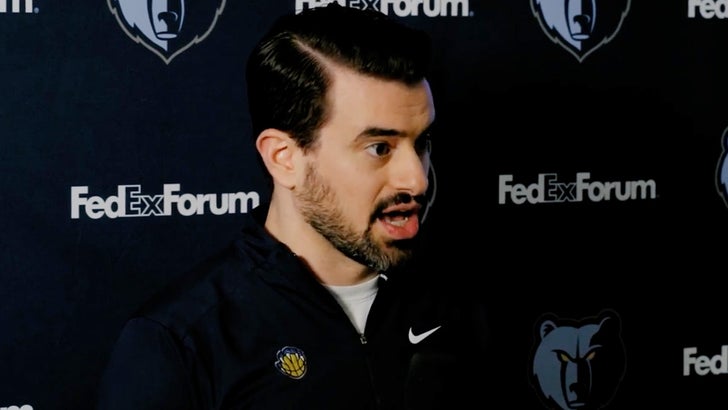 Memphis Grizzlies general manager Zach Kleiman says he feels Ja Morant's 25-game suspension was "appropriate" … telling reporters the face of the franchise needs to make some major changes during his time away from the team.
Kleiman answered several questions about the All-Star guard's punishment following Thursday's NBA Draft … and while he claimed the two sides maintain a solid relationship, he made it clear the organization is "disappointed" in his recent actions.
"I think the discipline from the NBA was appropriate," Kleiman said.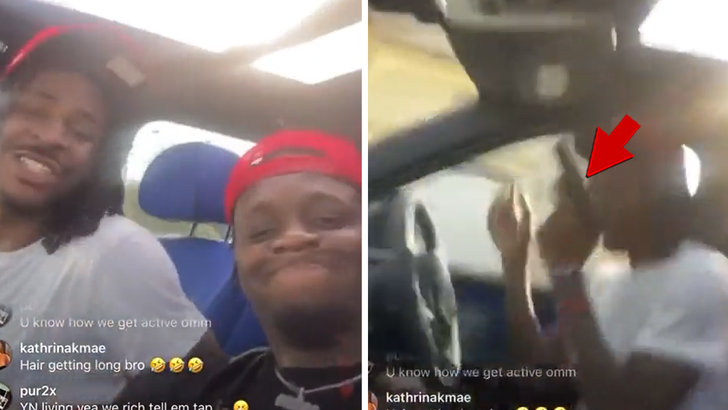 "I think the thing to focus on at this point is … what's Ja going to commit to moving forward? What are the steps that he's prepared to take for the NBA to grant the ability to rejoin the team after serving the suspension?"
The 23-year-old was hit with the ban after he flashed what appeared to be a gun for the second time in two months … which, according to video obtained by TMZ Sports, he claimed was actually a lighter.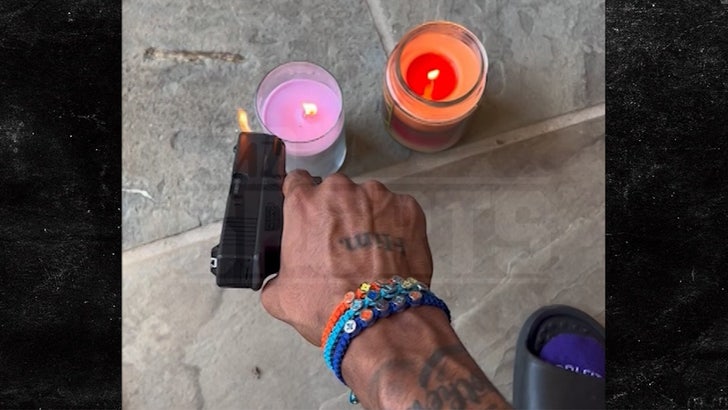 The National Basketball Players' Association ripped the suspension shortly after it was announced last week … calling it "excessive and inappropriate."
But, Kleiman believes the league made the right call … and the team has had good conversations with its star player about what he needs to do in order to get back on the court.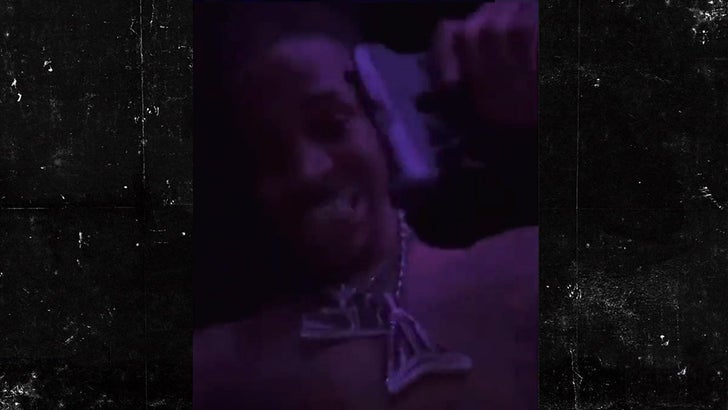 "I think there's a lot of healthy dialogue there," he added. "I think everyone did acknowledge early on that this was going to be ongoing and Ja wasn't just going to become the best version of himself overnight. I think there's many really serious steps that he needs to continue to take."
Ja apologized for the second gun video after the NBA's decision was handed down … and he vowed to be a better role model to his fans.
Kleiman added the team has "high expectations" for holding Ja accountable moving forward … and the hooper's remorse only goes so far, as he'll have to back up his words with his actions.
Source: Read Full Article