Geena Davis's character "Thelma" has a romantic romp with Brad Pitt's character "J.D." in Thelma and Louise and Davis thought it was pretty cool directors cast someone seven years her junior for the role.
Davis recently looked back at the iconic, road trip film and how Pitt influenced and molded the character's direction. Initially, while Pitt had smoldering charisma, directors thought he was too young to play opposite Davis. But, clearly, his audition made an impact and Davis liked that directors went with the best actor for the role.
Geena Davis said Brad Pitt gave the best audition for the role
Davis reflected on working with Pitt on Thelma and Louise and how casting agents went with the best actor for the role. "They then cast Brad Pitt to be my sort of…. love interest, and it wasn't actually because he was younger," she recalled on the Allison Interviews podcast.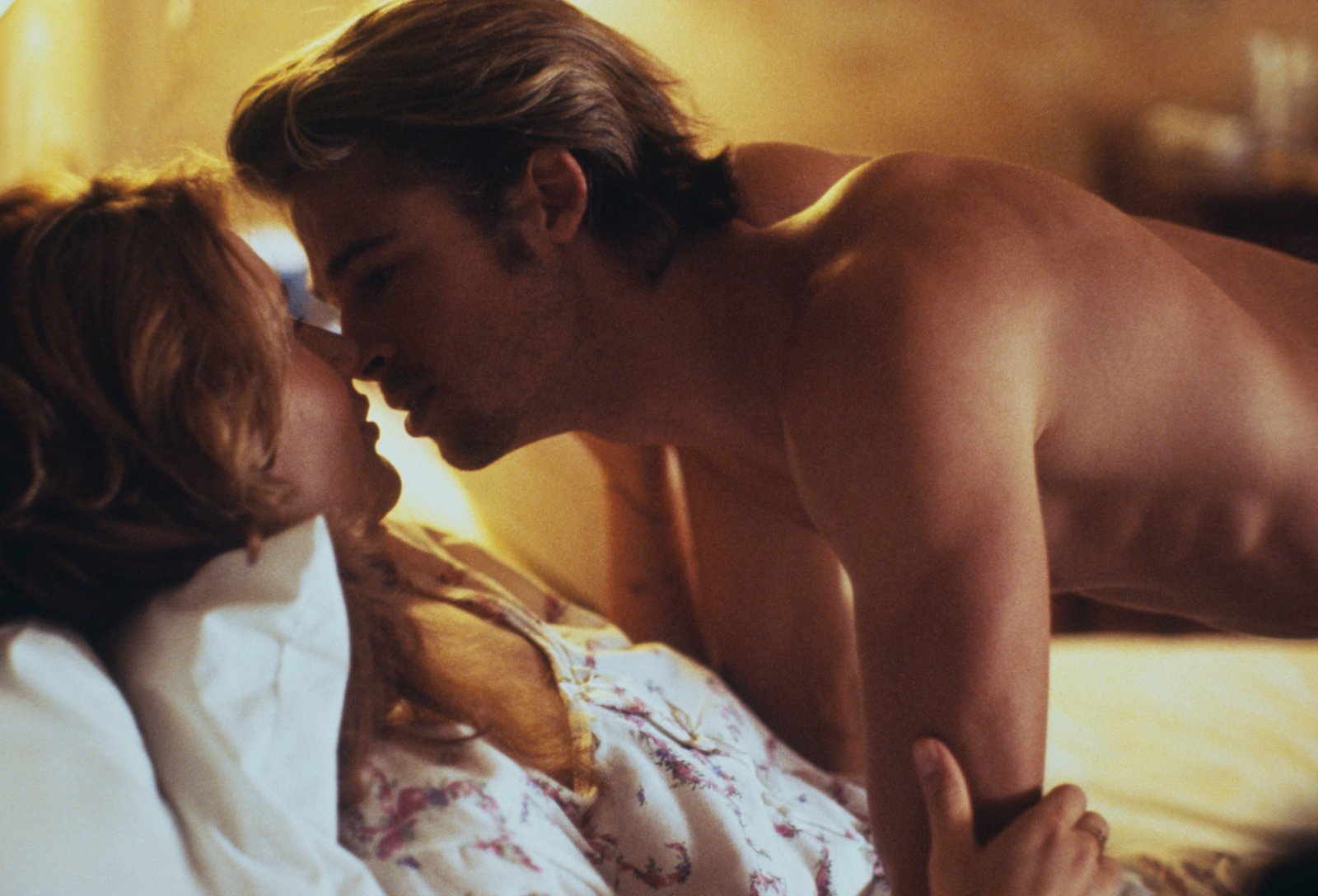 "They didn't purposely try to cast someone younger than me. He just gave the best audition and he was the best choice. But I thought that was pretty cool.  He's only, like, seven years younger than me, but I thought that was quite cool that they did that."
Davis shared with Vanity Fair in 2011 that she kept messing up her lines during the audition. "I did fine with the first few guys," she said. "But the last one [Pitt] was so cute I kept messing up my lines. I'm dying because I'm thinking, 'He's great, and I'm ruining his audition.' I kept saying, 'I'm so sorry!' But he's so chill: 'Hey, don't worry about it. It's all good.'"
Older actors were considered for 'J.D.' in 'Thelma and Louise'
Casting agents considered A-listers like Mark Ruffalo, Dylan McDermott, and Robert Downey for the role (via Vulture). Even George Clooney auditioned for the role and was turned down (which apparently was a blow to his ego). "The funniest thing is, I didn't watch that movie for a long time," Clooney said (via Hollywood Reporter.) "I was really stuck doing a lot of bad TV at that time. … I just couldn't watch that movie for a couple of years."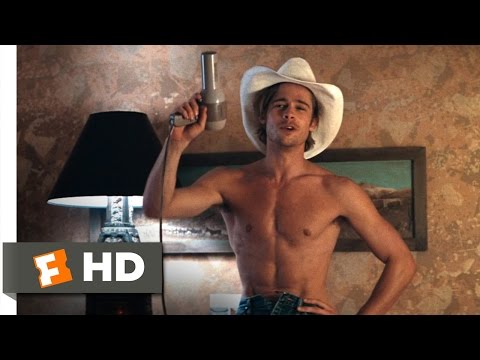 Clooney, who is close friends with Pitt, admitted that the role went to the right actor. "When I saw it, I thought actually that was the right choice," he remarked. "He was really good in it, and I would have f***** it up somehow."
Billy Baldwin was originally cast in the J.D role but then abandoned the part for Backdraft. That's when Pitt stepped in. Thelma and Louise was already in production too. "The weird thing was that it had gone through a few actors, and they were already shooting," Pitt said during a discussion at 35th Santa Barbara International Film Festival (SBIFF). "I think they were desperate, to tell you the truth. They were already shooting 'cause a week later, I was on set, working."
Geena Davis says ageism in Hollywood is very prevelent
Tapping Pitt for the J.D. role in Thelma and Louise was almost groundbreaking at the time because older women and younger men weren't often represented in film or television. Davis said during her podcast interview that ageism is alive and well in Hollywood.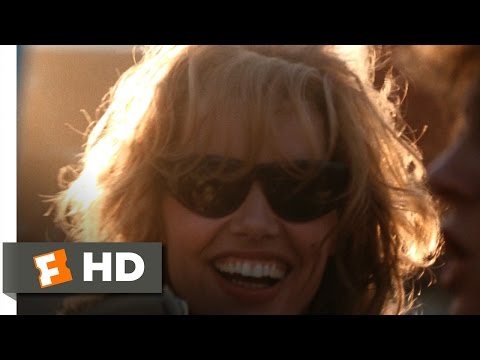 "It's very strange and so prevalent," she said. "A certain male actor that was making a movie said that I was too old to be his romantic interest, and I was 20 years younger than him. You know what it is? Women peak in their 20s and 30s, and men peak in their 40s and 50s as far as actors go."
"So the male stars of the movies want to appear to be younger than they are, or they want to appeal to younger people, so they always want a co-star who is really young," she said. "That is why that happens and that is why women don't get cast very much after 40 and 50. It is because they are felt to be too old to be a romantic interest." 
Source: Read Full Article