The drama continues to roll in for Todd Chrisley and his family!
As we reported on Thursday, the reality star's estranged daughter Lindsie Chrisley is accusing the patriarch of extorting her with a sex tape to get her to lie about a family "incident." Now that Lindsie has said her peace, Todd and his wife Julie Chrisley are firing back which their own allegations, and they're dragging in Bachelor/Bachelorette Nation!
In case you need a refresher: per TMZ, the starlet — who has been noticeably absent from recent episodes of the fam's reality series — filed a police report in July in Georgia, alleging half-brother Chase Chrisley and father were threatening her with a sex tape purchased by Chase.
In response to the claims, the Chrisley Knows Best star made a statement to E! News (below) on Thursday afternoon:
"It's heartbreaking and shameful that these kinds of accusations have to be aired in public. We have tried to keep Lindsie's extramarital relationships with  Robby Hayes and Josh Murray private for her sake since August of 2016. Sadly, for reasons we can only guess at, she ran to the sheriff's office to accuse her brother of buying a sex tape of her and Robby, which was a complete lie, and now she's telling more lies about me."
DAMN!!!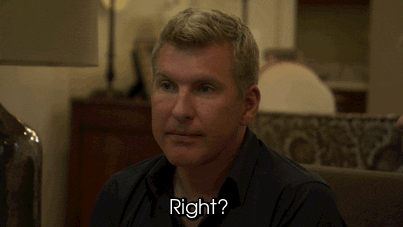 But of course, the 29-year-old didn't take the new statement lying down. Her attorney Musa Ghanayem fired back in a statement to E! News:
"Lindsie would like nothing more than to be left alone and go about her own business. Unfortunately, certain members of her family will not let her live in peace. We are flabbergasted at the audacity of Todd and Chase Chrisley, who are more focused on attacking my client rather than defending themselves against the allegations of criminal conduct."
The statement continued (below):
"While is it not necessary to detail their repugnant actions, it is important to note that the allegations are of serious crimes against Lindsie. Lindsie had made a complaint of their acts to law enforcement and she will provide them whatever they need in the course of their investigation into her family's actions. Lindsie prays for a just outcome so that she can go forward with her life safe from those who are looking to do her harm."
This bizarre series of events began when the reality TV couple were indicted Tuesday on multiple federal charges; including tax evasion, bank fraud, wire fraud, and conspiracy. After turning themselves in, the couple pled not guilty in court and have denied any wrongdoing.
Are your heads spinning as fast as ours, Perezcious readers?! This is A LOT, even for a reality TV fam! Sound OFF (below) in the comments with all your thoughts!
Related Posts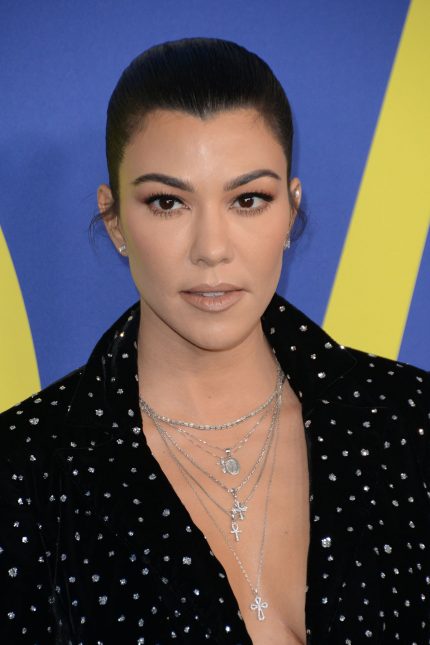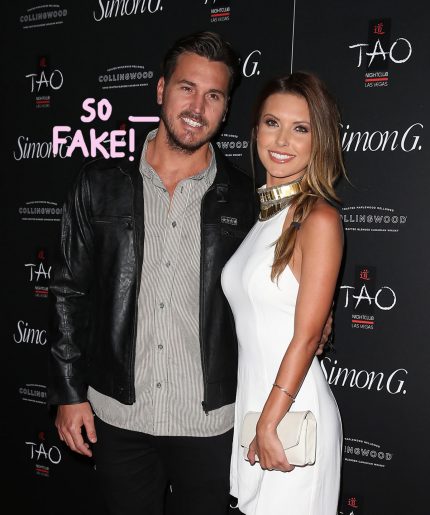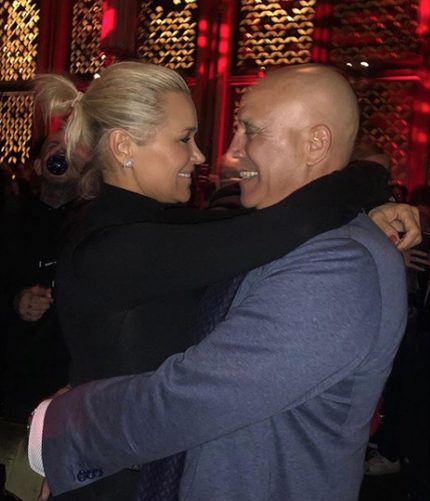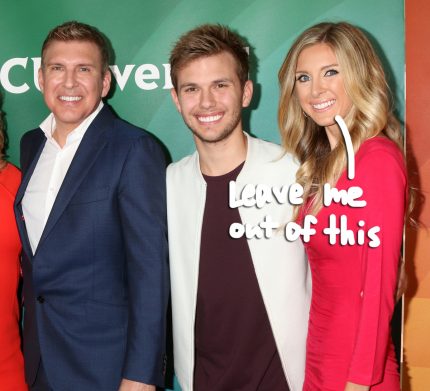 Source: Read Full Article