Sometimes even doctors need others looking out for them! Dr. Terry Dubrow is opening up about a very scary health issue he faced last week — and he credits his wife Heather Dubrow for saving his life! Wow!
The plastic surgeon told TMZ on Wednesday, revealing he was out with his wife and their son Nick Dubrow at The Ivy in El Lay last Thursday night for dinner when he began "slurring his speech."
Because the unusual behavior lasted for "less than a minute," the 64-year-old didn't think much of it. His wife, on the other hand, insisted Nick call 911 immediately which "pissed off Terry because he says he was fine," per the outlet. The family waited outside the restaurant for paramedics to arrive, and when they did, they determined the Botched star was fine after taking his vitals. But…
The Real Housewives of Orange County star was "not satisfied" and "insisted" the first responders take Terry to the hospital, but he was "embarrassed" and "refused" to do so. Instead, the TV personality ordered a car to take him home. Heather never gave up and used the driving time to call several of her husband's doctor friends who ultimately persuaded Terry to head to the hospital. And it's a good thing he did!
After lots of tests, doctors discovered the surgeon suffered a transient ischemic attack (TIA). According to the National Institute of Neurological Disorders and Stroke, this is a brief, stroke-like attack that "occurs when the blood supply to part of the brain is briefly interrupted." It usually doesn't have severe side effects — but that wasn't all! Docs also learned License to Kill star had a hole between the left and right chambers of his heart, known as a patent foramen ovale (PFO).
This means, a blood clot was able to pass through the PFO and "traveled to his brain" which "caused the TIA." If Heather hadn't begged for him to get properly checked out, the PFO could have resulted in a "full-blown stroke," which can be life-threatening. A source close to the family told Page Six:
"He believes that Heather saved his life, and he's still gushing about her. She was being an incredible health advocate for someone she loves."
Thankfully, the reality star is already doing much better! Per the sources, he is feeling "great" after having his heart repaired on the spot. And to anyone worried about his ability to perform his highly sought-after transformations — don't worry! He is "back 100 percent with no impairments" to his ability to work. Phew!
Terry is now "grateful this conversation is happening" so others "know what to look for" and can "put their foot down" about seeking help when needed. The confidant expressed:
"He's being completely transparent, because he's a doctor, and he's dedicated his life to helping other people and shifted his entire practice to helping people."
After the news made headlines, Heather took to her Instagram to share her thoughts on the frightening night out, explaining:
"I love this man with my whole heart. I'm beyond grateful that Terry's ok, this could have gone very differently. If you see someone having stroke like symptoms- get them to the Hospital. You have 5 hours to get them treatment. I wanted to say a HUGE thank you to the doctors, nurses and techs at Hoag Hospital and everyone involved who helped us during this very scary time. Thank you for your kind messages, Terry and I are overwhelmed by your love and support."
Her hubby added on his page:
"Listen to your partner. What you perceive may be different than what they are observing. Seconds may mean the difference between life and death. I love you @heatherdubrow."
https://www.instagram.com/p/Cvu3ejuRcen/
A post shared by Heather Dubrow (@heatherdubrow)
If a doctor can ignore the signs of a serious health problem, anyone can! It's good he wants to bring awareness to this!
Interestingly, he's not the only celeb to face this scary PFO/TIA combination. Hailey Bieber also suffered a minor stroke due to a PFO that landed her in the hospital last year! Guess it's more common than you'd think! We're so glad he's okay!
Related Posts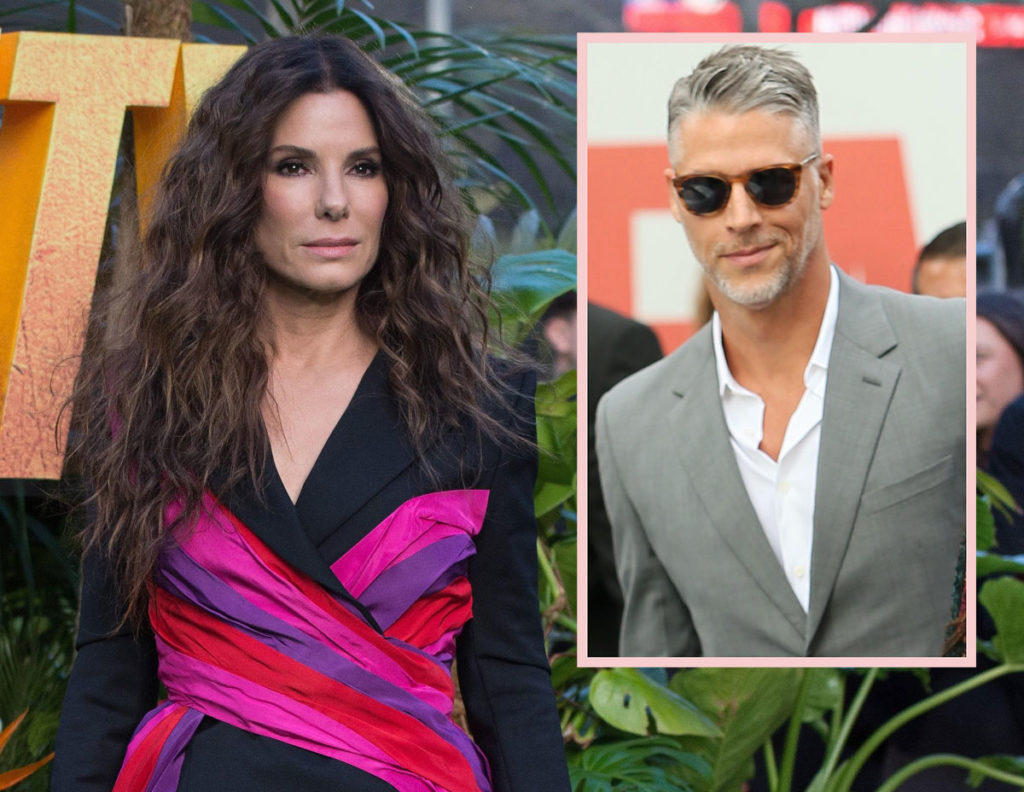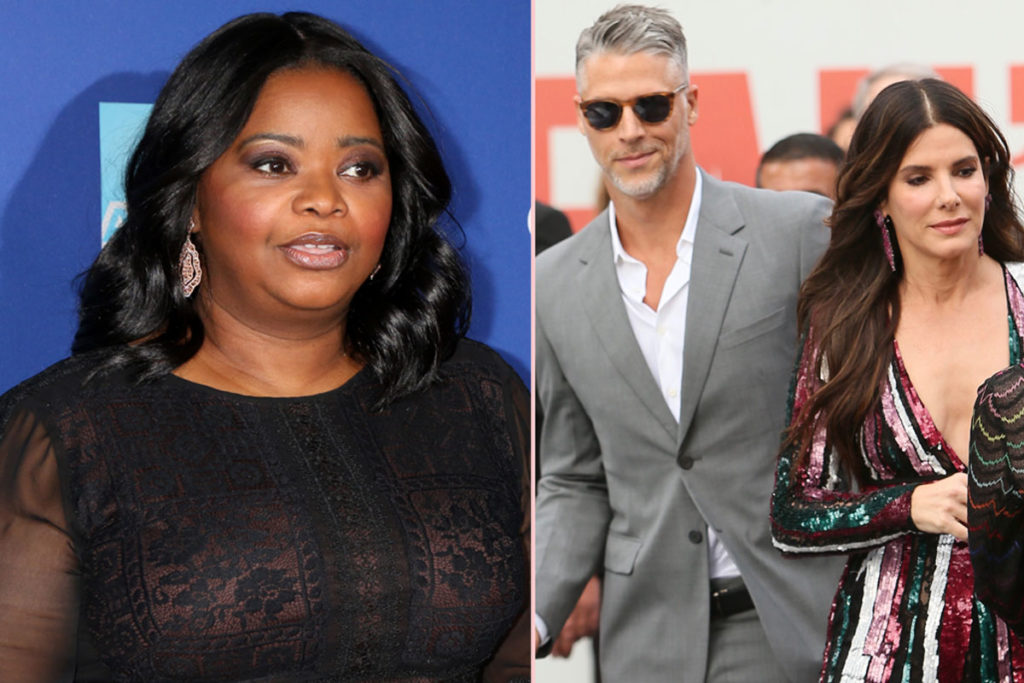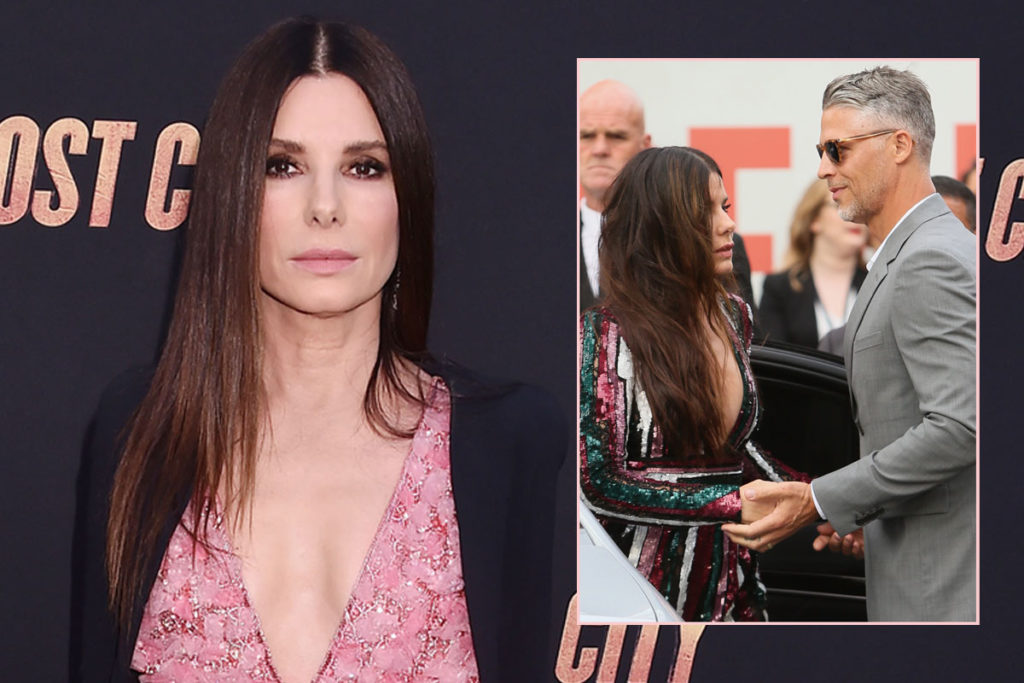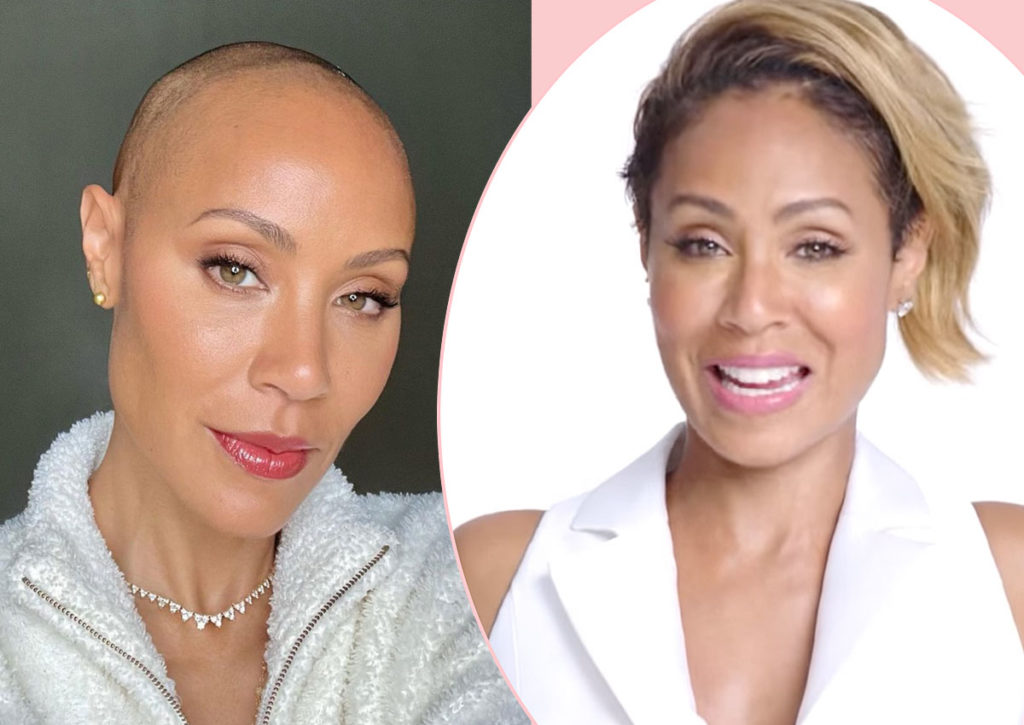 Source: Read Full Article