DC Young Fly spared no expense to celebrate the life of his late partner Jacky Oh! … as evidenced in the beautiful photos from the mother of three's funeral service.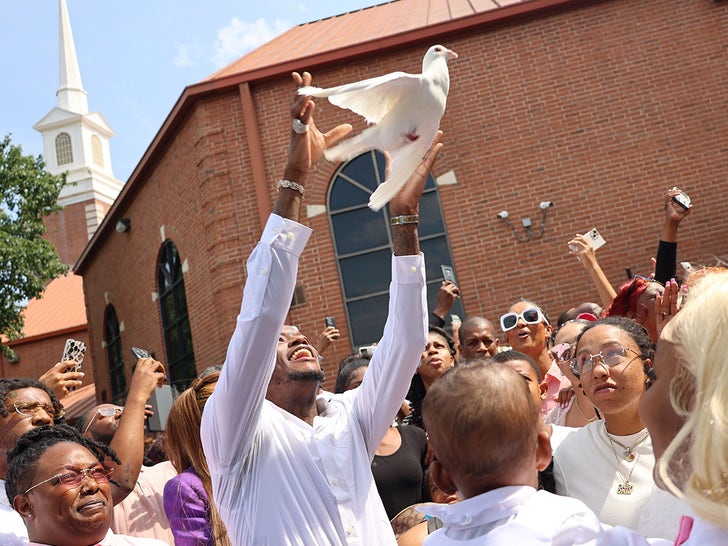 The celebration of life went down over the weekend in Atlanta, with Jacky getting a grand send-off … her casket was covered in beautiful flower bouquets, and outside the church DC was surrounded by loved ones as he released a dove into the air.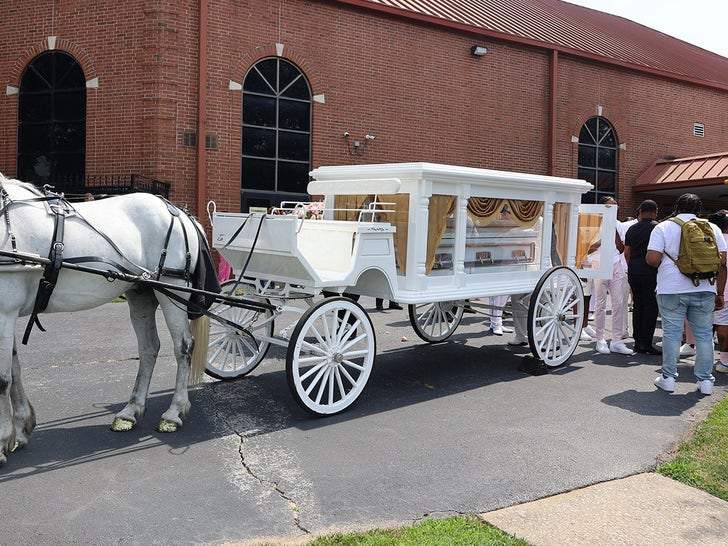 As you can see, Jacky's casket rode in on a horse-drawn carriage … and everything was white and gold.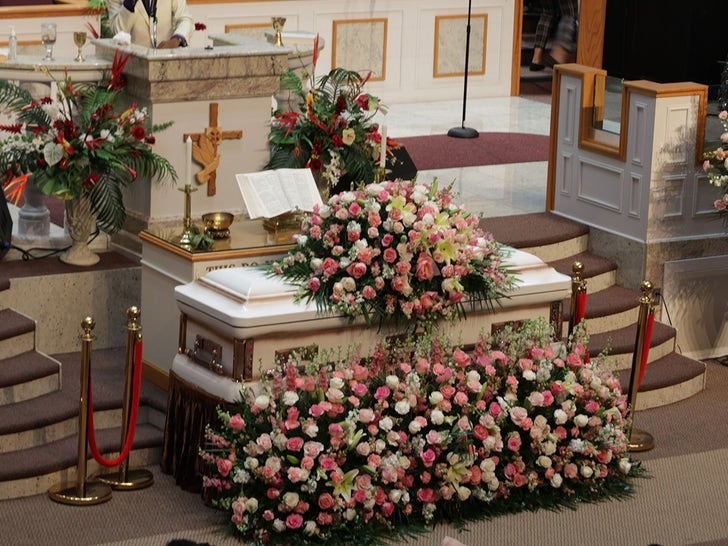 Tons of folks turned out to pay their respects to Jacky … including friends, family and even a few celebs.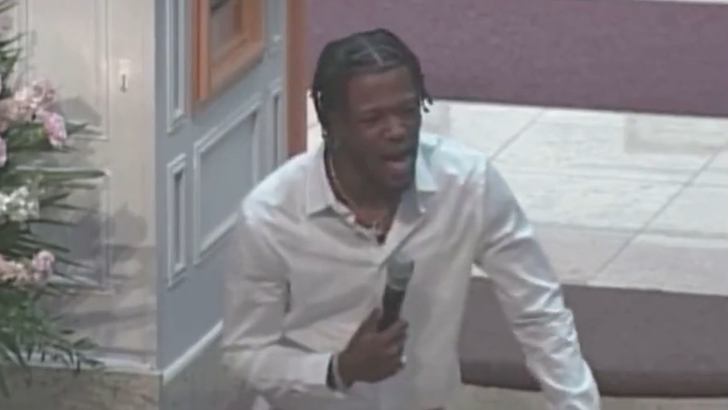 The photos show the full scope of Jacky's funeral … as we previously reported, video of DC Young Fly's funeral speech featured a powerful message about faith, and in the pics you see him kiss her casket.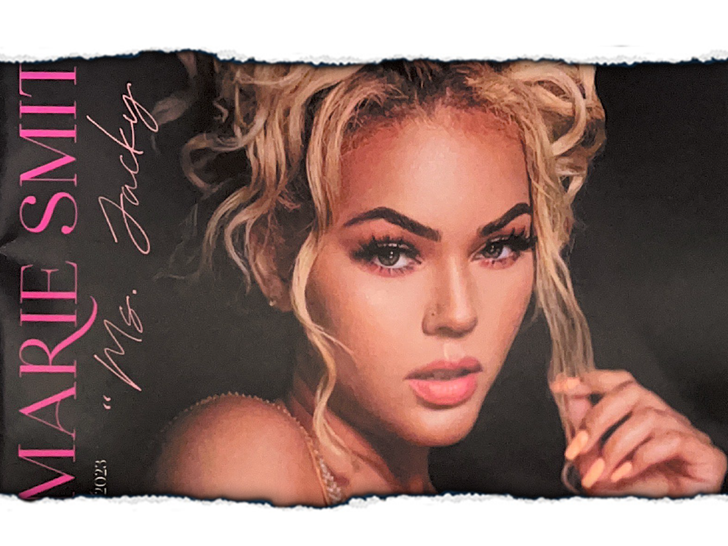 TMZ broke the story … Jacky, a mother of three, died May 31 in Miami at 32 years old and her official cause of death has not yet been announced, though there's speculation swirling online that she was in Miami for a cosmetic procedure.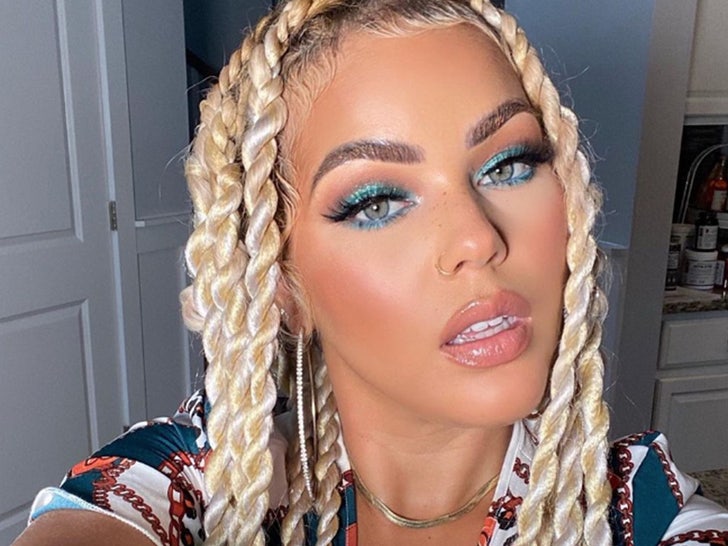 Looking at the celebration of life here, it's clear Jacky made a huge impact on people's lives.
We discussed Jacky's passing in a recent episode of The TMZ Podcast, available on all podcast platforms.
Source: Read Full Article