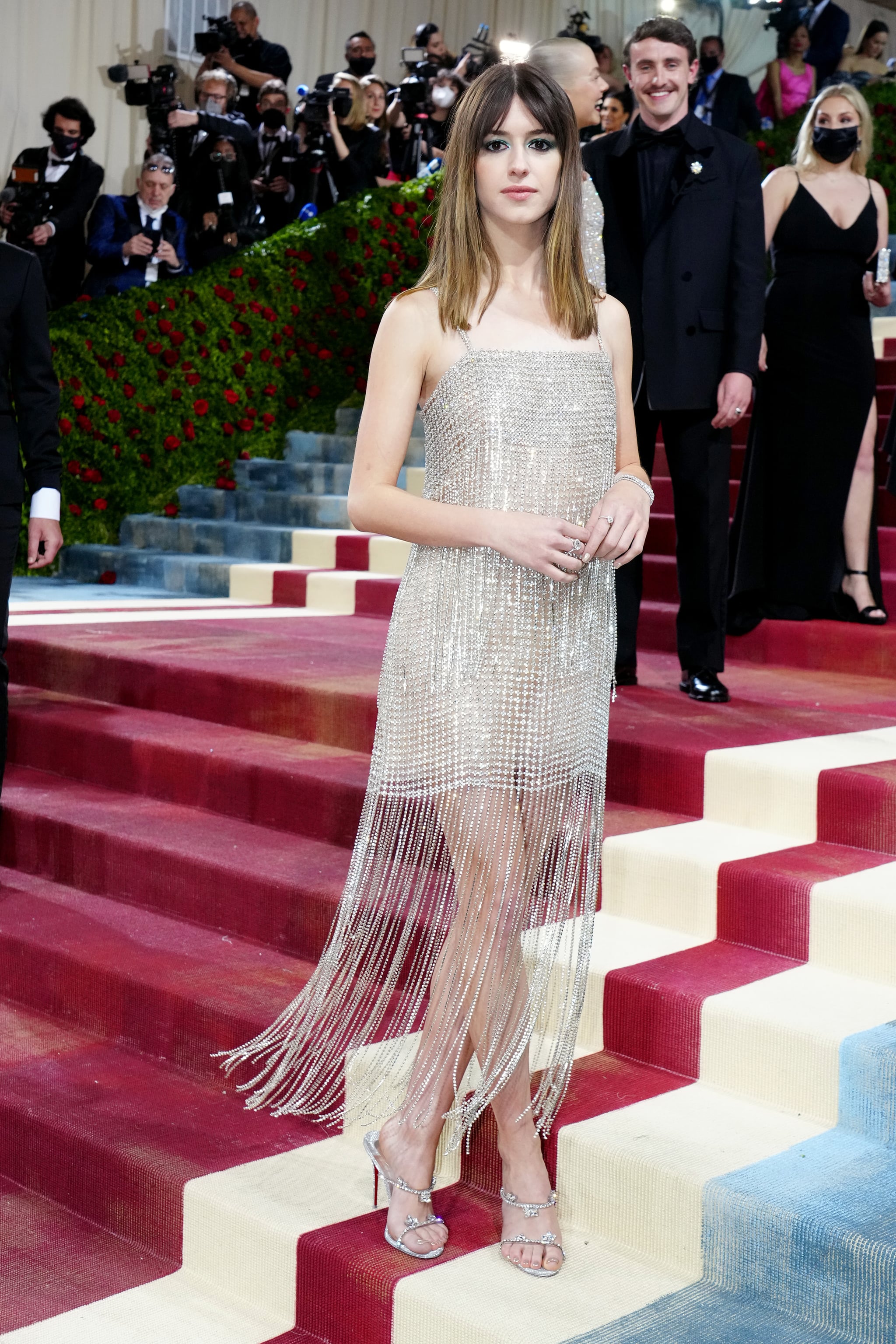 Image Source: Getty
They might be two of the coolest British actors around, but Daisy Edgar-Jones and Maisie Williams were just as amazed by the Met Gala as the rest of us. "It was totally bonkers, and because it was so unbelievable that I was there, I felt like I was slightly disassociated from the whole experience," Edgar-Jones revealed on the May 25 episode of the "Frank Film Club" podcast. "I was not really in my body, I was watching myself from afar. It was just mad."
Speaking on the podcast, which is hosted by "Game of Thrones" alum Williams, casting director Hannah Marie Williams, and filmmaker Lowri Roberts, the two actresses talk of how they tried to meet up but missed each other at the afterparties. "The Met Gala itself is so bizarre that you just get through it. And then the afterparties end up being kind of fun," explained Williams.
While Edgar-Jones, 24, ended her first gala at exclusive nightclub The Box, Williams, 25, almost missed her flight home as she was on her way to the A-list venue. "I was on my way to The Box. I realized that my flight was taking off very soon, and so I had to go and get my suitcase and go straight to the airport," she said. "Everyone on the flight was just passed out with their hair and makeup still on, sleeping." Now that's some BTS footage we'd like to see.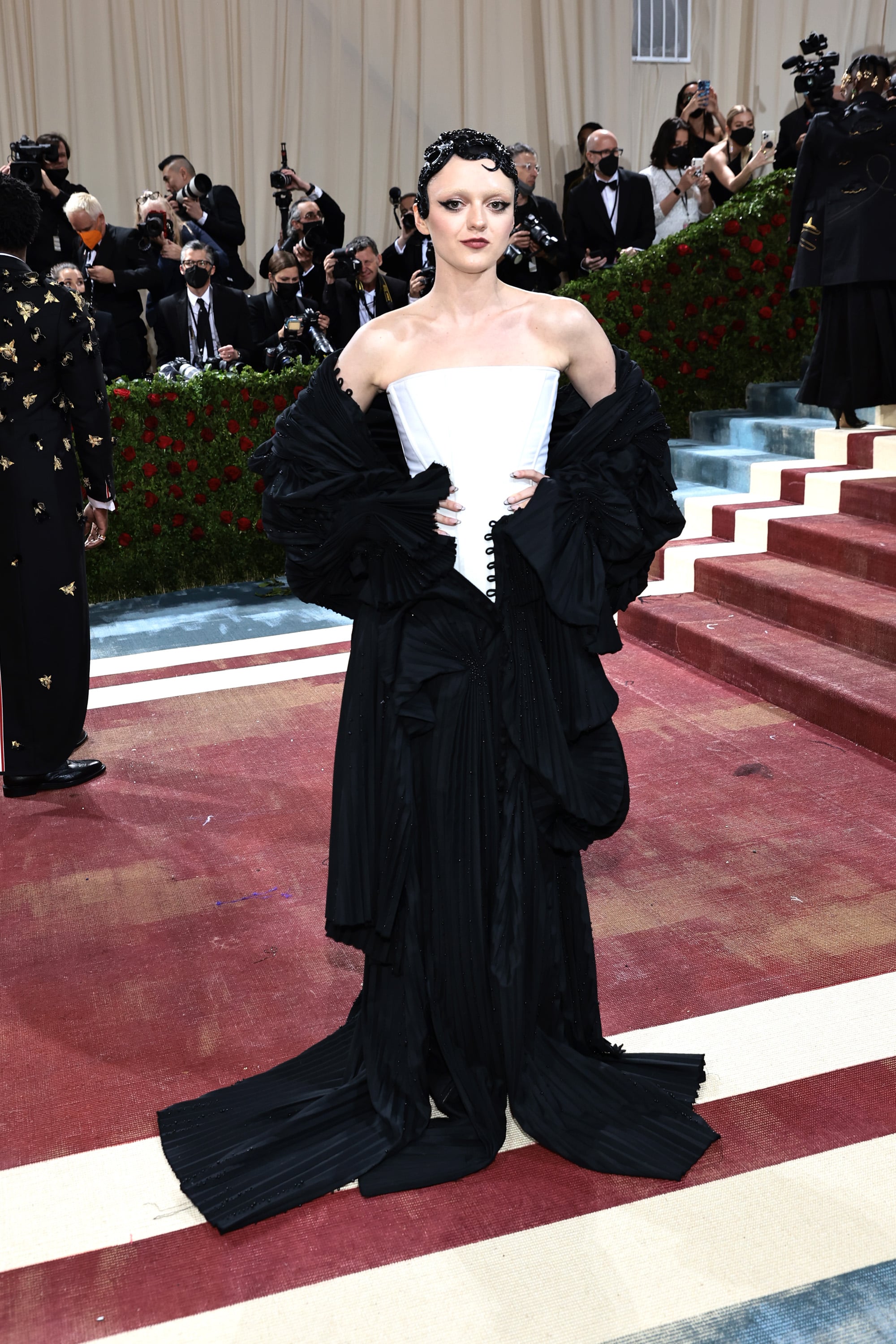 Image Source: Getty
Edgar-Jones was invited on the podcast to talk about her role in the comedy thriller "Fresh," available on Disney+. Starring alongside Sebastian Stan, the film tells the story of Noa, played by Edgar-Jones, who starts dating Steve, played by Stan, only to discover his horrifying true nature. While the film begins with a boy-meets-girl narrative, it is the portrayal of women friendships that she is most proud of. "We so often put so much weight in film and TV on romantic partnerships, but the fierce love of a best friend is so beautiful to experience and will last you a lifetime if it's true," she says. "Women helping other women is really important."
Following her breakout role in the TV adaptation of Sally Rooney's "Normal People," Edgar-Jones explains it's been a year of growth for her. She's been able to hone her craft and work out where she sees her career heading. One thing we know for sure? It will involve accents. Both Edgar-Jones and Williams admit they prefer roles where they can change their voices. "I much prefer acting with an accent. I really hate acting in my own voice as I feel really embarrassed in my own voice," said Edgar-Jones.
Next up for Edgar-Jones is the hotly anticipated "Where the Crawdads Sing," an adaptation from the Delia Owens book. Describing the scale of the production as bigger than she's ever experienced, we are already looking forward to seeing how she brings the book to life. And to hear her North Carolina accent.
Source: Read Full Article