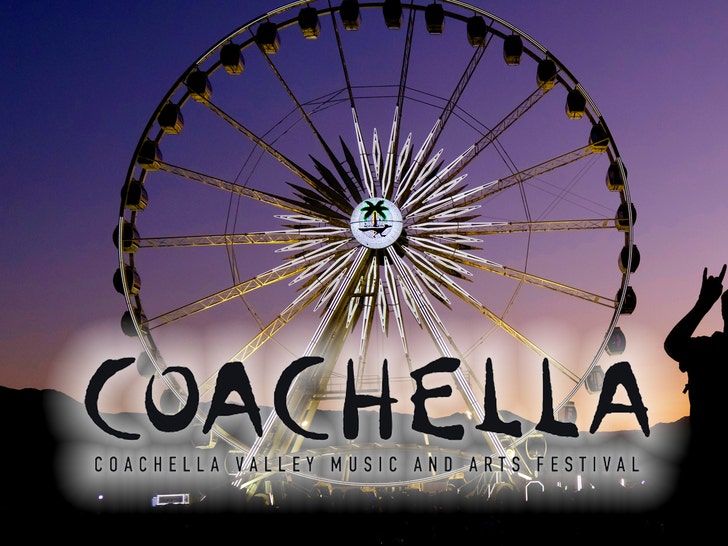 Coachella is cutting a check because Frank Ocean wasn't the only one performing late into the night … the music festival is being dinged six figures for going past curfew.
A rep for the City of Indio, where Coachella is held, tells TMZ … fines for curfew violations over the first weekend totaled $117,000.
We're told curfew is 1 AM on Friday and Saturday and midnight on Sunday, and Coachella missed the cutoff time on all three nights … going over by 25 minutes Friday, 22 minutes Saturday and 25 minutes Sunday.
City of Indio officials say the fines are part of its agreement with Goldenvoice … with the contract calling for a daily fine of $20,000 for the first 5 minutes past curfew, with another $1,000 tacked on for every minute after.
As we reported … Frank Ocean cited the curfew during his Sunday headlining set. He showed up late, starting his show at 11 PM and wrapped his performance with an unenthusiastic one-liner … "Guys I'm being told it's curfew, so that's the end of the show."
The $117,000 in fines goes into Indio's General Fund, and we're told the city uses the money for operating costs, including public works and the police and fire departments.
Coachella's current contract with Indio has been in place since 2013 and runs through 2050, but the curfews were earlier in past agreements … the previous contract called for a midnight curfew on Fridays and Saturdays, and an 11 PM curfew on Sundays.
Source: Read Full Article