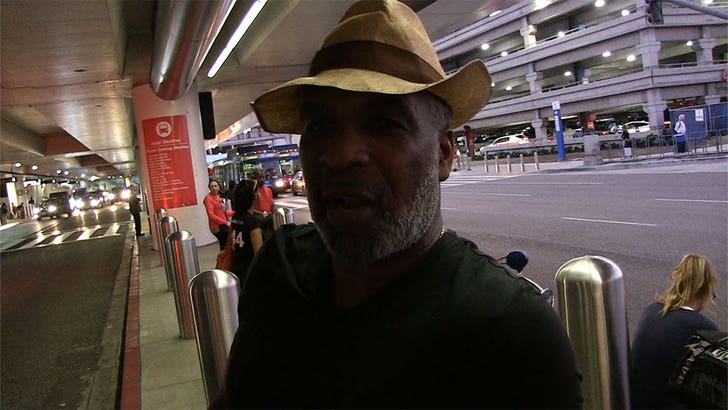 Charles Oakley says he's still persona non grata at Madison Square Garden … telling TMZ Sports he feels "blackballed" by James Dolan … and he wants the commissioner to get involved.
The Knicks legend was infamously dragged out of MSG and arrested for getting physical with security after an altercation with Dolan at a game in Feb. 2017.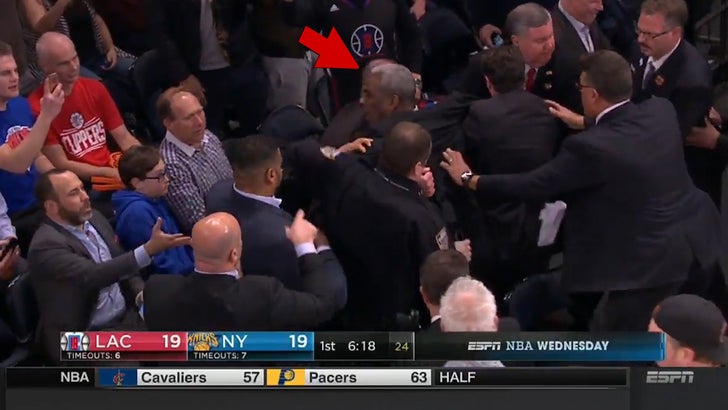 Oak still has hard feelings about how it all went down … and tells us he wishes the league would've had his back in his fight against Dolan.
"It's been 2 years plus. The league hasn't done nothing to him about it," Oakley says. "Take a stand. They take a stand for everything else. [Colin] Kaepernick took a stand in the NFL. I'll probably take a stand in the NBA."
Even after all this time, Oak says he can't figure out exactly WHY Dolan doesn't like him … "They just don't like me. For what reason, I don't know."
Oakley says he wants Adam Silver to get involved and make things right … because "the problem hasn't been solved yet."
"It's a heartbreaking thing that happened."
Source: Read Full Article