Ariana Madix is officially a cover girl!!!
The Vanderpump Rules star is the focus of Glamour's June 2023 cover story out on Thursday! Rocking jeans and a white tank on the cover, she seems so laid-back — and ready to share her truth! Discussing everything from ex Tom Sandoval to how she's been able to turn this heartbreak into a positive, the reality star got very candid for the piece! Let's get into it!
For starters, Glamour's interviewer couldn't help but point out just how rapidly this cheating scandal has rocketed Ariana to mainstream fame — and not just because everyone's talking about her love life! Through several iconic brand deals, she has reportedly made over $1 million since the breakup (!!!) — and she's not done hustling yet! Ariana dished:
"We have no generational wealth in our family. I want to make enough money to be able to take care of my mom and my brother and any other family members who may or may not need it. I never want to worry about it ever, ever, ever. So I will work as much as possible to not have to."
Awww! Get it, girl!
https://www.instagram.com/p/CtOoVbVg3x4/
A post shared by Glamour (@glamourmag)
As for the actual affair, Ariana blasted Tom for blaming the end of their relationship on a lack of sex, saying:
"I feel like I'm someone who craves intimacy outside of just penetrative sex. And that was something that I was deprived of for so long. As women, we might bring something up a bunch of times and then we just stop. That's where I was at. I was like I cannot keep nagging this man to want to come home and spend time with me."
She continued:
"The way that so many men act like they are entitled to your body and entitled to sex because you're in a relationship with them. I am not your Fleshlight. I spelled out what I needed, but hello. It's a two-person situation."
AMEN!
The TomTom co-owner did himself no favors during the third part of the VPR reunion, either! If you missed it, he tried to shame his ex for wearing a t-shirt during one of the last times they had sex — and he was annoyed about that despite the fact he was already cheating on her!! Totally proves Ariana's point that he didn't care about anything other than himself! Ugh!
Speaking of Toms, the Buying My Daughter Back lead also revealed she is no longer friends with Tom Schwartz:
"He was very instrumental in all of it. And I was not aware of that at the time. He knew about all of it since August, at least."
Oof… Not surprising, but still tough to hear!
While the Bravo gang has been torn apart because of this ordeal, the new sandwich shop owner has been leaning on her inner circle and fans to get through this difficult time. On her special relationship with followers, she shared:
"I feel close to a lot of people who watch the show or who will come to BravoCon or who I'll message with on Instagram. I know maybe it sounds silly — we're strangers — but I do feel close to them."
The 37-year-old also noted many fans have thanked her for being so open about her mental health struggles, adding:
"I feel like we're a community. And so with this, I hope that in talking about it and allowing to capture it, maybe I'll be able to connect with a community of people who will be able to say, 'This is how I got through this. This is what worked for me.'"
A post shared by Glamour (@glamourmag)
When asked about the rumor that Bravo manufactured the entire Scandoval ordeal for ratings, Ariana expressed her frustrations with the conspiracy theory — even though she somewhat understood where the cynicism was coming from. She explained:
"If I was not a fan, like I wasn't really paying attention, I might think that about any given show at any given time."
She even agrees some people would willingly blow up their lives for reality TV — but she's not one of 'em. And she won't stand for being accused of it:
"If someone says that on my page, they get blocked immediately. If they tag me in a comment that says that, I'll block them immediately. I'm kind of like, 'F**k off, this is my real life.'"
No need for that negative energy in her life! And if it all gets to be too much, don't be surprised to see Ariana flying far, far away from the drama. She sometimes fantasizes about moving out of El Lay and getting her fresh start somewhere else! She mused:
"I think I love change. I picked up and moved to New York with no friends and no job. I moved from New York to LA with no friends, no job, no money. If I picked up from LA and I moved…. It's like being a new version of myself."
We hope a move won't happen too soon! We are loving this new era for her! Plus, she needs to get that money while she can, right??
You can read her full cover story HERE. Thoughts?! Let us know (below)!
Related Posts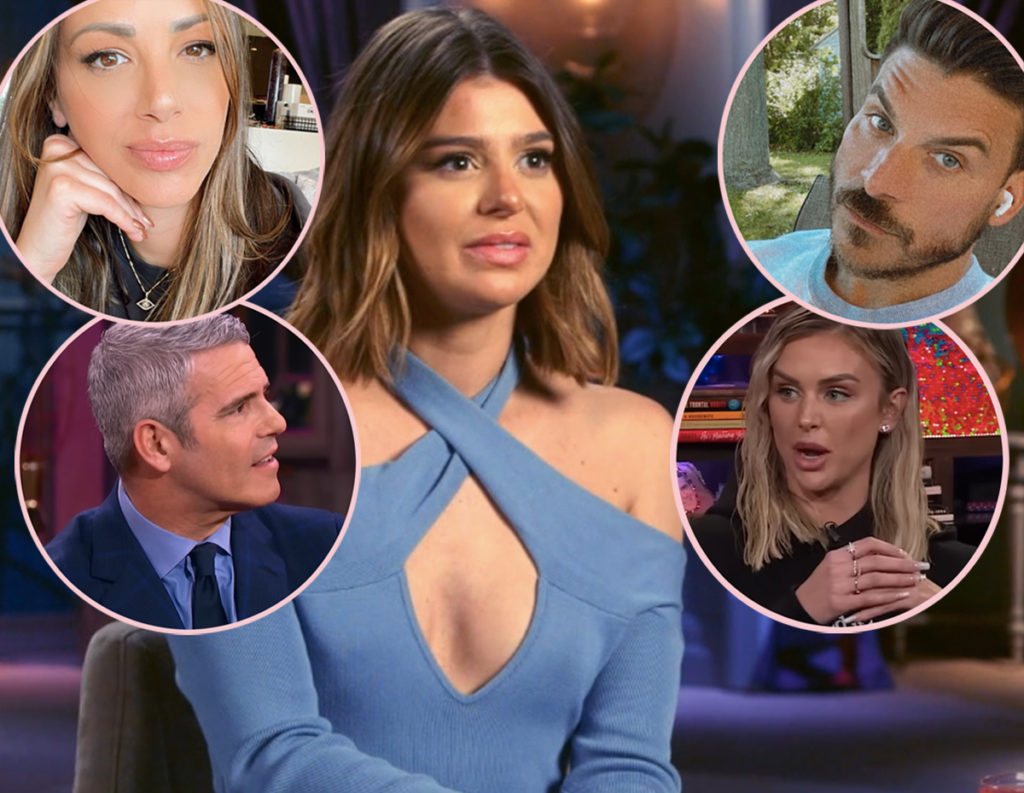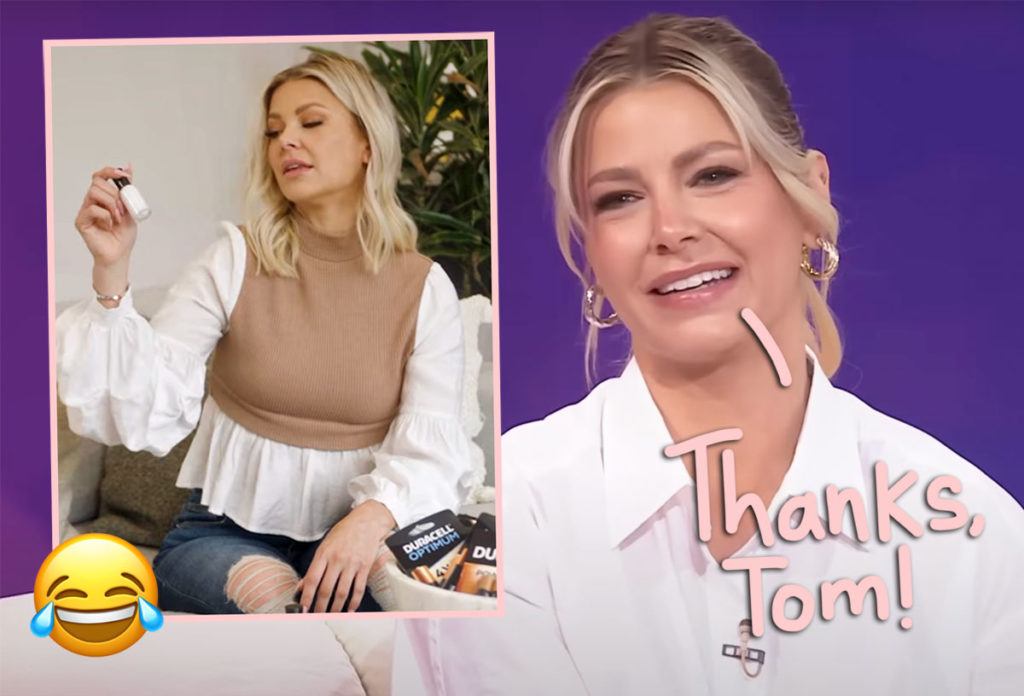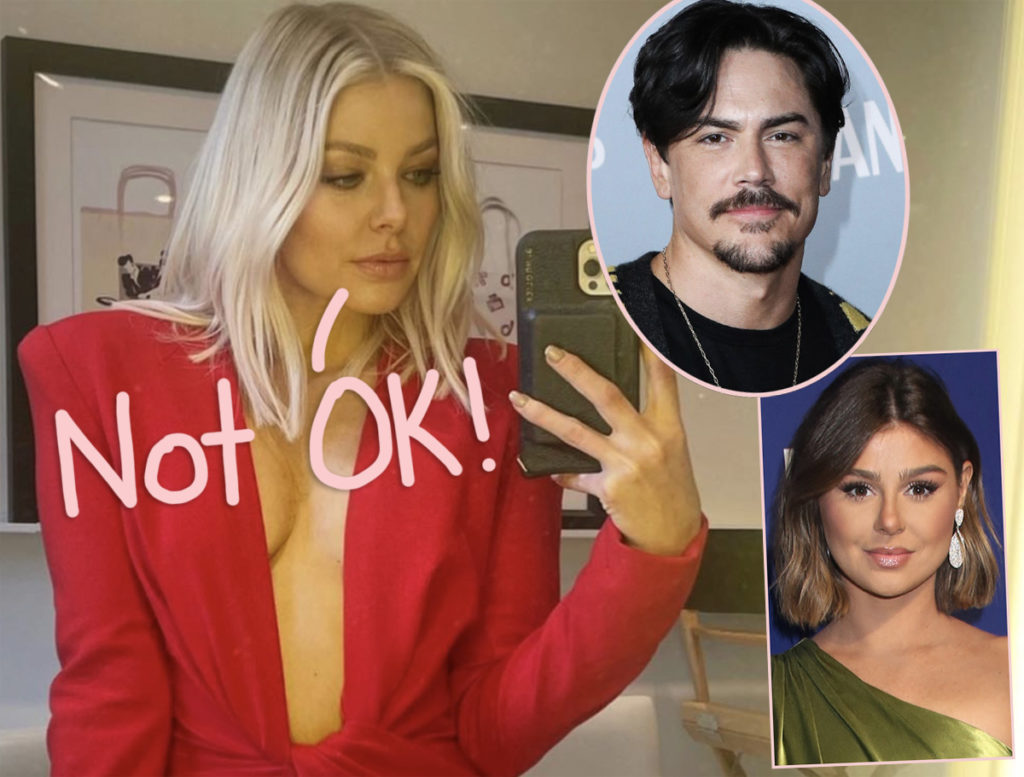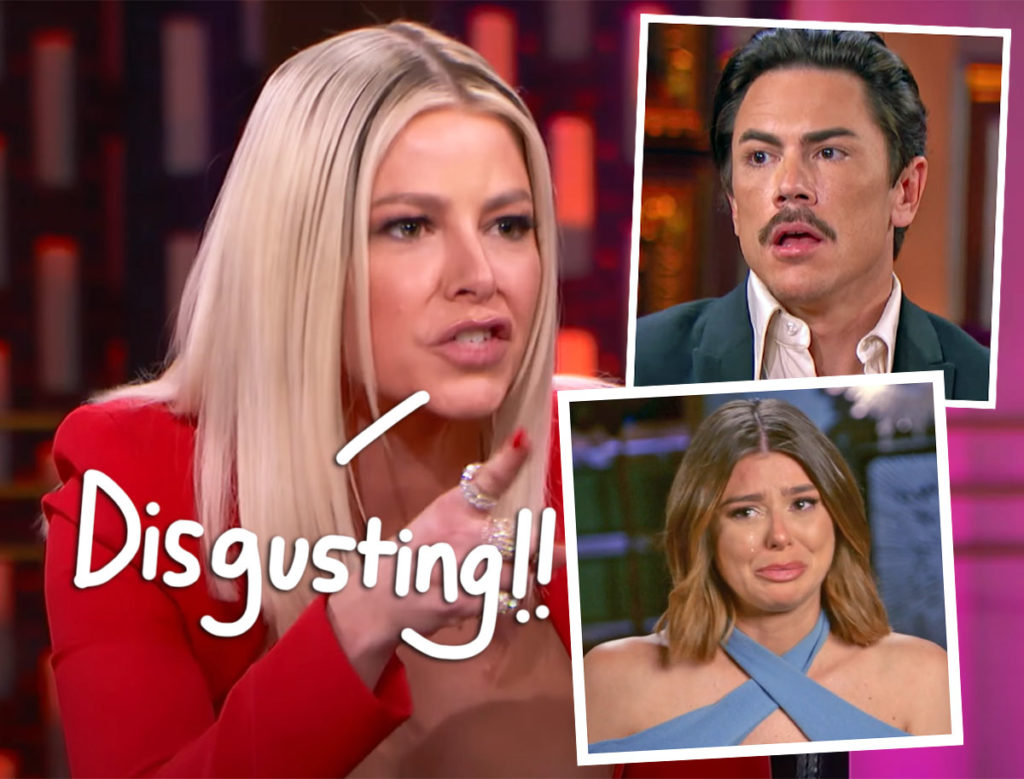 Source: Read Full Article