Luca Padovan, Chance Hurstfield and Telci Huynh get in a group selfie at the premiere of their new series Are You Afraid of the Dark?: Ghost Island held at The London West Hollywood at Beverly Hills on Wednesday (July 29) in West Hollywood, Calif.
The stars of the series were also joined by showrunner JT Billings, and co-stars Julian Curtis, Camila Issa, Paula Ferry, Jason Cao, Jordan Lister and Kai Bradbury.
Also in attendance were a few of the Monster High: The Movie stars and the Good NEWZ Girls.
Ghost Island is the third installment of Are You Afraid of the Dark? and follows an all-new Midnight Society as they go on what they thought would be a fun summer vacation on a resort island, until they learn about something sinister haunting the guests.
The new season debuts with a two hour episode on Saturday, July 30th at 7pm ET/PT on Nickelodeon. Watch the trailer here!
See more photos and attendees inside…
Check out all of the attendees below…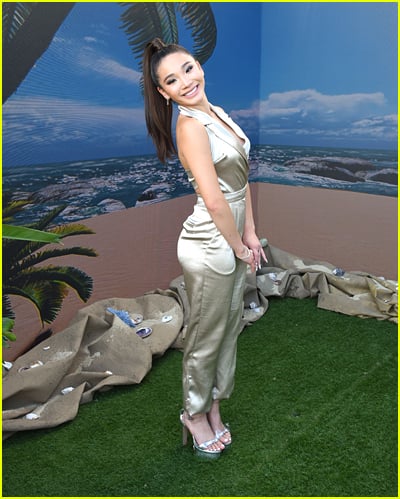 Telci Huynh (Kayla)
Learn 10 Fun Facts about Telci here!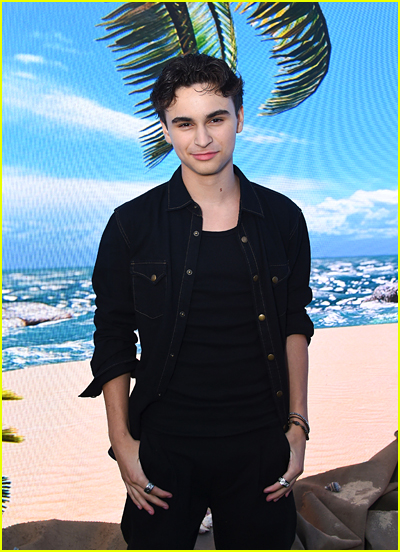 Chance Hurstfield (Ferris)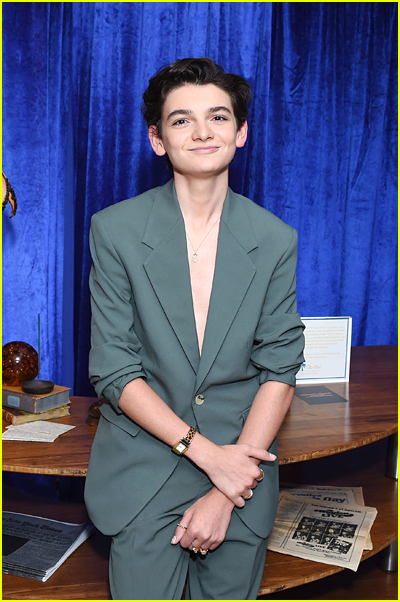 Luca Padovan (Leo)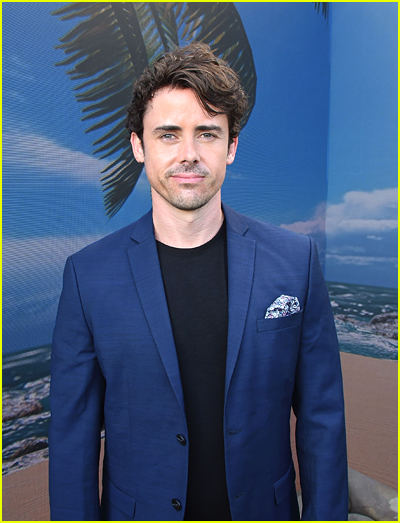 Julian Curtis (Stanley Crane)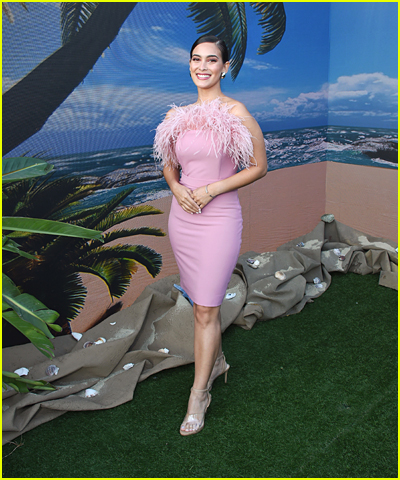 Paula Ferry (Jodi Carroll)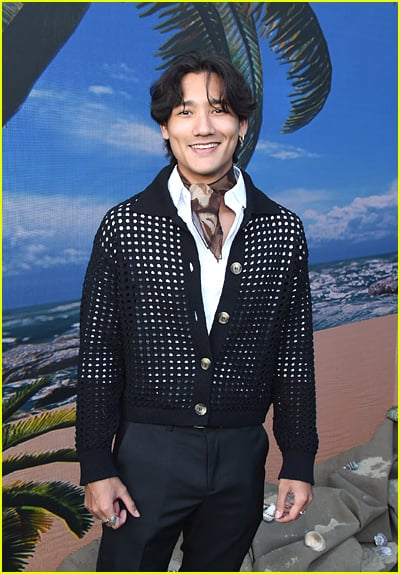 Jason Cao (Robbie)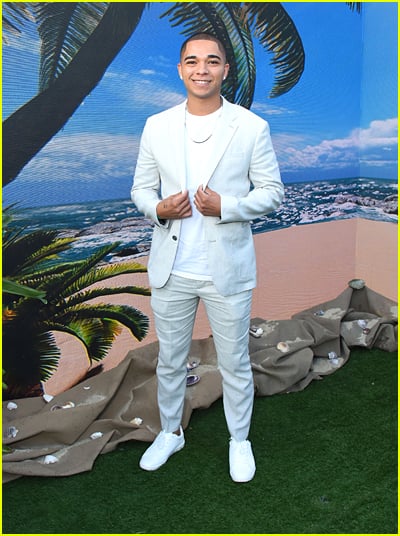 Jordan Lister (Ricky Hagerty)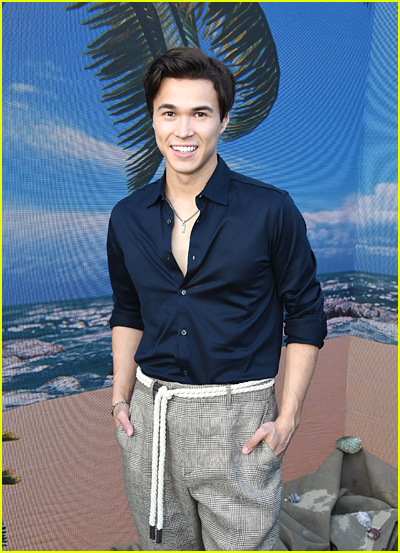 Kai Bradbury (Captain Jonas Cutter)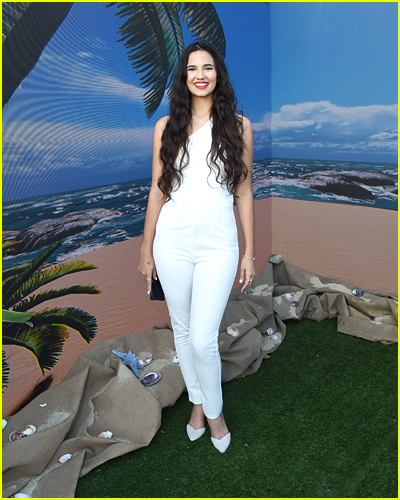 Camila Issa (Woman in White)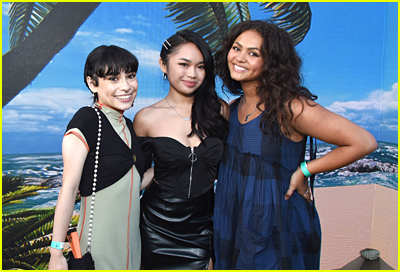 Monster High: The Movie's Ceci Balgot, Nayah Damasen & Miia Harris
ICYMI: Check out the trio's song "Three of Us" from the upcoming musical movie!
Watch the Monster High: The Movie trailer here…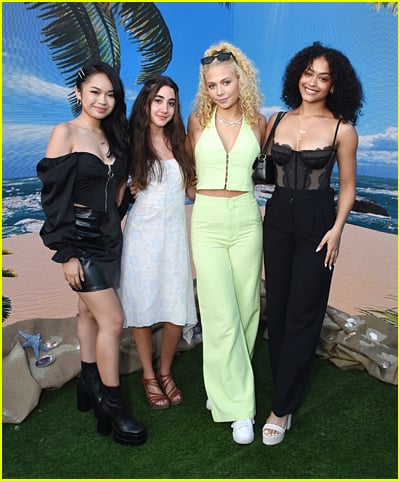 Good NEWZ Girls (Nayah Damasen, Mikaela Astel, Baylee Morrison & Isabel Gonzalez)
The Good NEWZ Girls will be performing at Nickelodeon's first ever upcoming 2022 NickFest music festival! See the lineup!
Click through the gallery to see more photos of the Nickelodeon stars…
Source: Read Full Article