Amber Heard wants to keep the deets of her ongoing lawsuit with Johnny Depp on the down low!
According to legal docs obtained by The Blast, the Aquaman star has asked the court to issue a protective order in the case, and she's outlined the information and documents she wants to keep out of the public eye.
In the new filing, Amber's legal team claimed Depp's position in the case — the claim that her domestic violence story is a "hoax," and the allegation that she was actually the one who was abusive towards Johnny in their marriage — might allow for intimate details of their relationship to be made public.
Amber apparently doesn't want this to happen. But why?
Well, for one, the actress thinks some of these sensitive "personal documents and details" could cause major damage to her family and friends.
The docs state:
"In light of Mr. Depp's theory of the case, discovery may require the exchange of personal documents and details of the utmost sensitivity and intimacy, for the parties personal contact information and medical records to conversations with their closest confidants about incidents of violence and abuse, not to mention a number of traumatic images."
The way the 33-year-old sees it, the public release of such precious information may "inflict significant collateral damage on family members, friends, romantic partners, guards, assistants, coaches, doctors, nurses and many others."
So, there's one reason: girl apparently doesn't want her loved ones' names dragged through the mud! Not publicly, at least!
There's also Amber's claims that her ex-husband previously agreed to keep details of their issues secret, and only changed his mind while "gratuitously prying open (and exposing) the most intimate details of Ms. Heard's life based solely on an egregious misreading of her op-ed."
!
For those who don't get the reference, Amber wrote an op-ed in the Washington Post where she essentially called Depp a wife beater without technically naming him. The Oscar nominee went on to sue Heard for defamation, claiming the article was bogus because he's innocent — and here we are.
A slew of personal information will likely be entered into the court as evidence on both sides. That said, Amber's team thinks if this information is not protected, it could be used to "publicize the most sensitive and intimate details of the lives of two film stars."
Including, but not limited to:
"ecurity footage from their marital residences, medical records, personal notes and photographs, and many other materials illuminating a dysfunctional marriage in which Mr. Depp was repeatedly abusive and violent."
On top of all that, it appears the starlet believes the information could be used as ammo against her!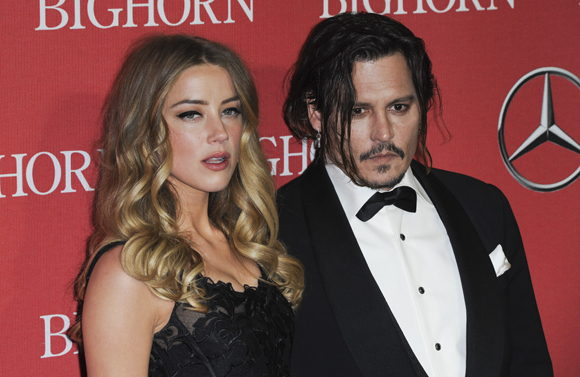 The filing argues if Depp is successful, it could "turn witnesses into cannon fodder as Mr. Depp seeks to demonize Ms. Heard in the press." Heard's legal council also included a draft of the protective order, which gives guidelines on which documents should be classified for "attorney's eyes only." 
Sure, no celeb wants their personal life to be aired out for the world to see — but it sounds like Heard's the only one here concerned about it. Does Johnny have less to hide, or does he just have less to lose?
Maybe we'll find out. Maybe we won't! What we do know is the duo are set to face off in court next February. Depp is suing for defamation and asking for damages of over $50,000,000.
What do U think about Amber wanting to keep things hush-hush, Perezcious readers?
Related Posts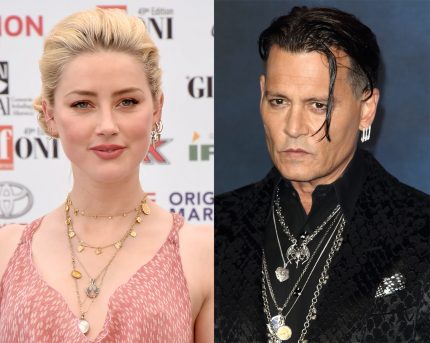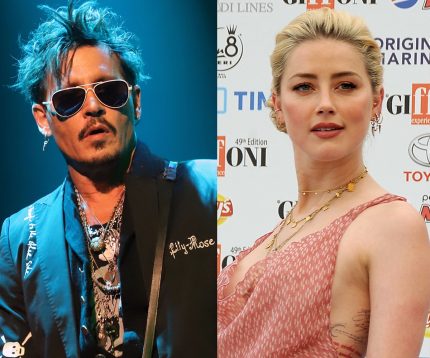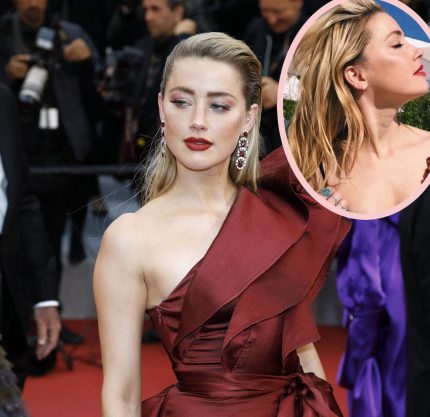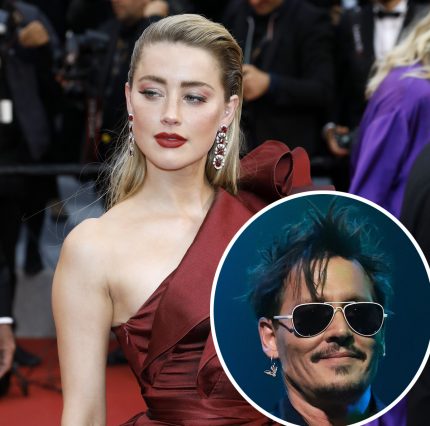 Source: Read Full Article