Prince Harry and Meghan Markle are staying busy after quitting royal life. It was on Feb. 19 the couple decided to cut ties with the royal family completely, but they've since been dropping exciting news left and right. With new charitable endeavors, passion projects, and business deals, all of Meghan and Harry's new jobs after quitting royalty are so impressive.
Harry and Meghan both already had a very impressive resume, but their careers are truly blossoming after making the move to California. Harry has had more time to focus on making positive change, signing on for positions at several companies that aim to better the world.
First up? Harry is joining the Aspen Institute's new Commission on Information Disorder as a commissioner. At his new gig, Harry will study the state of misinformation and disinformation in America.
"As I've said, the experience of today's digital world has us inundated with an avalanche of misinformation, affecting our ability as individuals as well as societies to think clearly and truly understand the world we live in," the Duke of Sussex said.
His position at the Aspen institute was announced just one day after his new role at Silicon Valley startup BetterUp was revealed. Harry's official title at the company will be Chief Impact Officer, and he will work on the BetterUp leadership team. The company prides themselves on "personalized coaching, content, and care designed to transform lives and careers."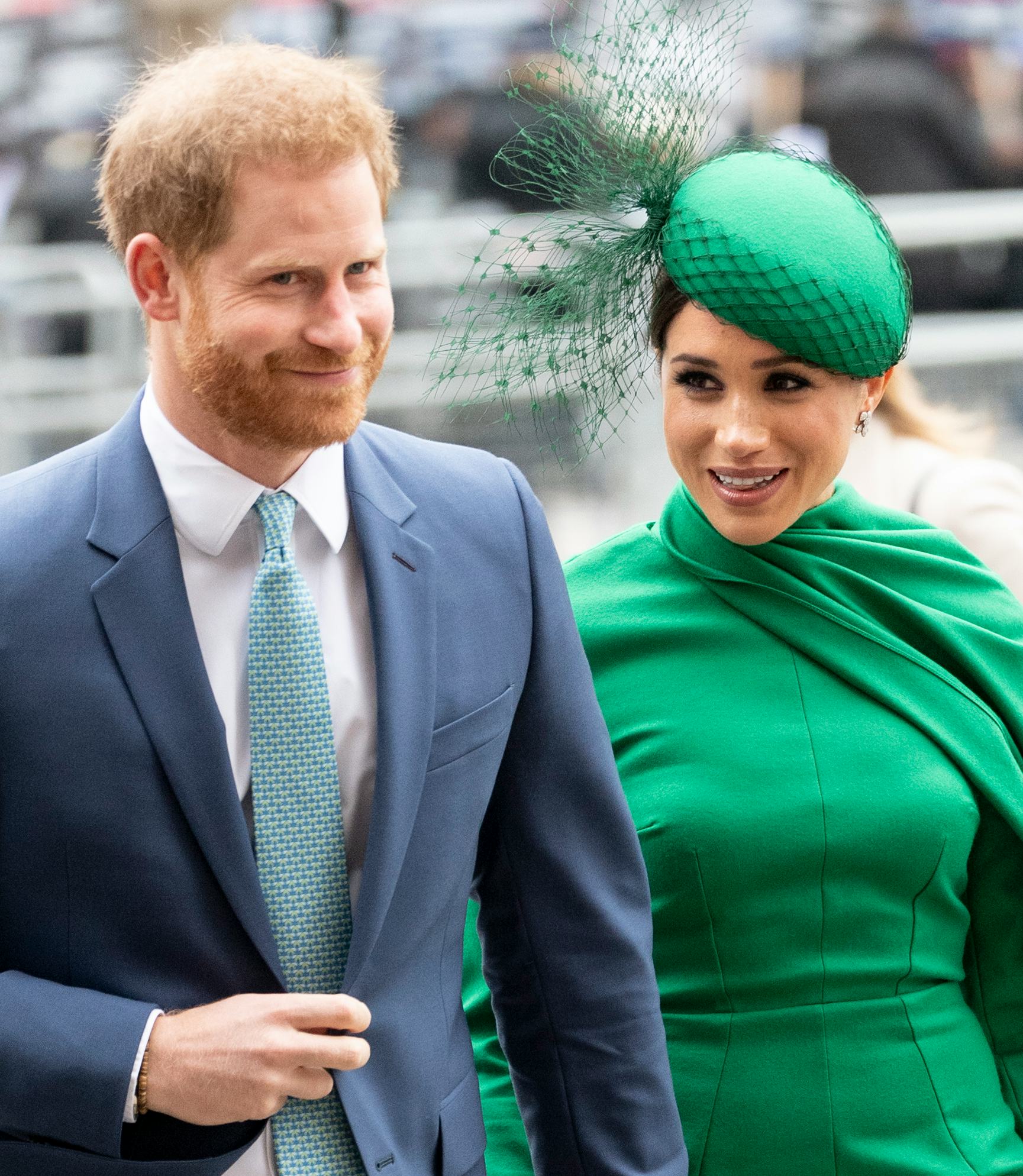 Meghan and Harry have also been working together to launch Archewell, a charity organization named in honor of their first child Archie. They revealed in April their first plan of action would be to combat the Coronavirus. They also explained why the org is so meaningful to them.
"We connected to this concept for the charitable organization we hoped to build one day, and it became the inspiration for our son's name. To do something of meaning, to do something that matters," they said in a statement.
https://www.instagram.com/p/CGZ2gGUHqyV/
https://www.instagram.com/p/CGZ2gGUHqyV/
Outside of their charitable endeavors, the couple has launched several media partnerships. They are working with Spotify on a podcast deal, as well as with Netflix, where they will be producing documentaries, docuseries, scripted shows, feature films, and children's programming.
The couple also signed with Harry Walker Agency for speaking engagements about important issues. The pair will attend moderated discussions where they will touch upon racial justice, gender equity, environmental concerns, and mental health.
With so much on their plate, fans may be wondering what the couple will do next. But the better question may be: What won't they do?
Source: Read Full Article