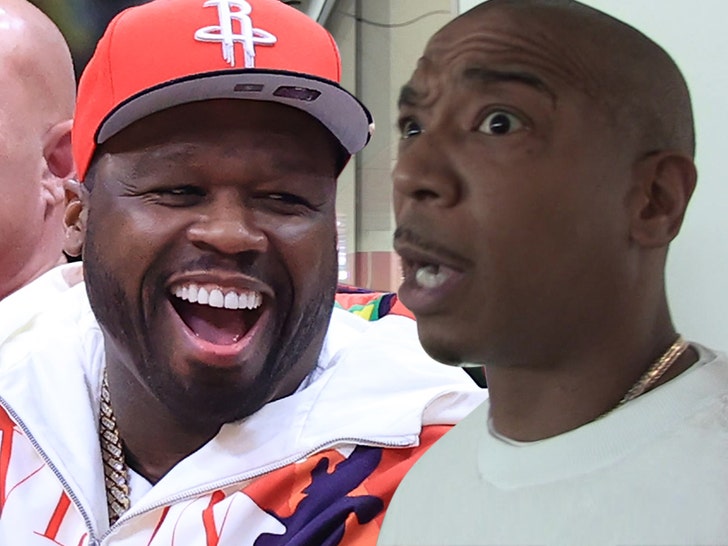 50 Cent rarely misses the chance to have a laugh at Ja Rule's expense … and laugh he did at Ja's recent performance stunt that involved paramedics and a stretcher.
On Thursday, 50 called the Murder Inc. rapper a "stupid ninja" after Ja entered his performance on a stretcher before rising up and rocking the mic.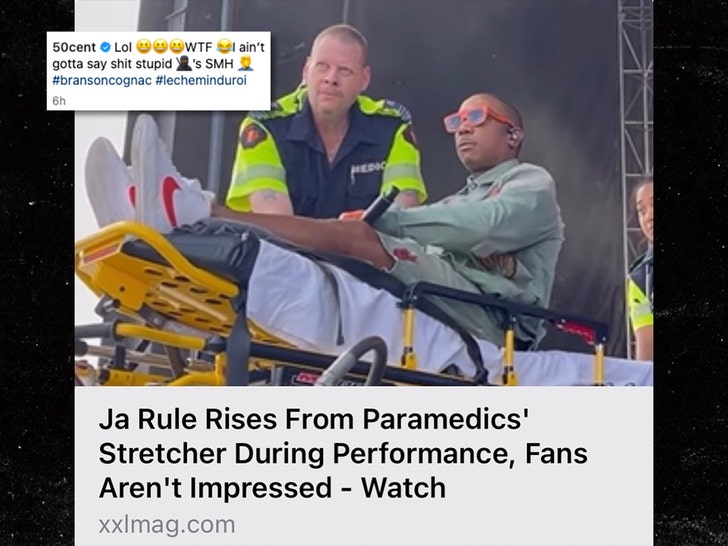 Fans apparently weren't fooled by the charade, and 50 piling on the "😂" emojis only added insult to the non-injury.
Waiting for your permission to load the Instagram Media.
Ja was one of the featured acts at Nelly's 'Hot in Herre' music festival in Toronto last Saturday, and many fans online pointed out his bit was possibly bitten from one of Ginuwine's famous performances.
The "Pony" singer won over audiences on 106 & Park back in the day with the doctor routine … an era that Ja also ruled in. Sometimes it's best to leave the original untouched!!!
Source: Read Full Article